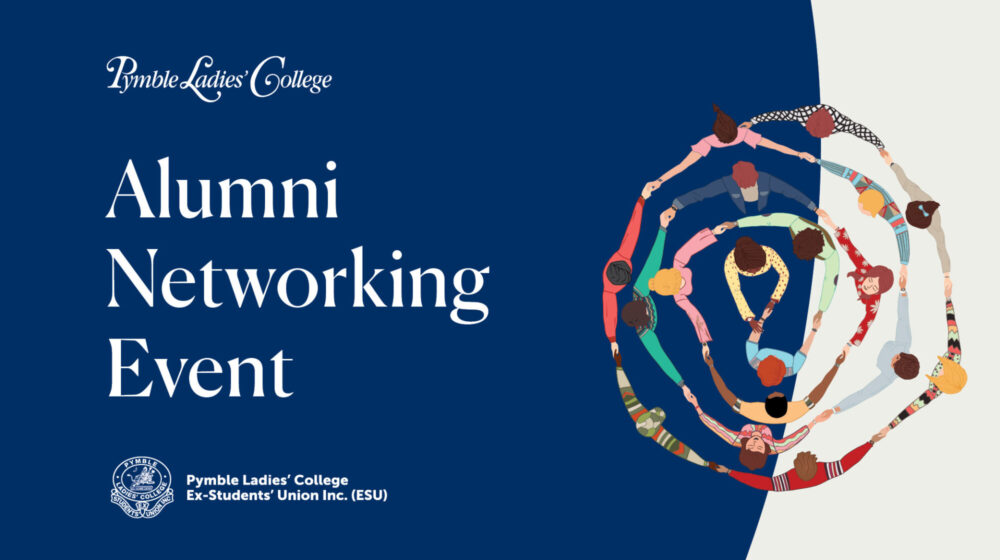 KPMG Alumni Networking Event
Pymble Ladies' College and our Ex-Students' Union (ESU) are thrilled to invite mentors and mentees to our annual networking event!
Networking is critical for career growth, so we want to give Pymble alumni the opportunity to develop their networking skills and make new professional connections.
If you are an ex-student of the College aged 18 to 35 looking for a professional network to help guide you on the path to success, or a member of the Pymble community that would love to help our youngest alumni strive for the highest in their careers post-Pymble, this event is not to be missed!
In addition to meeting with a professional network of community members, we will also hear from a panel of four amazing ex-Pymble women who are finding ways to help others through their work and in their careers. They will discuss what this means to them and those they support. You will also hear from our Principal, Dr Kate Hadwen who will speak on the art of networking.  
Our MC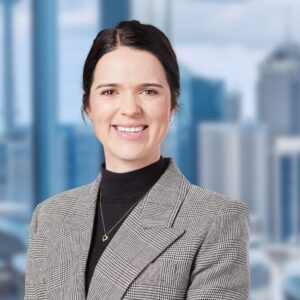 Evie Murdoch (2012)
Evie is a senior leader in KPMG's Food & Agribusiness consulting team specialising in supporting clients across the sector drive strategic and operational efficiencies across their businesses. She has a passion for supporting clients on their sustainability journeys and is well-versed in the challenges and opportunities that the ESG landscape presents – with a particular focus on carbon, natural capital and biodiversity. Evie has recently returned to KPMG having been on sabbatical to Harris Farm Markets as their Head of Sustainability responsible for overseeing their carbon emissions reduction strategy, responsible sourcing and packaging initiatives and fulfilling their ambitions to become a BCorp.
Our Panellists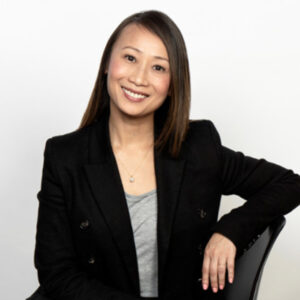 Hester Leung (1993) 
With a background in law and finance, Hester is currently chief operating officer of My Specialised Accommodation Solutions, a company that ensures appropriate housing is being developed for eligible NDIS participants across Australia. She is also the co-author of Being Brave – a novel that inspires girls and young women to be confident and courageous – and was a board member at the Bayside Women's Shelter responding to women and families in crisis.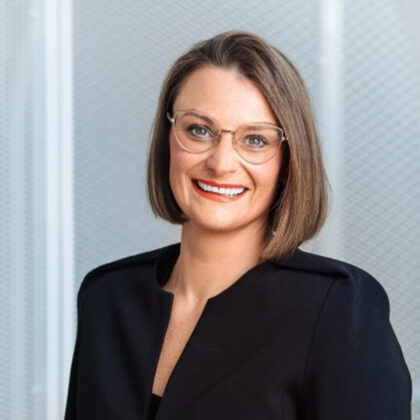 Melanie Kurzydlo (2001)
Melanie is currently executive manager for project management at APP Corporation, responsible for leading the national project management business strategy and service offering across multiple industry sectors. She is also board director of both the UNSW Foundation and the GWS Giants' Foundation, building dynamic partnerships to support key research objectives and enhancing the lives of people through education and awareness, utilising the positive influence that sport can have to make a meaningful difference.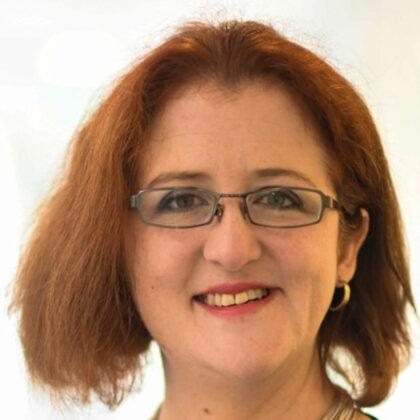 Fiona Walmsley (1996)
The president of Pymble's Ex-Students' Union, Fiona is a sustainability expert whose passion for the planet has fuelled her career. Currently general manager for climate and environment at Woolworths Group, Fiona is responsible for the end-to-end leadership for the climate and environmental elements of Australia's leading supermarket's sustainability approach. She is also co-chair of Woolworth's Gender Equity Network, and has held similar sustainability roles at Deloitte, GHD and Caltex.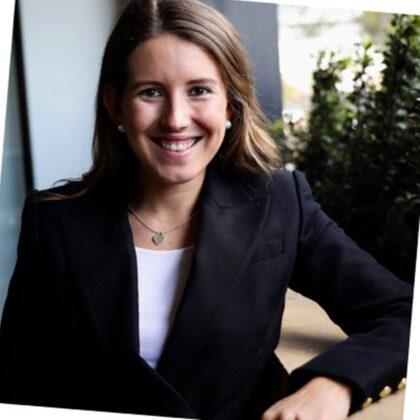 Cristina Carter (2012)
Cristina is currently senior partnerships manager at Westpac and has held many different positions over her seven years within the organisation. She is also co-chair of Westpac's Pro Bono Employee Action Group which facilitates pro bono activities between Westpac employees and charitable organisations across Australia. Outside of Westpac, Cristina is a director on the Bo Children's Hospital Foundation Board and is passionate about connecting support to where it's needed most. 
Details
Date: Thursday 18 May 2023, 6.00pm to 8.30pm
Location: KPMG, Level 38 Tower Three, International Towers Sydney, 
300 Barangaroo Avenue, Barangaroo
Cost: $35 per person
Buy your tickets by Wednesday 10 May
For more information please contact: Katrina Corcoran, Alumni Relations Manager at kcorcoran@pymblelc.nsw.edu.au or Fiona Walmsley, ESU President at pymble.exstudents@gmail.com