Preparatory School
In her Preparatory School years, from Kindergarten to Year 2, your daughter will begin her journey of discovery and learning.
Pymble's Preparatory School captures and extends the inquisitive nature of young children as they negotiate their learning journey in a safe and supportive environment.
The purpose-built precinct is perfect for our young students in Kindergarten to Year 2, providing creative, engaging and visually exciting learning spaces that capture each girl's interests.
From the beginning of 2022, our Preparatory and Junior Schools will combine to become one Junior School for students in Kindergarten to Year 6.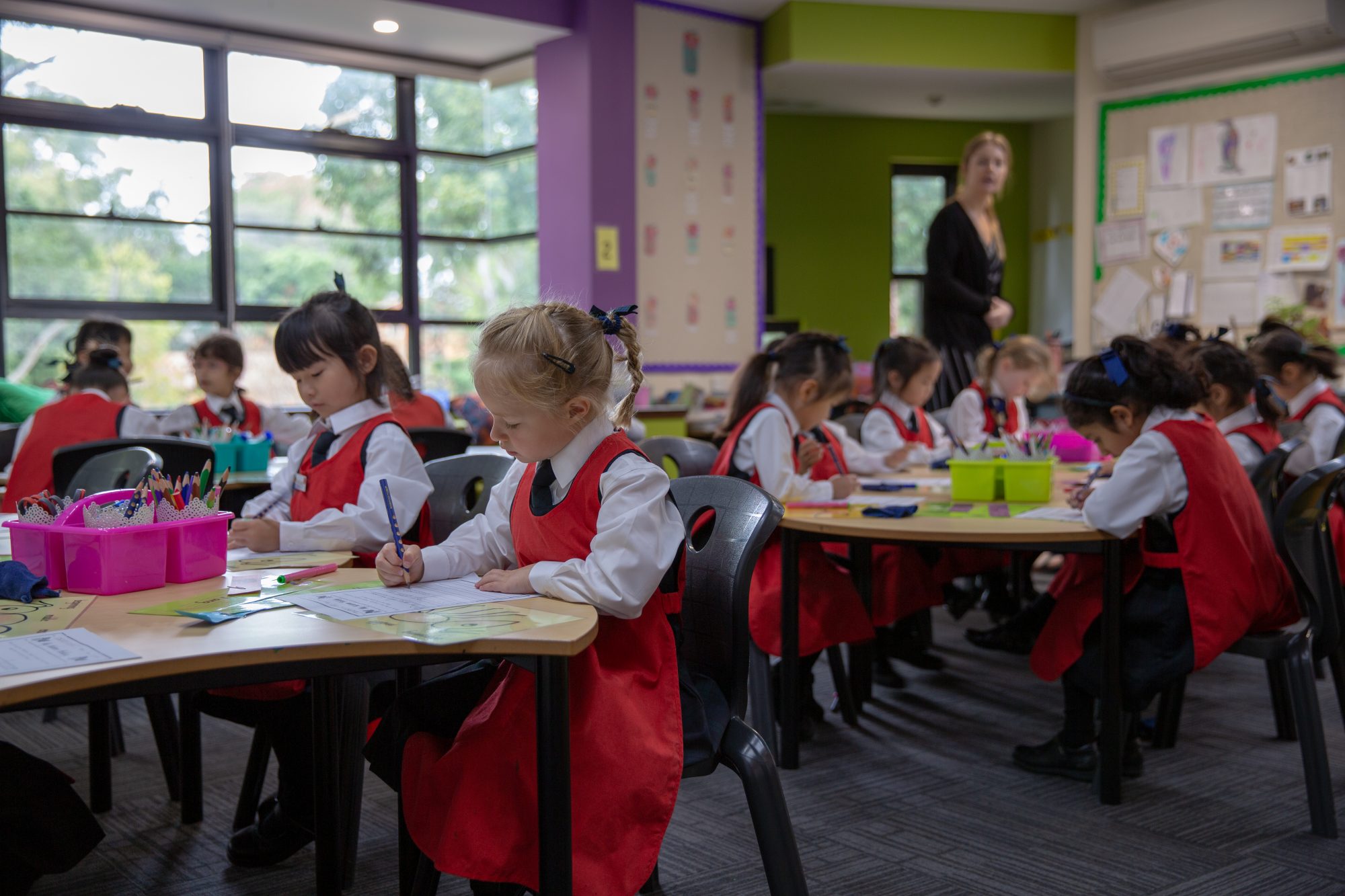 In her Preparatory School years, from Kindergarten to Year 2, your daughter will begin her journey of discovery and learning
With small class sizes and a commitment to knowing each student as a unique person, our Preparatory School encourages each girl to value themselves and others as they respond positively to being challenged in their learning and growing as individuals.
Teaching staff endeavour to know each girl as a unique person as they share and develop their stories. Our dynamic spaces suit individual, small group or whole class activities and support a wide range of learning styles, connecting girls with their learning community in constructed and collaborative ways.
Our Preparatory School has its own dedicated library and performing arts space. Outdoor areas encourage girls to engage with the natural environment and to negotiate challenge through play. During planned experiential learning experiences, girls build on their capabilities as they explore their world. Our School sits within the larger College campus with extensive grounds and facilities. Girls also enjoy special access to the wonderful Vision Valley outdoor education campus at Arcadia.
In the Preparatory School, girls develop their capabilities for future learning, gaining sound literacy and numeracy skills supported by Compass class teachers and our learning support team. We offer intensive support, extension and enrichment opportunities across all NESA curriculum Key Learning Areas. Technology is integrated across the curriculum. Specialist teachers in Personal Development Health and Physical Education (PDHPE), Performing Arts and Italian develop engaging programs for our Preparatory students.
Our new Mind-Body-Spirit program is integrated at all levels across the school. In the Preparatory School, girls learn about understanding and naming emotions, making friends, interacting co-operatively with others and living safely.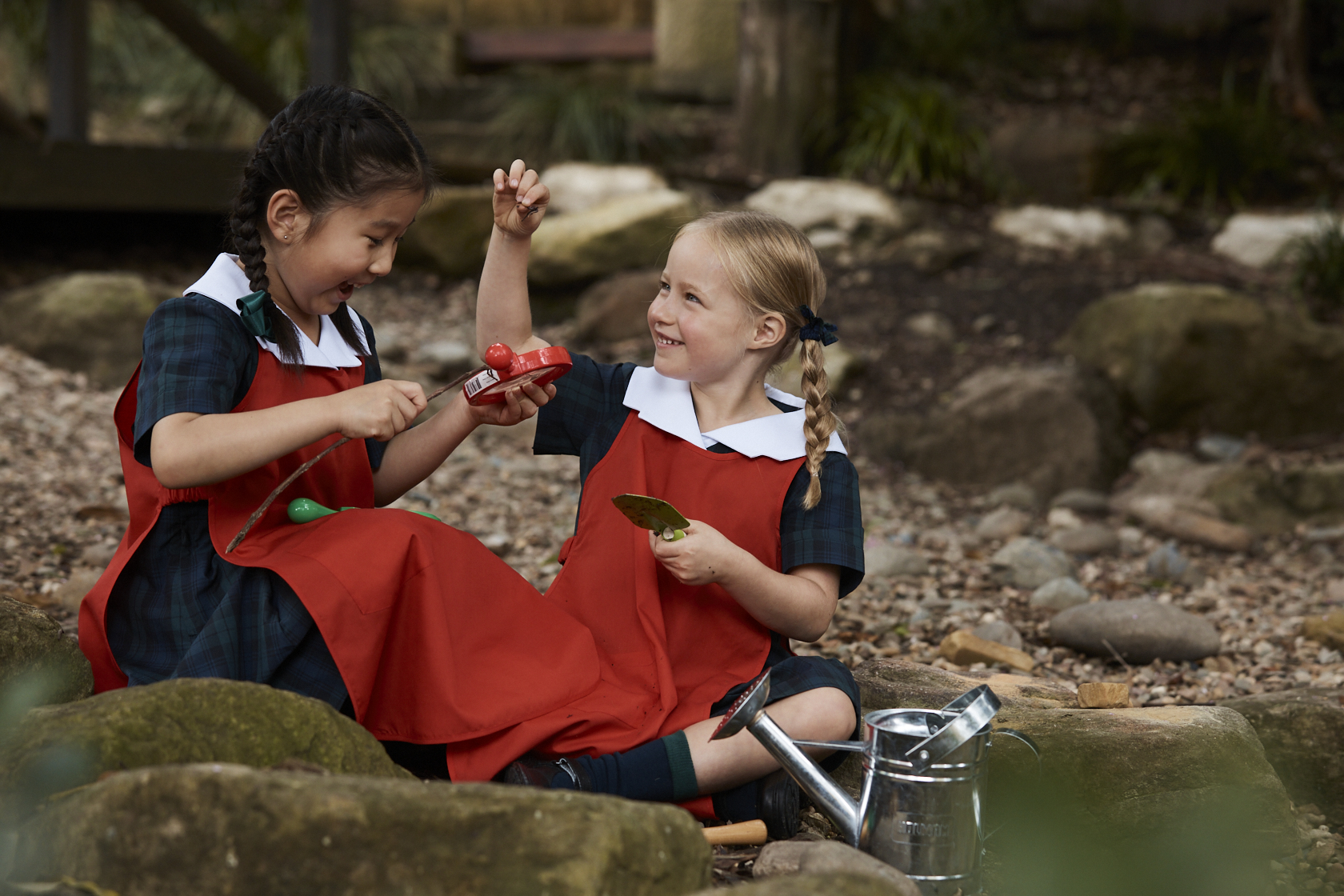 Out of School Hours Care
Our play-based Out of School Hours Care program is available to girls from Kindergarten to Year 6 and is based in the Junior School campus with trained educators and nutritious breakfasts and afternoon teas.
Video walk through our preparatory school
Amelie and Trisha will take you on a tour of the Preparatory School and share with you why they're proud to be Pymble girls.
Download our preparatory school handbook
Learn more about the opportunities available at Pymble by downloading our Preparatory School handbook.