Award-winning pianist performs at Pymble
Wednesday 20 September, 2017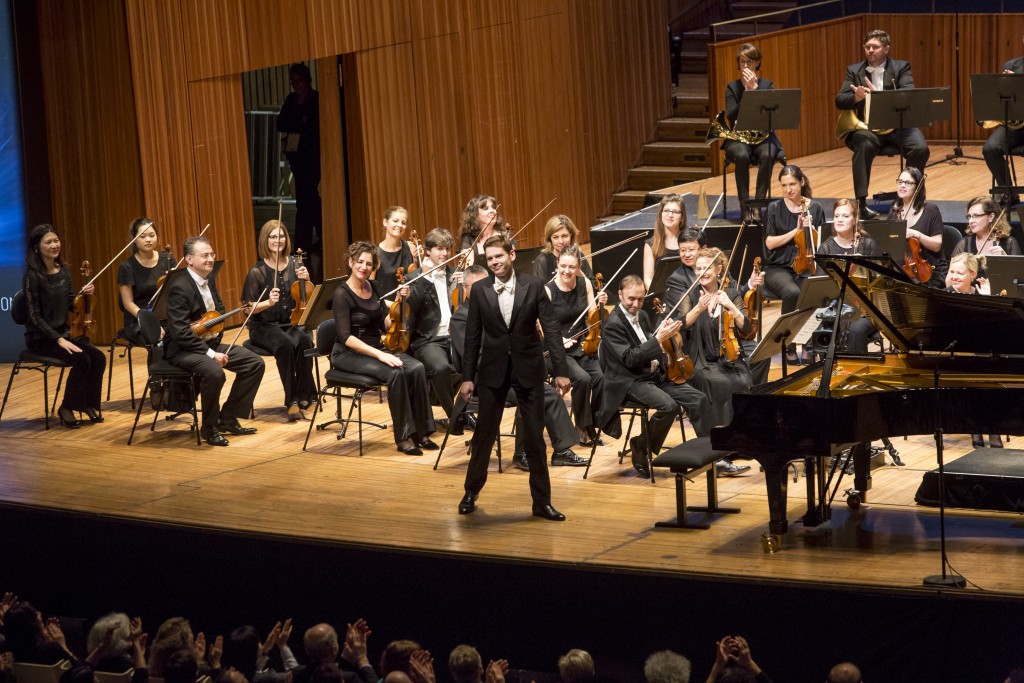 Elective music students and piano scholars at Pymble Ladies' College enjoyed the masterclass of a lifetime recently with award-winning Russian pianist, Andrey Gugnin. The winner of the 2016 Sydney International Piano Competition of Australia (SIPCA) visited the College in Term 3 2017 to share invaluable critique and advice with students before performing a recital, which was open to the public, in the Gillian Moore Centre for Performing Arts.
Gugnin's 2017 National Recital Tour included six Australian states and territories and featured works by Bach, Schubert, Shostakovich and Stravinsky at 32 venues, including Pymble Ladies' College. The tour commemorated the 40th anniversary of SIPCA, with whom Pymble has an ongoing partnership.
"The partnership provides for Pymble to host a recital and masterclass by the winner or peoples' choice awardee as well as access to other international pianists for masterclasses and additional recitals," says Pymble Ladies' College Director of Music, Mrs Sabina Turner.
"The engagement of these outstanding artists to work with Pymble students adds another invaluable layer of learning to our already comprehensive and excellent music program," Mrs Turner says.
The Sydney International Piano Competition of Australia occurs every four years and provides a showcase for outstanding pianists from all over the world.
Learn more about Pymble's music program and music scholarships.
Watch the video of Andrey Gugnin's masterclass with Pymble students.