Cricket Star Shines at National Championships
Tuesday 11 February, 2020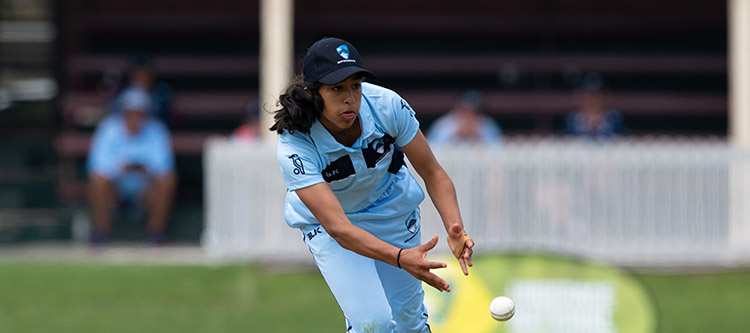 Congratulation to Shivani Mehta, Year 11, who represented NSW Metro at the U18 Cricket Australia Female National Championships in Tasmania during the holidays.
Shivani had a fabulous tournament and was the highest non wicketkeeper catcher for the event taking ten catches in the cover from nine matches.
Shivani also contributed significantly with the bat, with top scores of 34 not out, 30 and 27 not out, helping to win the game for NSW on a couple of occasions. Well done Shivani!