Get Behind our Bush Battlers
Friday 20 September, 2019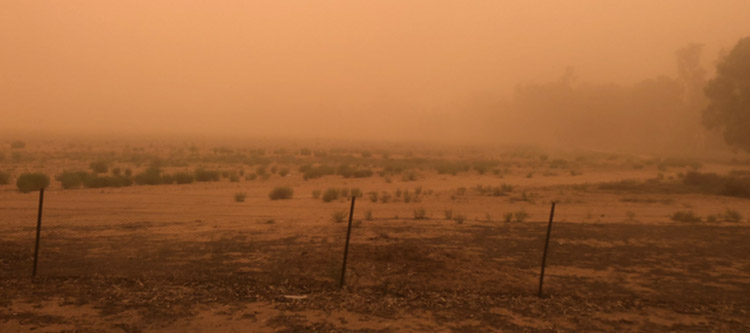 Sydney was lucky to have a good drink in late September, but out at Year 11 Boarder Annabelle Webb's hometown of Warren they haven't been so lucky.
The Lachlan River cuts through the family farm at Lake Cargelligo, six hours west of Sydney, but the Webbs – like most farming families – are subject to harsh water allocation and the lack of rain is a massive stressor.
But that hasn't put Annabelle off; a Pymble girl since Year 7, she's planning to work on the land when she graduates, and is currently studying Science, Business and Agriculture.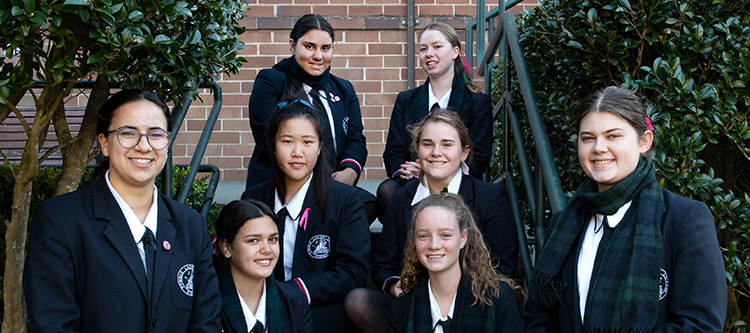 "Agriculture is a passion; it runs through our blood and it is what we have grown up knowing most about," Annabelle said.
"The drought has caused a ripple effect on the areas surrounding the Central West region of New South Wales … Farms like mine are receiving insufficient rainfall, this reduces availability of water and limits amount of cotton produced on our share farm.
She said the effect is devastating and hurts many farming families' bottom line.
"Life on the farm continuously demonstrates hardships," Annabelle said.
To help our farming families and because country life is at the heart of Boarding at Pymble and we are pleased to offer Boarding scholarships for rural and regional students who could not otherwise attend the College.
If you would like to help fund these vital scholarships – and would like to win a new car – please buy a ticket in our raffle – click here. It is also possible to make a charitable donation.
All money raised will go to the Pymble Ladies' College Boarding Scholarship Fund.