Hockey Wins
Friday 27 September, 2019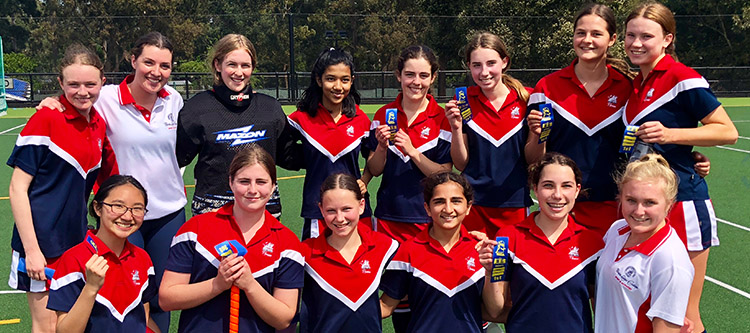 Our Senior Firsts, Junior Firsts and Team 8 have all been named Joint Premiers of their divisions of the Independent Girls' Schools Sporting Association (IGSSA) hockey competition.
The Senior Firsts played Loreto Kirribilli in the Grand Final of the S01 Division. The game was a brilliant display of schoolgirl hockey with neither team giving an inch. At the end of regular time, the game was locked at 0 – 0. After two periods of extra time, 9 v 9 and then 7 v 7, neither team could be separated. The Senior Firsts have had a truly wonderful season, winning the Mollie Dive Hockey preseason competition and remaining undefeated throughout the IGSSA Hockey season.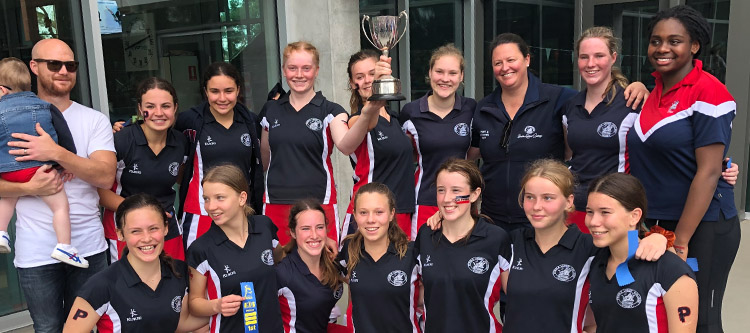 The Junior Firsts (Team 5) were up against the undefeated Abbotsleigh Junior Firsts. Abbotsleigh scored a goal in the first half to lead the game 1 – 0. The Pymble team remained in the game with tenacious defence, finally equalising in the second half to bring the game into extra time. Again, the match saw 9 v 9 and then 7 v 7. The teams could not be separated at the end of the extra time period and were named Joint Premiers of the J01 IGSSA Division.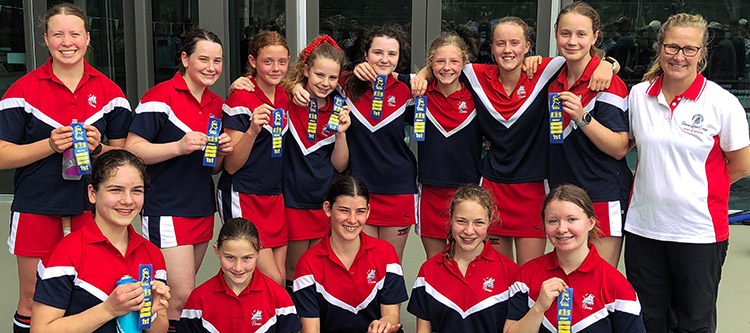 The final game for the morning saw Team 8 take on Loreto Kirribilli. Kirribilli got off to a flying start scoring two goals. The Pymble girls hung on, fighting their way back to 2-2 in the second half. This match also went into two periods of extra time with 9 v 9 and then 7 v 7. Again, the teams could not be separated and were named Joint Premiers.
What an outstanding season of hockey!