Illuminate Latest Edition – the College's Research and Innovation Journal
Monday 26 October, 2020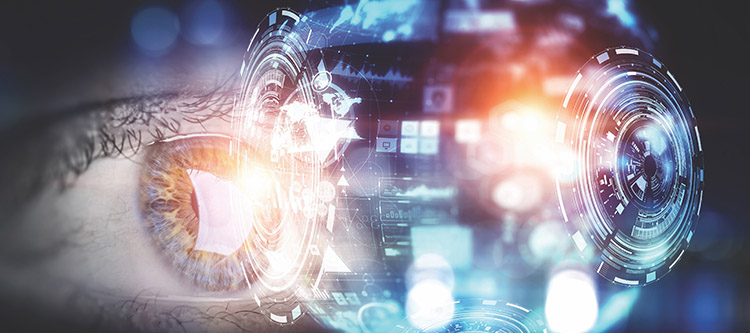 It is our great pleasure to share the latest edition of the College's research and innovation journal, Illuminate.
With Illuminate, we are conscious of building a research culture in the College that is accessible and vibrant and one that allows our College educators to share their depth of thought, passion and commitment to their profession. To date, across four editions, we have showcased the work of more than 30 Pymble staff with each article representing many hours of inquiry and concentrated writing. In some cases, staff are completing degrees or courses and their articles reflect those additional purposes, but in the majority, people write for the joy of it, and to convey what they believe is the importance of their topic – with use of evidence. What great role models for our girls!
Lucy Clark and Charlotte Hartin, Year 9, have been investigating the topic of journals through a series of email interviews with Associate Professor Nicole Mockler from the Faculty of Arts and Social Sciences at the University of Sydney. They have discovered the importance of publishing in journals, as well as how complicated the process is to become a published academic. Having taken on the challenge of producing their own co-authored paper, The influence of personality on sporting performance at Pymble Ladies' College, the girls have shared their appreciation of this early glimpse into academic life. Lucy and Charlotte will publish findings from their inquiry with Associate Professor Mockler in the next edition of Illuminate, so look out for their forthcoming article mid-2021!