Inaugural Online Art Exhibition
Tuesday 16 June, 2020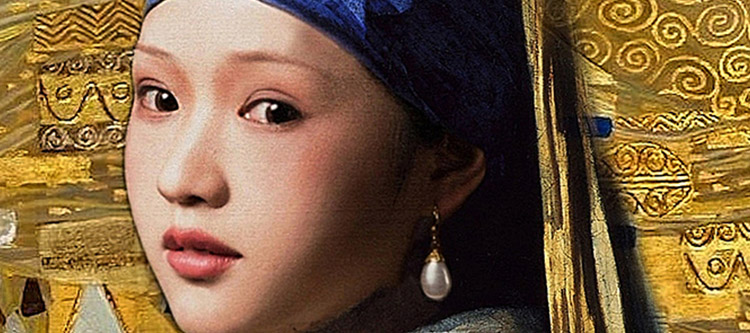 While the global pandemic may have impacted on many aspects of daily life, we have all found ways to adapt and make the most of our circumstances. Not even social distancing can get in the way of making and displaying artworks. While there is no replacement for experiencing art firsthand, Figuration to Abstraction showcases the creative endeavours of our Year 11 Visual Arts students in the College's inaugural online art exhibition. The exhibition was launched on Thursday 11 June and opened by Dr Kate Hadwen.
It is with pleasure that the Visual Arts staff invite the College community to view the achievements of our girls. The exhibition will be on permanent display on the Together with Art our Visual Arts website so please check it out.
Congratulations to all the Year 11 Visual Arts students who have worked with passion and commitment to develop their art-making for this exhibition.