Our Pymble Community Keeps Giving Back
Wednesday 1 April, 2020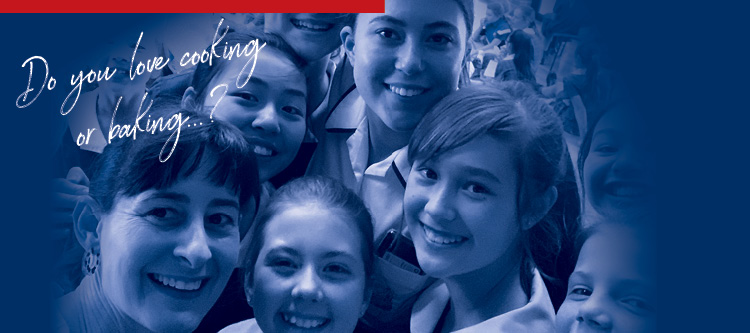 Students at Pymble Ladies' College are part of a community with a long history of 'giving back' – and at a time when most Pymble students have transitioned to online, remote learning, it is even more important that we continue this much-needed tradition.
Principal Dr Kate Hadwen today launched the Pymble Gives Back initiative, a program of activities to enable our students to continue to assist others from afar. Please click here to watch our launch video.
"Like all Australians, our students are doing their bit by staying apart from others while we work and learn, but our community wants to continue to help people in need to feel loved, connected and cared for while maintaining a safe social distance," says Dr Hadwen.
"That's why we have launched the Pymble Gives Back program, to help our girls share some joy and support people in need, with some great ideas and pragmatic actions they can do right now." Please click here to view the program's brochure.
Dr Hadwen says that the program confirms for our students that giving to others is an important lifelong principle – and one which is also personally rewarding.
Some of the activities listed in the program include cooking up homemade meals and treats to be sent to families in need and to Beecroft House women's shelter, volunteering to support the elderly and vulnerable people through Ku-ring-gai Neighbourhood Centre and sewing fabric 'comfort' hearts to help settle babies in intensive care at Westmead Hospital.
The program also includes some heartwarming ways for girls to connect with others. These include a letter writing program for aged care residents, a 'reading buddy' program linking our older students with our younger students via video, and fun video messages that will be shown in local aged care centres.
"Now, more than ever, we need to continue our commitment to support and care for others," says Dr Hadwen. "We might be physically separated, but the Pymble Gives Back program shows that – with a bit of creative thinking – we can safely provide human warmth and connection to those who really need this right now."