Outstanding 2013 HSC Results for Pymble
Friday 20 December, 2013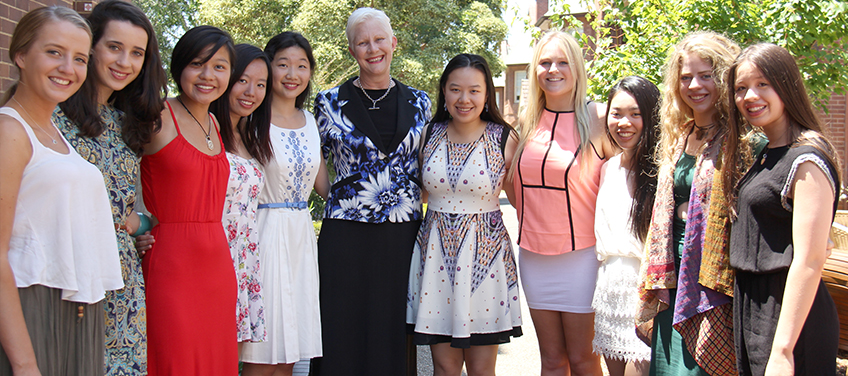 Pymble Ladies' College 2013 Year 12 students have achieved brilliant results in the Higher School Certificate with two students, Kim Zhang and Judy Wu, achieving a perfect Australian Tertiary Admission Rank (ATAR) of 99.95.
Congratulations to the following students who topped the State in subject:
Kim Zhang in Classical Greek Continuers (equal first)
Helen Chen in English Extension 1
Rebecca Cheney in Hospitality Examination
A total of 16 students earned a place in the Top Achievers in Course list in a variety of subjects.
Please click here to download the Pymble 2013 HSC Results handout.