Preparatory girls take centre stage!
Tuesday 26 September, 2017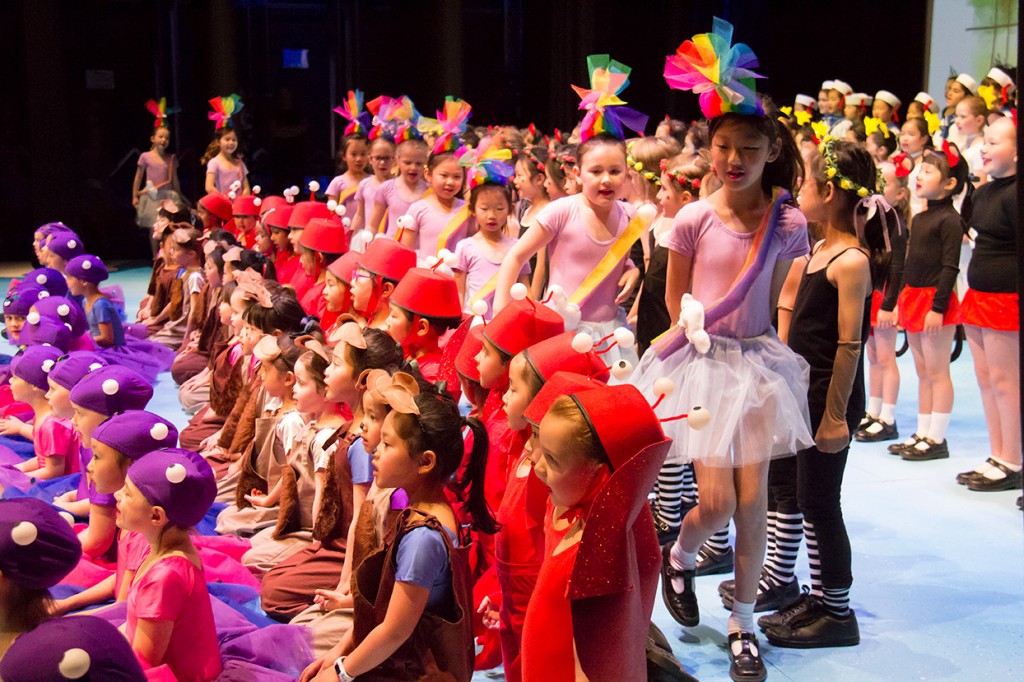 Learning and entertainment came together in the most delightful way during the Kindergarten –Year 2 Musical, The Mystery Flight.
Held over three days in August, The Mystery Flight took audiences on a musical journey from the jungle, to the clouds, to the bottom of the ocean – all in the comfort of the Gillian Moore Centre for Performing Arts (GMCPA) at Pymble Ladies' College.
In the weeks leading up to performances, our youngest students learned valuable lessons in teamwork, co-operation and performance. They contributed ideas to movement sequences and developed an understanding that performance requires courage and resolve.
"Our girls have demonstrated their unique talents, creativity and courage with an ease and maturity beyond their years," says Head of Preparatory School, Mrs Karen Ahearn.
The success of The Mystery Flight was testament to the hard work of everyone involved – students, teachers and parent helpers alike. A special thank you to Preparatory School Parent Group (PSPG) Leader, Mrs Bianca Orena Barlin, for her tireless effort to produce the clever costumes worn by the girls and to our Preparatory School students for creating the charming artworks that served as backdrops to their performance.