Scholars' Program 2014
Friday 5 December, 2014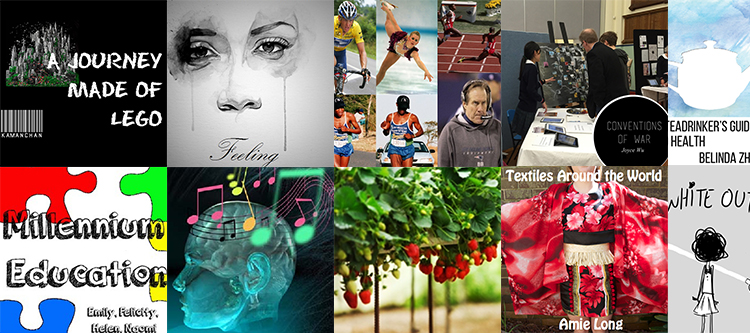 The Pymble Scholars' Program provides an opportunity for academically talented students in Years 8, 9 and 10 to work beyond the curriculum in researching a topic of their own choice.
There were a wide range of topics explored in this year's program including:
Medical conditions
Nanotechnology
Genetics and human enhancement
Conventions of war
Fairytales and mythologies
Ethics
Music and sport
Personalities and emotions
The scholars were guided by a mentor to research their topic and produce an original creative work inspired by their findings. These have been presented in the form of websites, digital presentations, short films, graphic novels, poetry and musical compositions.
To view an archive of completed works, visit http://scholars.pymblelc.nsw.edu.au
A number of Year 8 scholars who have been involved in the program since 2010 received high awards at the Secondary School Speech Night held on Tuesday 2 December 2014.