Tildesley Tennis held at Pymble
Tuesday 28 July, 2020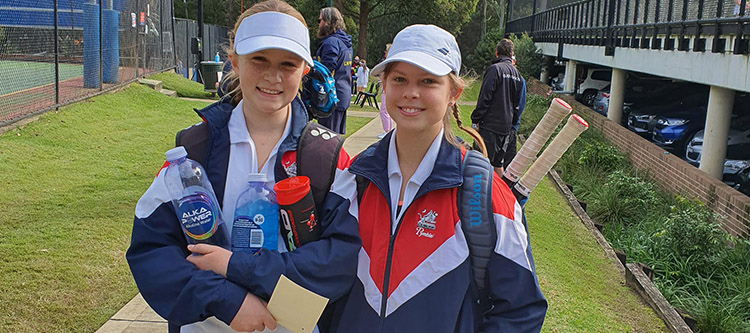 This year, the Tildesley Tennis competition was held at Pymble on 18 and 19 July, albeit with restrictions befitting these COVID-19 times.
It was wonderful that we were able to offer our facilities to allow this much-loved, more than 100-year-old tradition to continue, and we are hopeful that next year we can bring back all the noisy Tildesley spectators we know and love!
Congratulations to our Tildesley team who played so well over the two days resulting in Pymble placing fourth overall by 0.2 of a point, at the end of the two days.