We'll See You at the Boarders' Charity Event!
Wednesday 4 September, 2019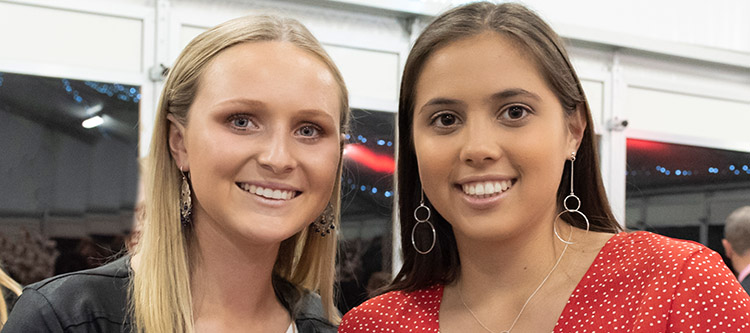 We invite everyone to enjoy a night of fun, food and fundraising at our Boarders' Charity Event from 5.30pm on Saturday 21 September.
Boarding is the heart of Pymble and we are so pleased to be partnering with a wonderful charity – the Country Women's Association of NSW Disaster Relief Fund.
This much-loved and vital organisation works throughout the year, making and selling their famous preserves, baked goods and craft, to fund immediate needs for victims of natural disasters. Fires, flood or drought, the CWA is there.
Many of our Pymble families are on the land, so it was important for us to choose a charity with a proven track record of supporting rural and regional Australia.
Please click here to RSVP to this fantastic event!