What is a MOOC?
Monday 27 April, 2020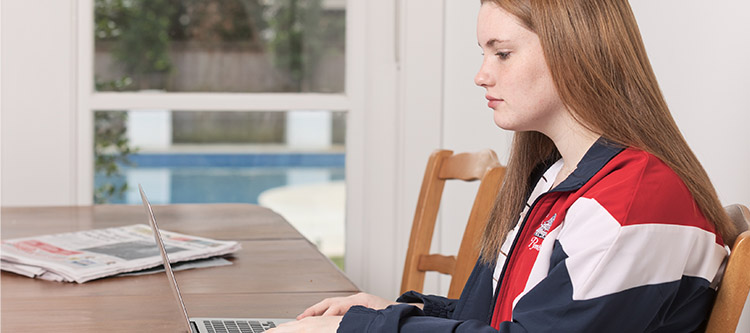 It's a fun name for a great project and means Massive Open Online Course.
Pymble's MOOCs, which are optional and free, are open to girls in Middle School (Years 7 to 8) and Upper School (Years 9 to 10) and are an exciting chance for participants to take up the challenge of learning in their own time.
The wide array of course options include coding, robotics, food technology, photography, leadership, public speaking, problem solving, first aid, astronautical engineering and even designing a new MOOC. Dr Kate Hadwen, Principal, and Mrs Julie Shaw, Deputy Principal, will facilitate the courses on Leadership Development and MOOC Makers.
To participate, girls can access a Pymble Online site and study during a spare period or outside school hours. The courses, like university or professional development courses, have set start and end dates.
Head of Middle School, Mrs Jennifer O'Donnell, said the MOOCs were part of the new 'Challenge by Choice' initiative and the program would be hosted on Microsoft Teams – the same program used for Pymble Online.
"The driving purpose of this optional initiative is to promote active, student-centred and personally relevant challenges for our girls during this time where students are attending school via Pymble Online," Mrs O'Donnell said.