Win a Toyota Prado by Entering Our Boarders' Raffle
Wednesday 4 September, 2019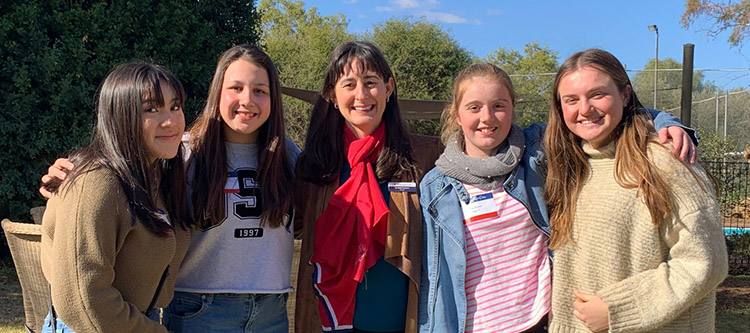 How does a new car sound?
Pymble Ladies' College invites all members of the community to enter this year's Boarder raffle, which will help fund a Boarding Scholarship for a student living in rural or regional Australia.
The Boarding Parent Group (BPG) has organised the special prize of a Toyota Prado for one lucky winner, thanks to Dubbo City and Gilgandra Toyota. Tickets are on sale online here for $50 each. The raffle will be drawn at 2.00pm on Saturday 21 September.
Alternatively, it is possible to make a tax-deductible donation to add your support in funding the Boarding scholarship. So far, members of the Pymble community have donated more than $30,000.
We extend our sincere thanks to the families of our ex-Boarders for the thought, effort, care and donations towards the BPG scholarship – as well as the work of the BPG members (in particular Sally Walker), current parents, all Boarding staff and the wider community. We couldn't do it without you all.