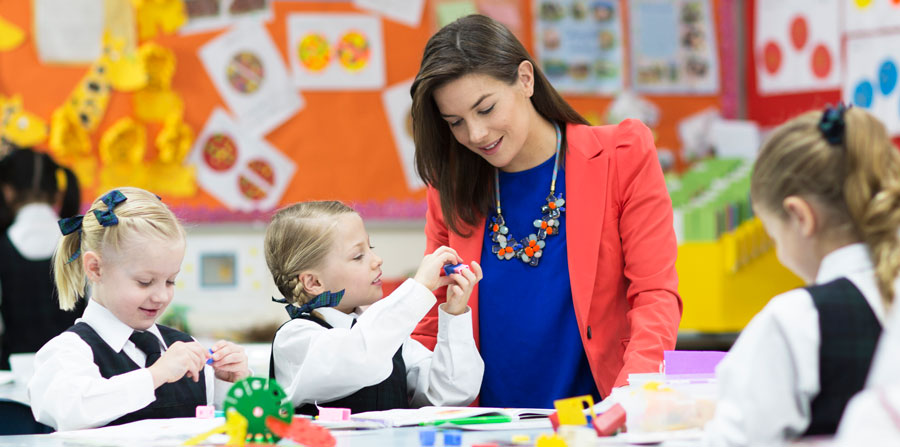 Pymble Ladies' College will be hosting RULER training for schools, pre-schools, other educational institutions and business entities in Sydney from Monday 29 February to Wednesday 2 March 2016 (inclusive).
The "training the trainer" educator and student programs provide educators with the emotional skills they need to become more effective in the classroom. The hands-on activities and tools help educators learn how to harness the wisdom of emotions to decrease stress, manage classrooms effectively, enhance learning, decision-making, and relationships, and improve academic performance.
Download the RULER brochure for further information.
TRAINING DETAILS
Date:
Monday 29 February to Wednesday 2 March 2016
Venue:
Pymble Ladies' College
Cost:
$2,000 + GST per individual. A deposit of $500 per School/Organisation will be required.
Enquiries:

Mr Les Evans: lesevans@girton.vic.edu.au

or Ms Sara Lindsey: slindsey@pymblelc.nsw.edu.au