Experience the journey
Our experienced and qualified Outdoor Education Leaders offer age and stage-appropriate adventure-based learning programs and specialise in sequential Outdoor Education programming.
Just 40 minutes from the Sydney CBD and situated among 100 acres of beautiful bushland, Vision Valley can accommodate up to 220 visitors. Facilities include extensive outdoor education infrastructure, dining and conference rooms, auditorium, classrooms and outdoor stage.
See it for yourself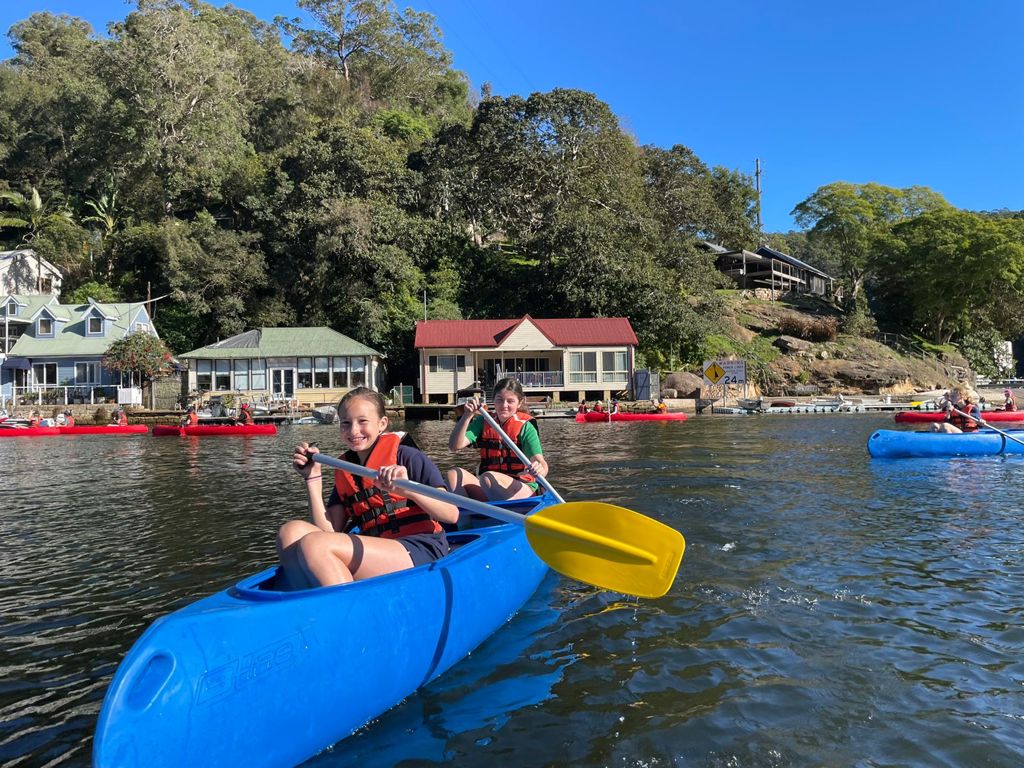 ---
Whether it's a multi-day outdoor education program or venue hire, Vision Valley has the facilities you need.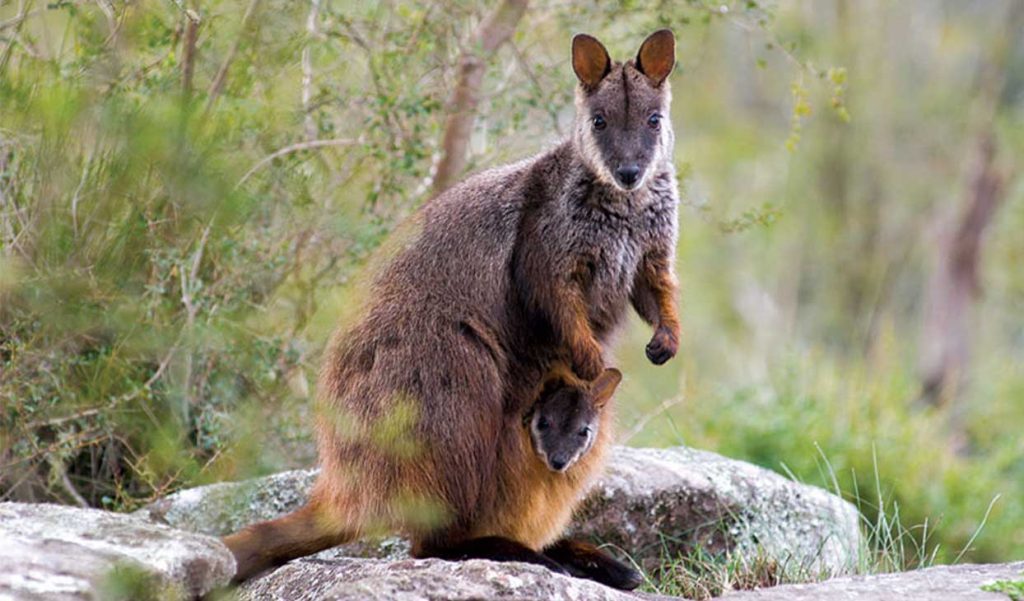 Vision Valley was an exceptional site for our Year 7 Camp. The facilities allowed us to run a wide variety of challenging and rewarding activities for our students.
Tom Waterhouse
Director of Student Development Stage 5 / Geography Teacher , Knox Grammar School