We are Pymble girls
Our strategic direction

Academic Intelligence – Knowledge for a better world
Learning at Pymble inspires students to explore what matters to them and see themselves in futures they may not have imagined…

Emotional Intelligence – Empowered to be courageous
Pymble girls are courageous and determined learners who approach new challenges with a sense of optimism and excitement….
Digital Intelligence – Technologies for an Innovative future
Pymble girls are active, responsible and engaged global citizens who harness the power of technology to effect positive change…
Social Intelligence – Diversity as the Path to Unity
Pymble students embrace opportunities to learn in collaborative environments where different perspectives are encouraged and valued.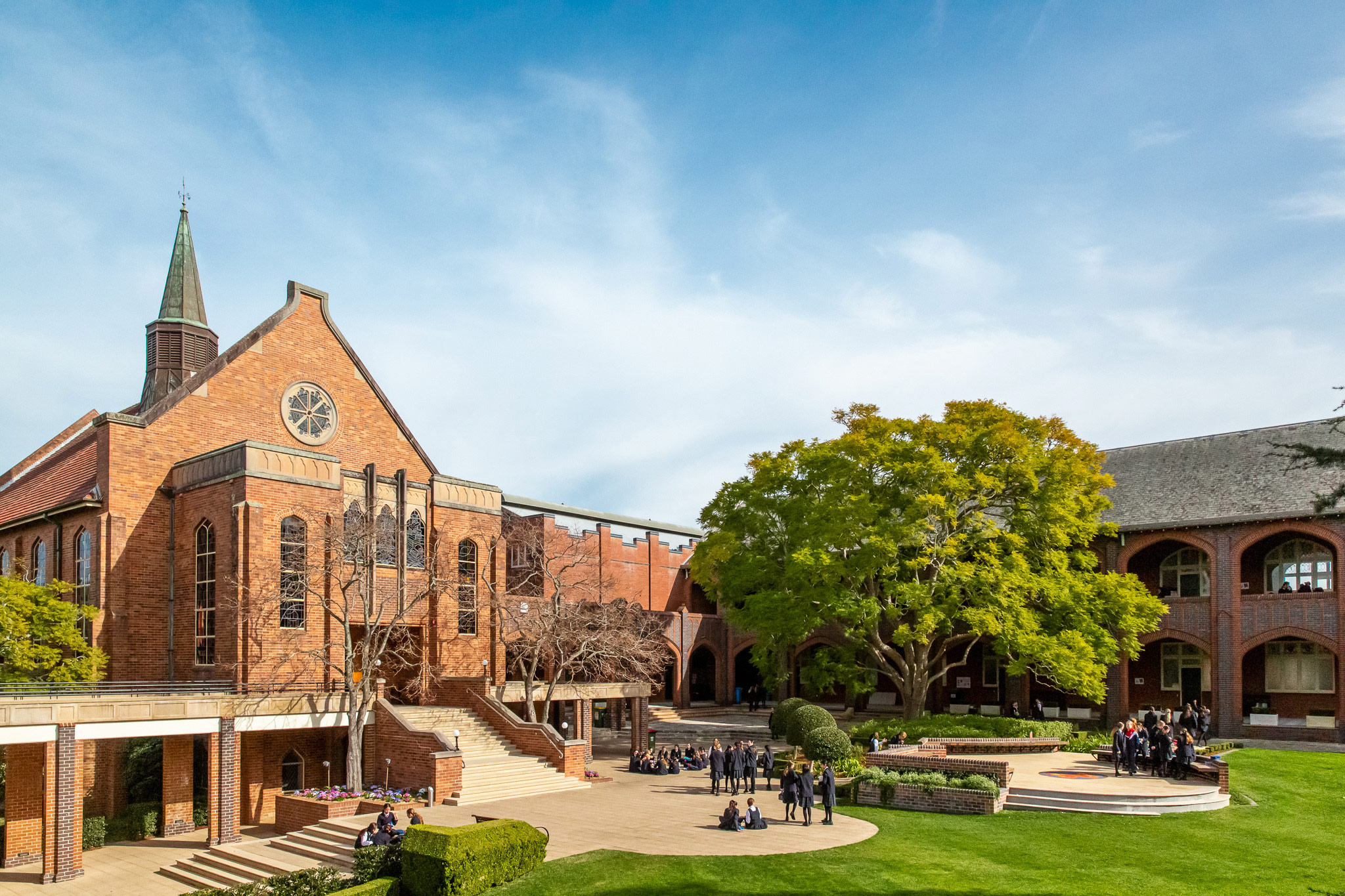 Explore Vision Valley
Vision Valley is the home to Pymble's Outdoor Education programs and Experiential Learning.