Enrolments
We warmly invite you to learn more about the world of opportunities that awaits your daughter at our College.
Pymble girls have every opportunity to harness their unique inner strengths and develop the knowledge and skills they need to reach their potential. If they can dream it, they can do it at Pymble.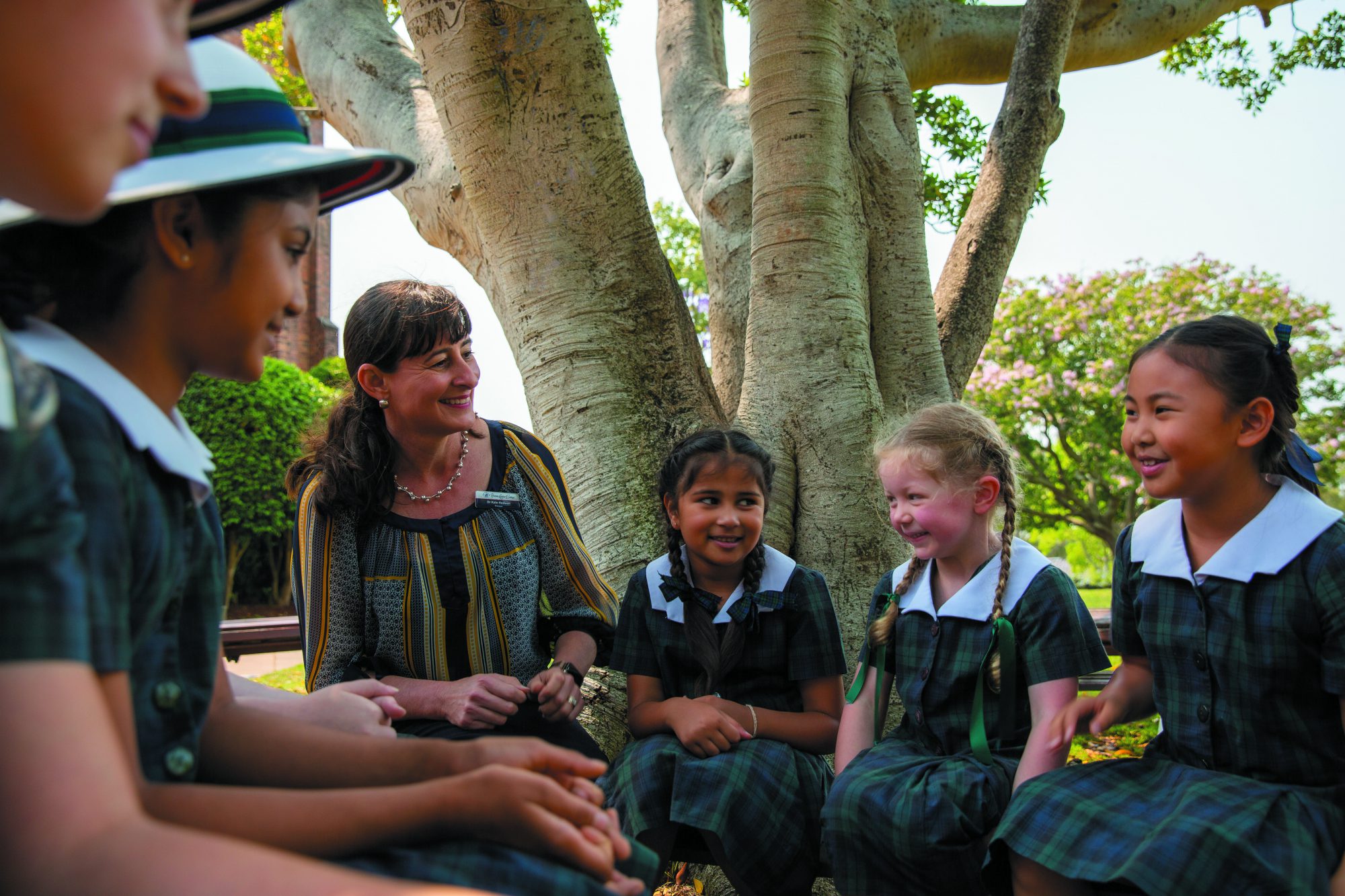 What makes Pymble so special?

That's easy. It's our girls.
Meet Dr Hadwen
Meet the enrolments team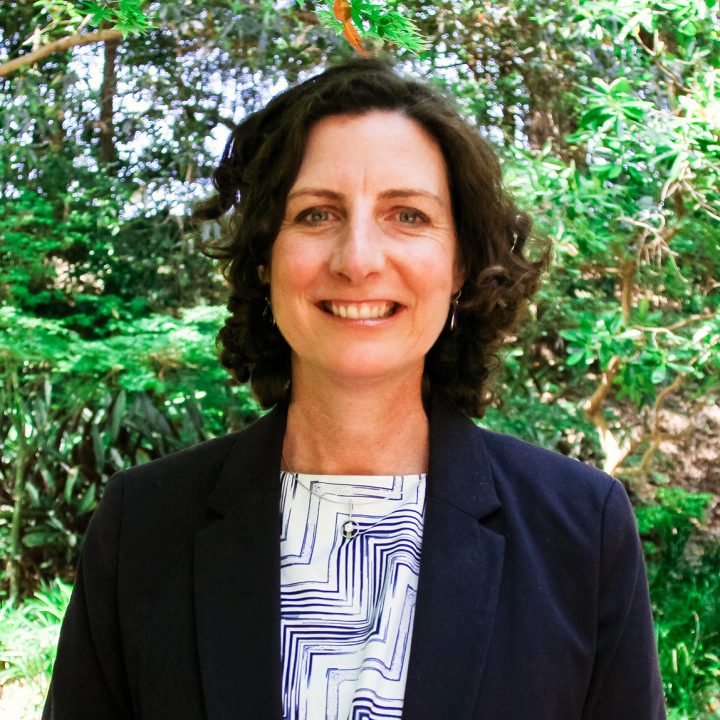 Enrolment Manager 7-12
Clair Stock
enrol@pymblelc.nsw.edu.au
With three decades of experience in the Education profession, Clair has a wealth of knowledge as both a teacher and education software specialist. An Ex-student of Pymble from Year 4, Clair is passionate to ensure families start at the College, knowing that Pymble is the right fit for their daughter and family. 

Clair has a solid understanding of the Curriculum and Wellbeing programs offered to support our Pymble girls.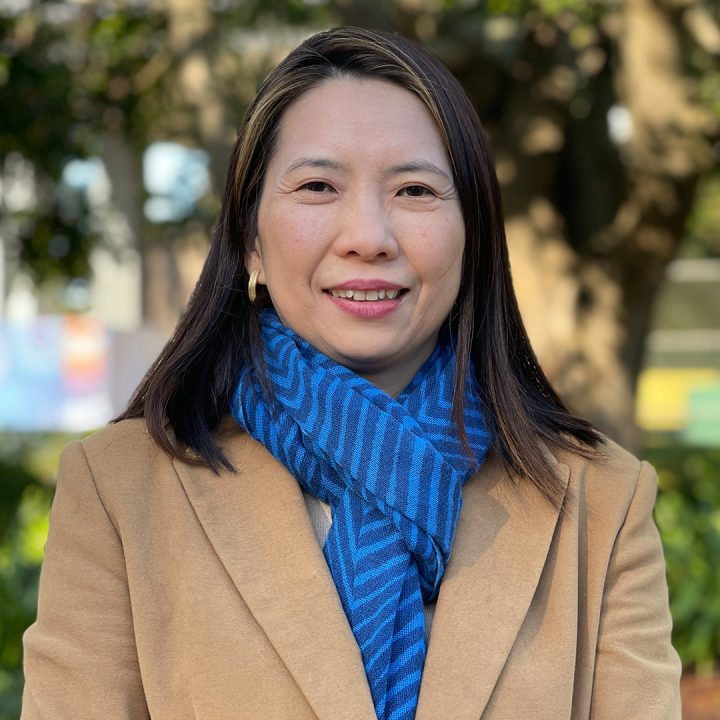 Enrolment Manager K-6
Victoria Adamovich
enrol@pymblelc.nsw.edu.au
As a former teacher in the Junior School, Victoria has an in-depth understanding of the diverse academic and Co-curricular programs on offer at Pymble. Additionally, Victoria is completing a Master of Research in Student Wellbeing, an area she is passionate about.
As a parent of a current Pymble girl, Victoria understands the process and decision-making for families in choosing the right school for their daughter and is committed to supporting girls in making a smooth transition into the Pymble family.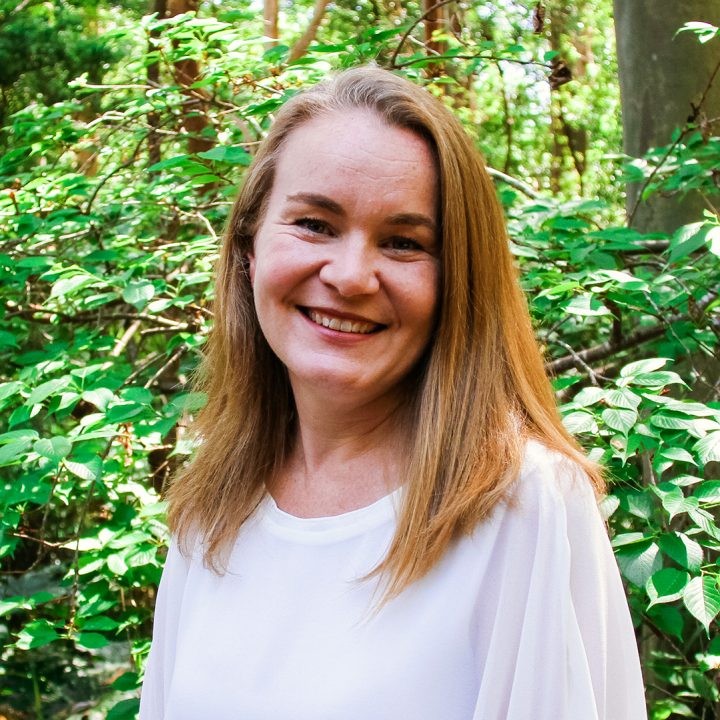 Community Marketing Co-ordinator
Jackie Garment
enrol@pymblelc.nsw.edu.au
Jackie joined Community Engagement in January 2016, after working in Pymble's Upper School Office for two years. With a background in Event Management and Training and Development, Jackie is passionate about delivering exceptional customer service.
Jackie has represented the College at local and regional exhibitions and has a deep understanding of supporting parents, in selecting the right school for their daughter.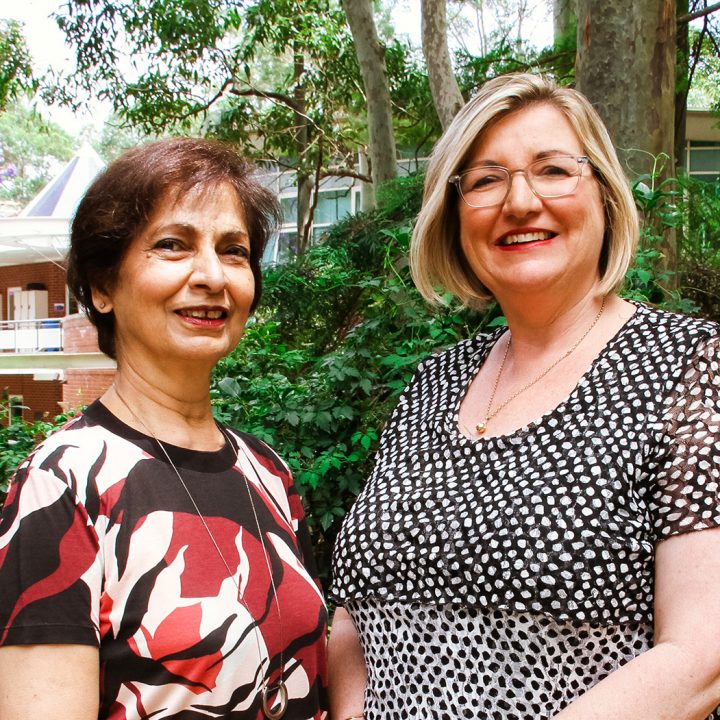 Enrolment Co-ordinator and Enrolment Assistant
Lynda Ireland and Sherine Jurgen-Ondaatjie
enrol@pymblelc.nsw.edu.au
Lynda and Sherine are the Pymble enrolment administration experts. They manage all data entry and processing and assist the Enrolment Managers as needed.
Take a Tour
Pymble Ladies' College caters to girls of all abilities across a wide range of subjects and interests. The College's academic standards are high, but so is the desire to see students discover and develop their own strengths and make the most of their natural abilities.
Our girls will take you on a tour of the College and share with you why they're proud to be Pymble girls.
Welcome to the Junior School
Welcome to the Middle School
Welcome to the Upper School
Welcome to the Senior School
Welcome to Boarding School