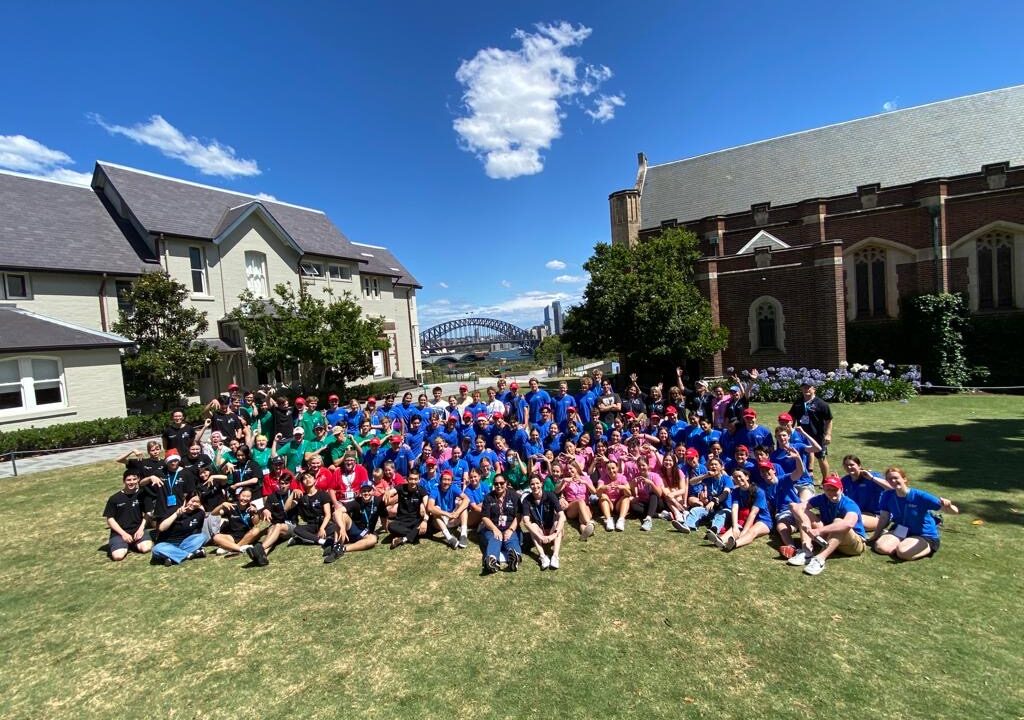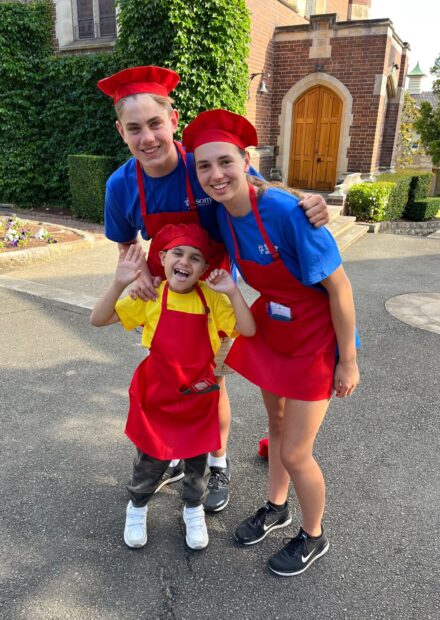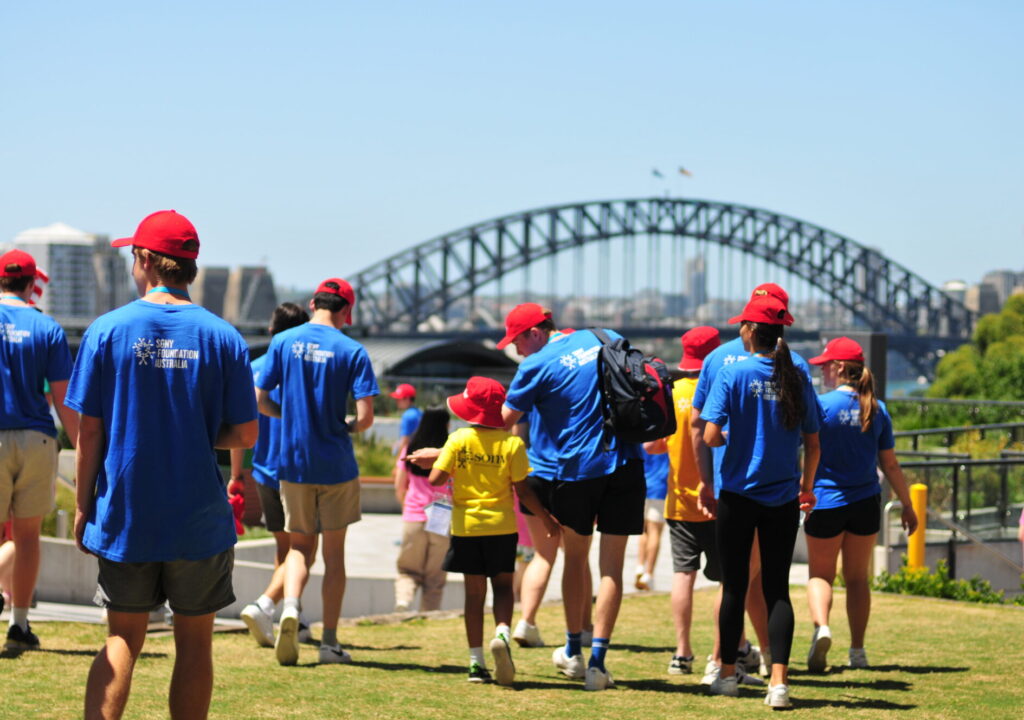 Since 1999, The Sony Foundation Children's Holiday Camp Program has given Year 11 students the opportunity to care for children with a disability who are aged between seven and 14 years over a four-day period. Sony Camp is a unique experience for all involved and will be held from Sunday 10 December to Wednesday 13 December 2023.
The children are treated to a camp full of thrilling and exciting adventures and are cared for in either Pymble or Shore's (Sydney Church of England Grammar School) Boarding Houses, 24 hours a day, by Pymble and Shore students. These Year 11 students, supported by a team of dedicated teaching and medical staff, will quickly learn about the challenges and demands involved in caring for a child with special needs in a life-changing experience. 
Sony Camp will be co-hosted by Pymble Ladies' College and Shore in 2023.
To have your child join Sony Camp as a camper, please select the Apply Now button and complete the application form.  Applications close on Monday 3 April 2023.
For any enquiries, please email sonycamp@pymblelc.nsw.edu.au or contact Camp Co-ordinator Mariel Lombard on 9855 7610 or email mlombard@pymblelc.nsw.edu.au
More about Sony Camp
Sony Camp provides a fun camp for 25 school-aged children ranging from Years 2 and above, who have a physical, mental or developmental disability. The program offers a range of fun-filled activities to excite, amaze and amuse campers. Sony Camp is offered at no cost to parents and provides carers respite in the busy lead-up to Christmas.
Campers will be accommodated in the high-quality Boarding Houses of Pymble and Shore. The program provides our senior students an opportunity to learn through serving others, and each camper will be supported by two senior students who will be dedicated and caring companions at all times.
Companions are selected through a rigorous application process and are trained in various aspects of their role. Professional medical and teaching staff from both schools, as well as parent volunteers, will also be onsite to support at all times. Registered nurses will be on duty for the duration of the camp and doctors on call 24 hours a day.
The video below, produced by Pymble and Shore students, captures past highlights of the four-day camp held in 2019.