Watch Us Break New Ground for Gender Equality
Shining a light on pathways in STEM
Pymble Ladies' College has been leading the way in educating girls and young women since its inception in 1916 with a vision to educate young women in science and maths at a time when female education was not considered important. In 2023, Pymble continues to break new ground in educating our future female leaders with the first school-based course in data science in the Southern Hemisphere.  
In 2022, Pymble launched UCLA's Introduction to Data Science course for students in Years 9,10 and 11. Teaching Data Science is part of our focus on building responsible and sustainable digital intelligence and addressing the chronic under-representation of women working in STEM fields. It creates life-changing opportunities for students to engage meaningfully with data and be inspired to use their learnings and acquired skills in forging dynamic careers shaping Australia's future and changing the world for the better. 
The privilege of a great education brings with it great responsibility. With a STEM-focused curriculum including mathematical, scientific and digital literacy, problem solving, critical analysis and creative thinking skills, Pymble students will shine a light for girls and women everywhere and create pathways for future female leaders.   
Pymble speaks out about gender inequality
It is 2023 and yet gender inequality remains entrenched in Australia.
Women continue to experience discrimination and are under-represented in business leadership positions and in political and economic decision-making processes. Only one in three ASX 200 company board directors are women, and men still hold most key leadership roles across all industries.
The most recent data from the Workplace Gender Equity Agency (WGEA) indicates that progress towards gender equality has stalled and in eight industries it has gone backwards with women holding just 32.5 per cent of senior management positions despite making up more than 50 per cent of the employees represented in the 2020-2021 data.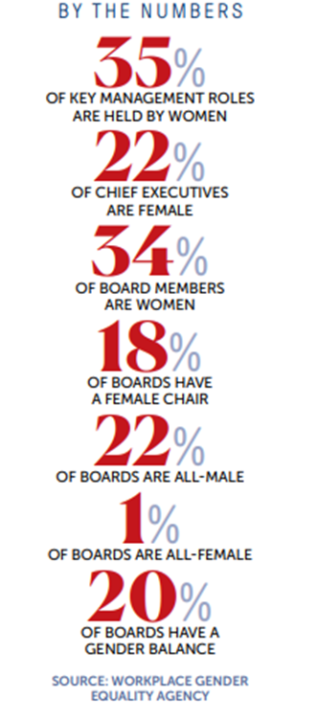 Pymble's recent marketing campaign is It's Our Time.  
Now is our time to show the world our girls have the power to flourish as compassionate and influential leaders and change their world, and those around them, for the better.
Now is our time to advocate proactively and publicly for more women to be included in boardrooms and in government leadership, to be acknowledged in sport and embraced in traditional male-dominated industries to co-create solutions that transform our world for the better.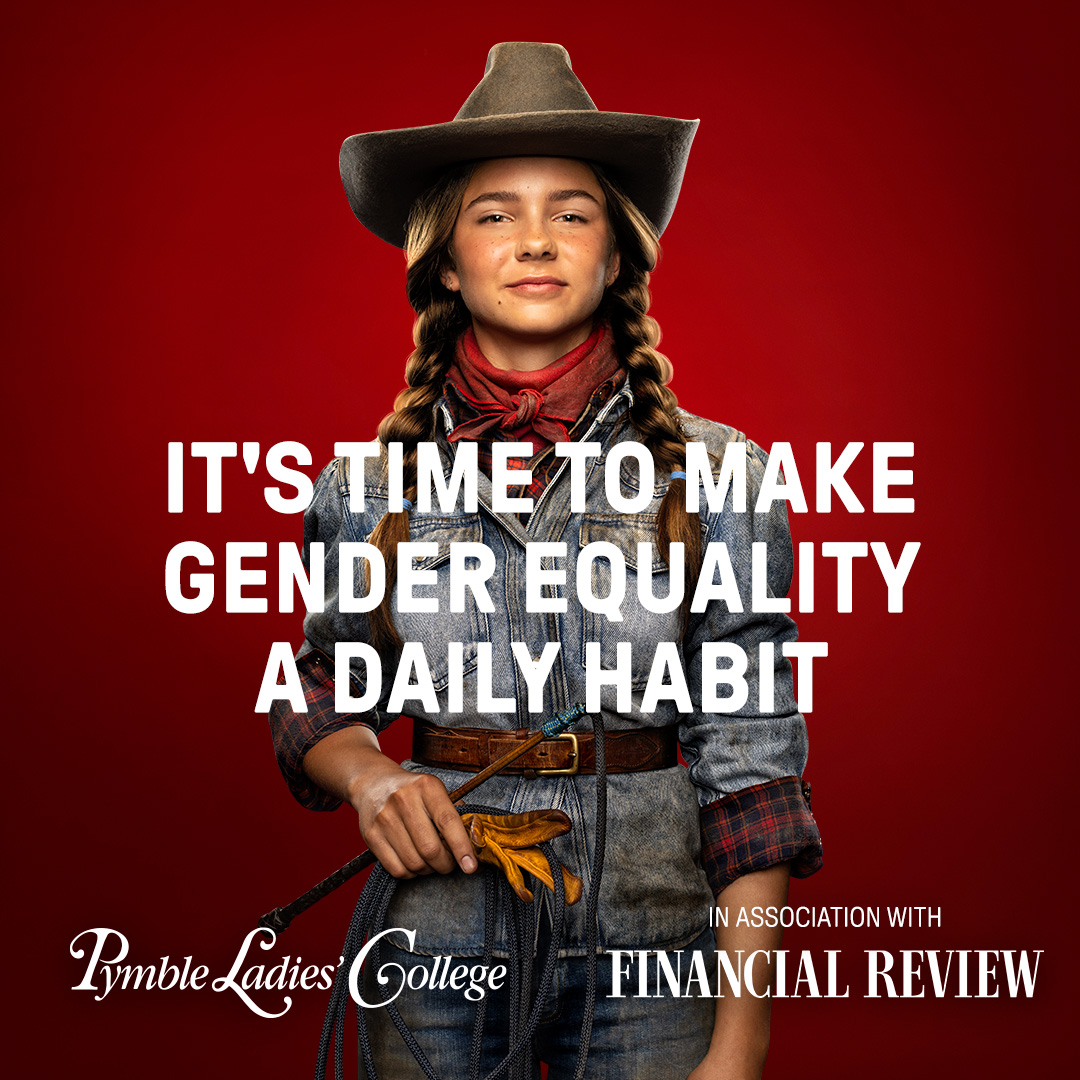 Watch us change the world one Chair at a time.
Chairs for Change is an initiative of Pymble Ladies' College in partnership with Women on Boards.
Chairs for Change was inspired by an AFR article published in 2022 with the headline "Only 10 percent of major ASX companies led by a female chairman".
The headline alone raised an interesting question. Is language holding back women from aspiring to lead boards? The article went on to point out that just 21 blue-chip companies in Australia have "female chairmen".
Language is a powerful tool shaping people, culture and reinforcing stereotypes. It makes sense to remove gender from a leadership title to make it more inclusive. Starting from the top down sends a strong message of inclusion and will encourage other leaders to follow suit.
What a statement it would be if all boards – non-for-profit, ASX 200 or family boards – choose to adopt the gender-neutral title Chair over Chairman.