Performing Arts
Co-curricular Performing Arts at Pymble incorporates five disciplines; Dance, Drama, Language Arts, Speech and Drama and Music. Dance Drama Language Arts Music Speech and Drama
Dance
Our Co-curricular Dance program is renowned for its diversity, high quality and holistic approach to Dance in Education. We offer many classes in different styles and levels to cater for a range of interests.
Onstage Stream
The 'Onstage' Stream offers classes in a variety of styles, such as Jazz, Lyrical and Contemporary, that develop skills in technique and performance, and work towards performing a routine at the annual Dance Showcase.
Sidestage Stream
The 'Sidestage' Stream offers classes that help further improve student's technique and develop the dancer for the stage.
Ballet Stream
The Royal Academy of Dance (RAD) Ballet Stream offers classes in the RAD syllabus. Students have the opportunity to complete a Class Award or an Examination.
Eisteddfod Stream
The 'Eisteddfod' Stream includes selective groups of talented and promising dancers who wish to excel, be challenged, and be a part of a dedicated Dance team. Entrance into a group is by audition only.
Dance classes offered:
Contemporary
Hip Hop
Jazz
Jazz Cheer
Lyrical
Tap
Technique
Digital Dance Group
Ballet
Drama
Students at Pymble can participate in a variety of Co-curricular Drama options. During these classes, students can hone their stagecraft and dramatic performance skills in Festival Teams develop their improvisation skills in Theatresports, or learn cinematography, visual special effects and film direction in filmmaking classes.
Many classes provide students with the opportunity to participate in interschool competitions throughout the year to perform what they have learnt during their classes.
In Term 4, all Co-curricular Drama students participate in either the On Camera Film Festival or the Centre Stage Drama Festival to showcase their year's work to their fellow students, family and friends.
Language Arts
The Co-curricular Language Arts program at Pymble provides students with the opportunity to participate in a variety of different Language Arts programs and competitions in Debating, Public Speaking and Mock Law.
Music
Pymble has a long tradition of excellence in music and offers an array of bands, choirs, orchestras and ensembles for students to join, as well as private music tuition.
Music Tuition
At Pymble we are fortunate to have more than 40 highly qualified specialist music teachers and performers who provide private instrumental and voice lessons.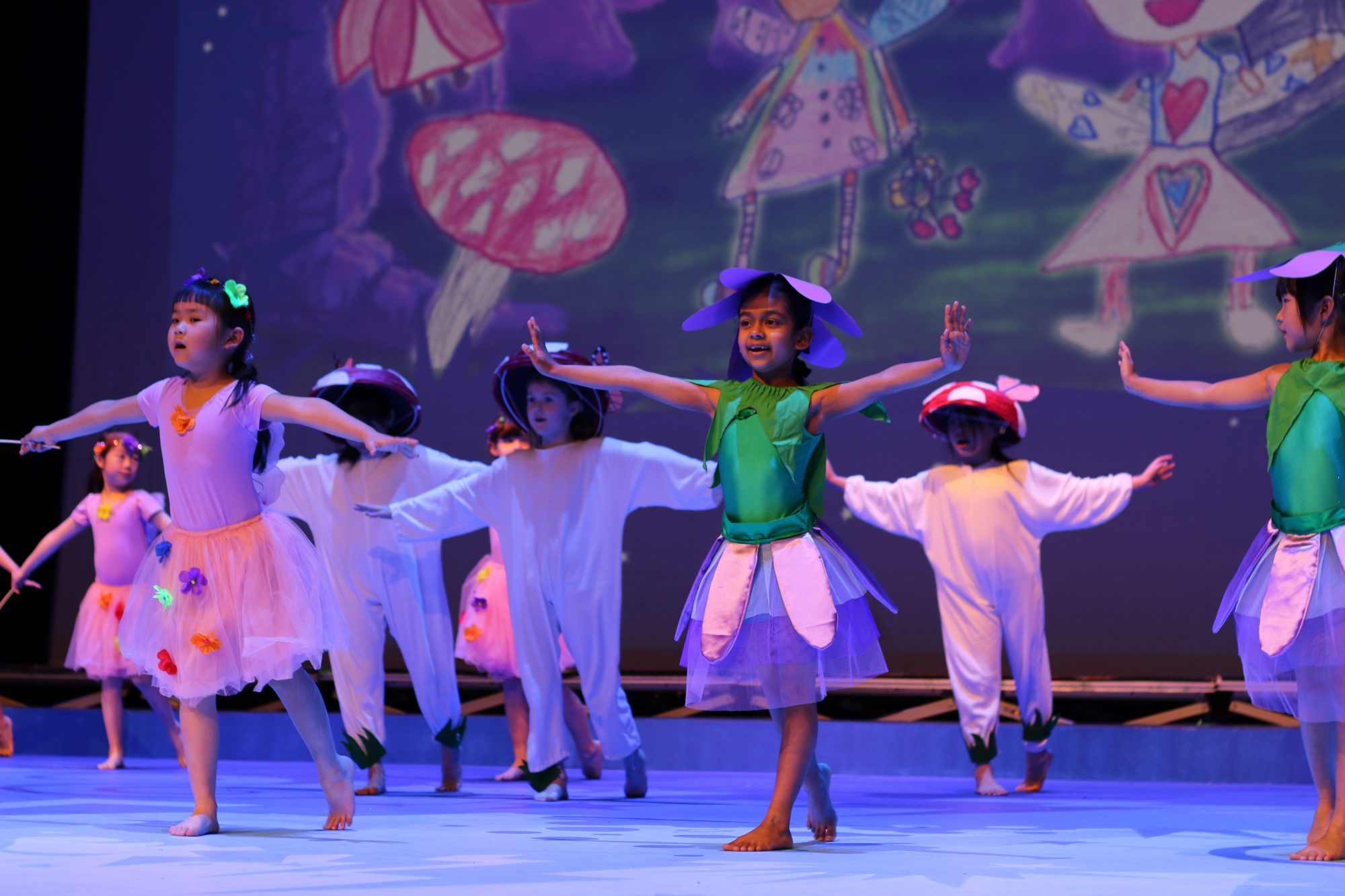 Girls in the K-2 may learn piano, violin, viola or cello only and from Year 3 upwards tuition is available in all instruments. Group musicianship lessons are also available.
Students are also encouraged to present for the Australian Music Examinations Board (AMEB), Trinity College or ABRSM examinations. Pymble consistently rates in the top five schools in the state by the AMEB for outstanding results.
Scholarships
The College offers full Academic Music Performance Scholarships each year for students entering Year 7, as well as a number of one year private tuition scholarships in Senior and Junior categories, Piano, Pipe Organ and Double Bass to current Pymble students.
Pymble Musicians' Program
A support, monitoring and mentoring program for the music scholars and other identified musically gifted students, studying and performing on their instrument at a very high level. Entry is by invitation or application.
Harpsichord Development Project
Following the acquisition of a magnificent double manual Ruckers-style Harpsichord in 2013, interested piano students are able to participate in intense study of harpsichord techniques and specialist repertoire to further enrich and expand their keyboard studies. In addition, a small group of students are afforded the opportunity to form a small Baroque ensemble to explore playing techniques and styles of this period.
Overseas Music Tours
Overseas Music Performance Tours are offered every two to three years, operating on a rotational basis between Strings and Choir or Bands.
Speech and Drama
Conducted in small groups, Speech and Drama lessons help to develop confident speaking skills and improve communication and performance skills. AMEB examinations in Speech and Performance or Voice and Communication can be undertaken by students as part of the course and other performance opportunities are also offered.