Striving for the highest
Dedicated to helping inspire a passion for tennis in our girls and the greater tennis community, our team of qualified and experienced coaches are ready to return service.
At Pymble, we pride ourselves on being a leader in sport, where girls of all ages, abilities and aspirations are encouraged to strive for the highest. We are focused on developing players to reach their full potential – and making sure they have fun doing it! With this in mind, we established the Pymble Tennis Academy (PTA) in order to take our dedicated Tennis Program to a new level of excellence .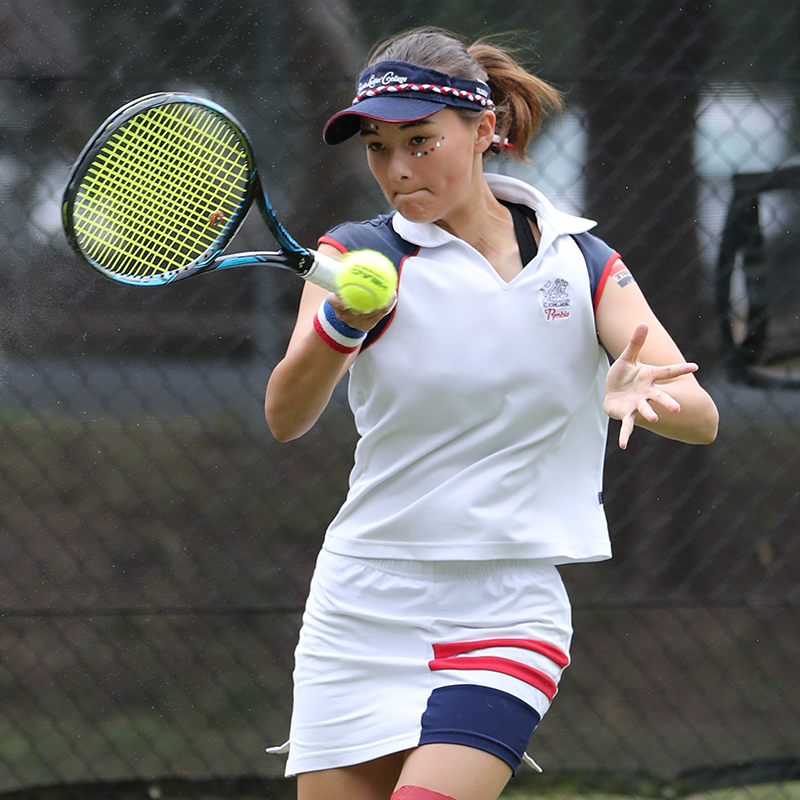 See it for yourself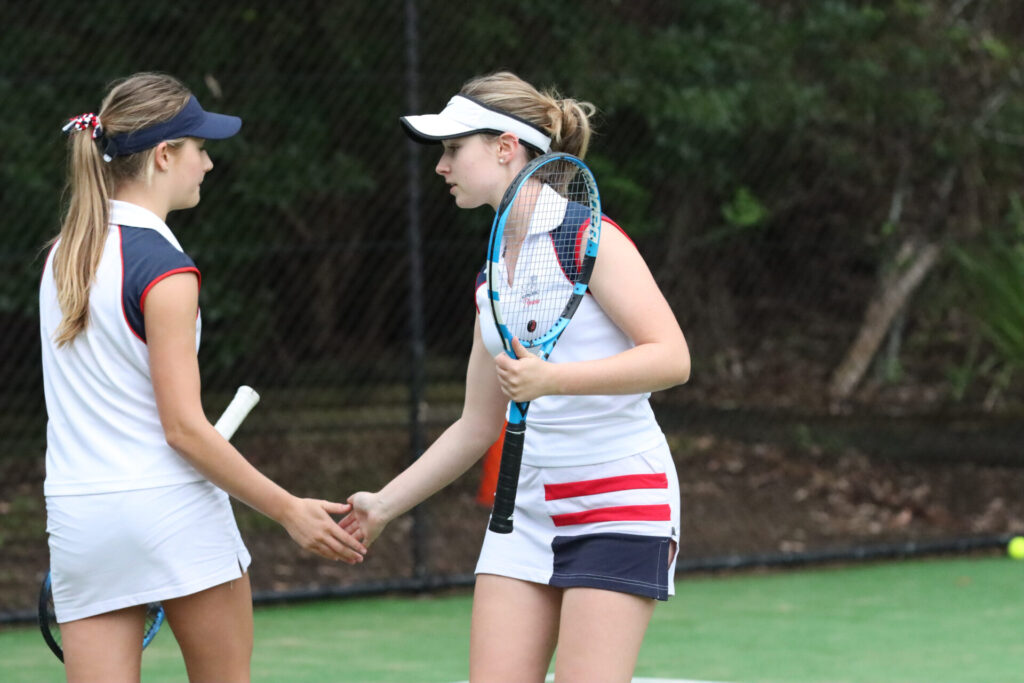 ---
Pymble offers an extensive range of options for tennis enthusiasts in Kindergarten to Year 12 who attend Pymble, including squads, private and semi-private lessons, and tournament opportunities.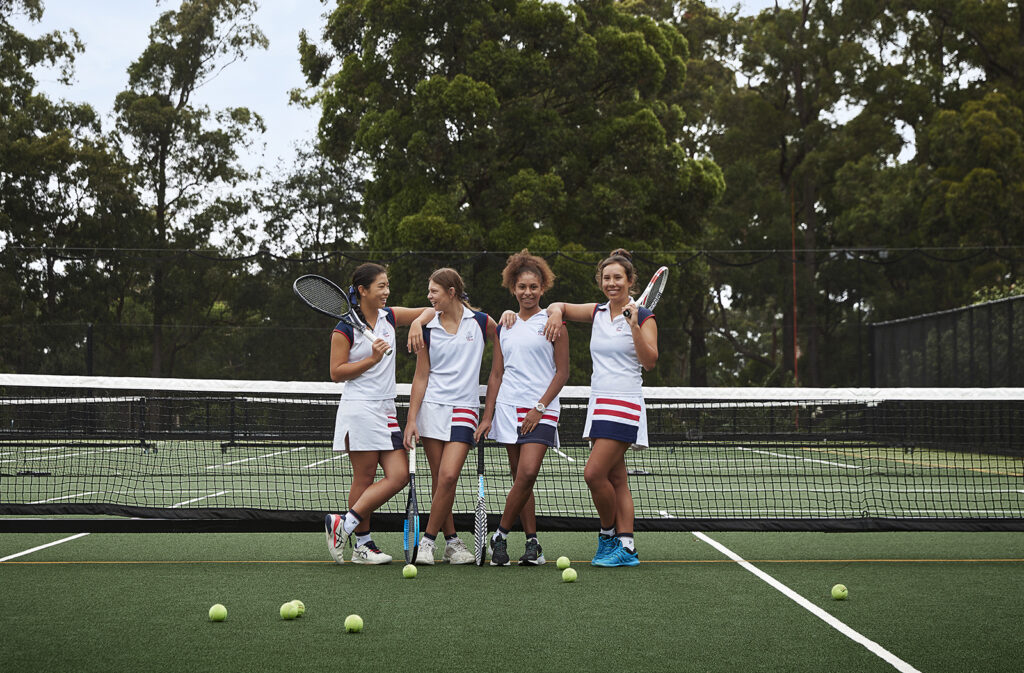 ---
We currently have a total of 29 tennis courts. This includes 6 hard courts, 5 multi-purpose, 3 full sized plexi cushion courts, 3 synthetic and 12 synthetic multi- purpose courts.
My daughter started tennis at Pymble when she was in Junior School and continued through to Year 12. The coaching and guidance she received over those years was unsurpassed, she was a member of the Tildesley Tennis squad which was something she was proud to be part of. The skills and memories will last a lifetime.
Trisha Perl
Parent