Outdoor Education
A Vision Valley Program will challenge and delight, while helping students develop a strong set of vital life skills, all the while forming memories that will last a lifetime.
Our specialist Outdoor Educators guide and support each and every student as they step outside their comfort zone and build character to help them deal with life's future challenges.
Students have the opportunity to build connections with their peers, teachers and nature as they disconnect from technology and connect with their sense of self.
Vision Valley offer a myriad of activities including camping, bushwalking, canoeing and raft building, rock climbing and abseiling, high and low ropes, mountain biking, team challenges and zip-lining.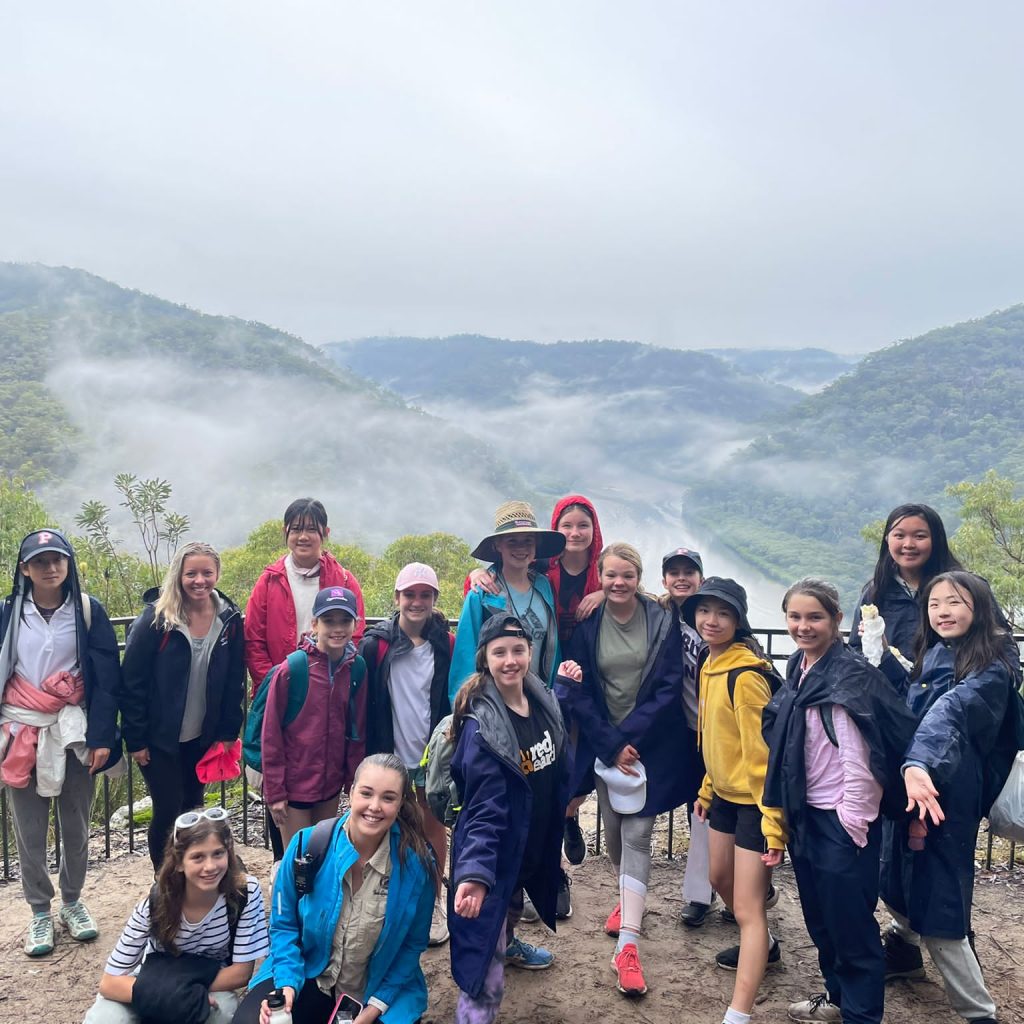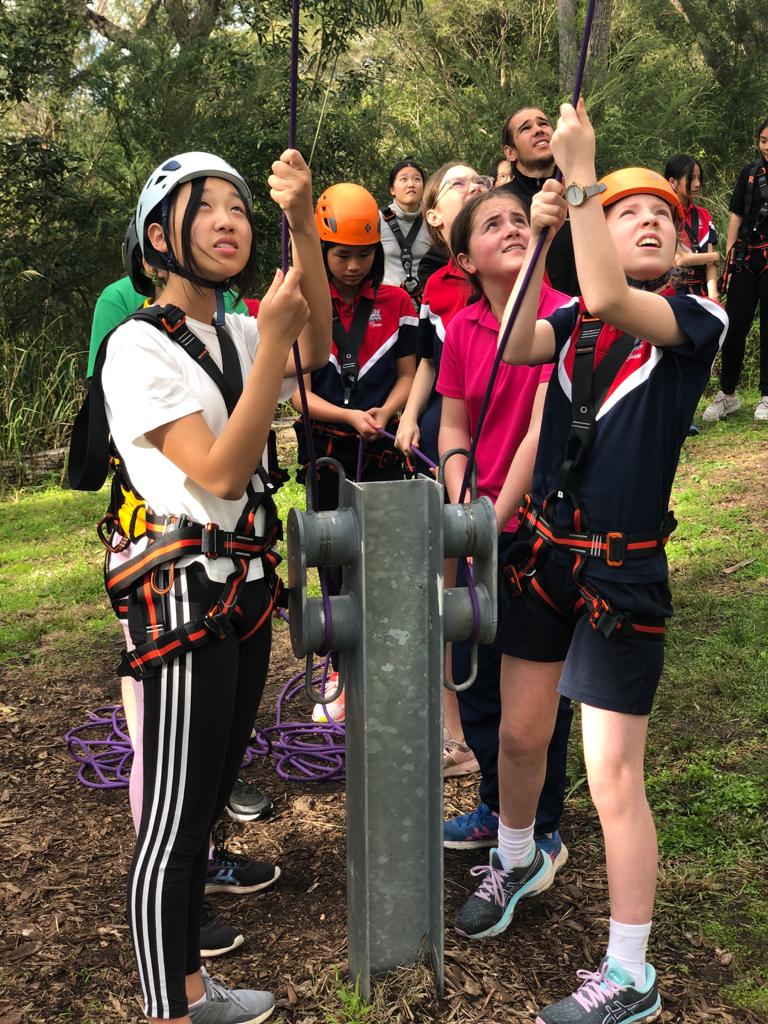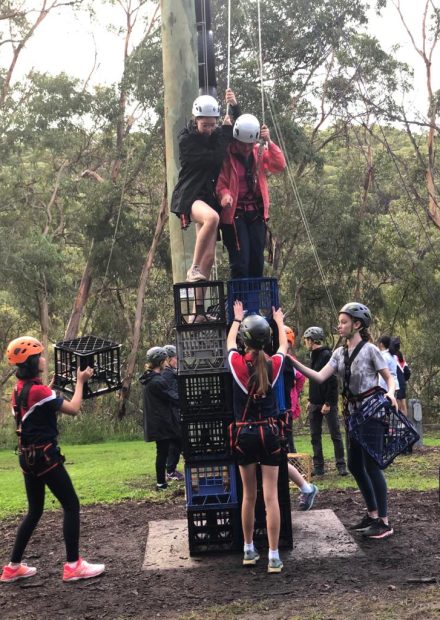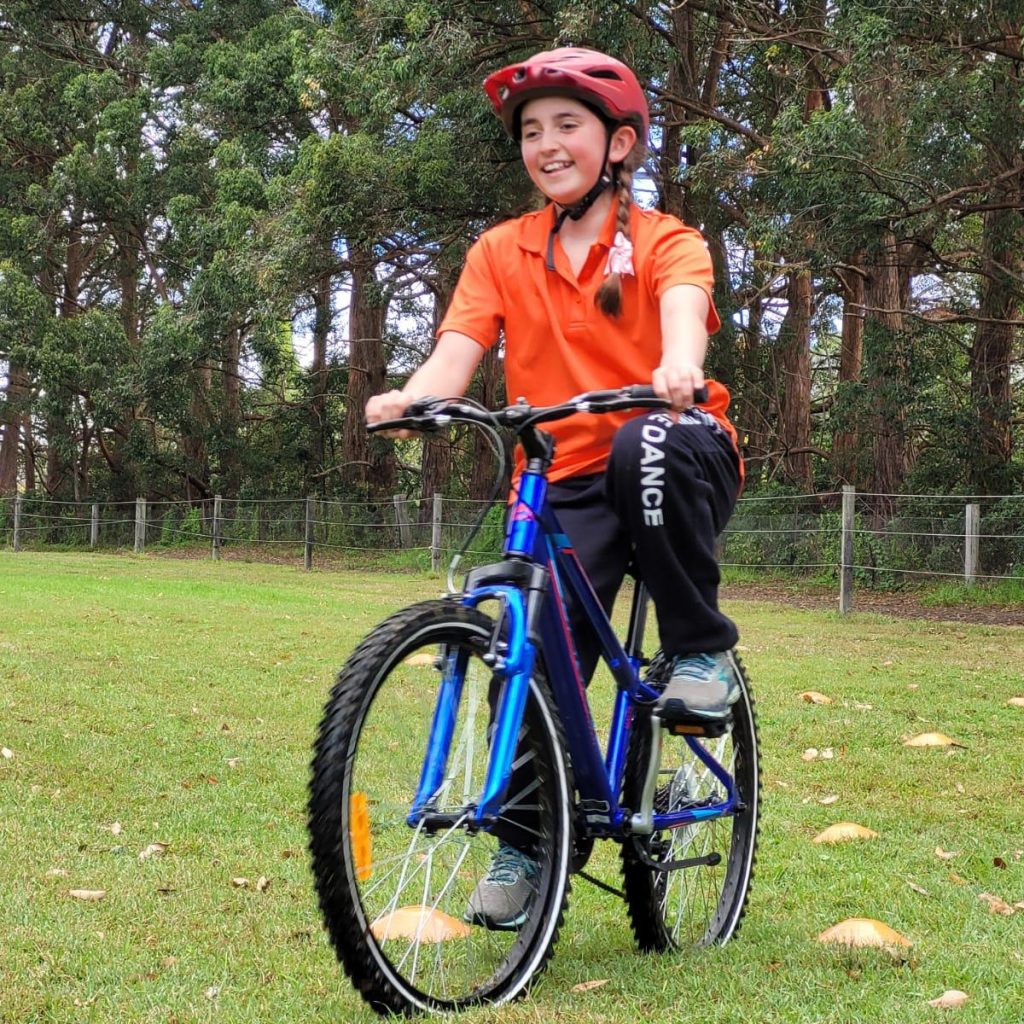 In collaboration with our clients, we are able to design day and overnight programs to suit the age and stage of all students and the length of your program.