Indigenous Education
Pymble Ladies' College is committed to achieving the highest ideals in the education and development of girls and young women and embraces the opportunity to offer First Nations girls an outstanding educational experience in their Secondary School years.
Education is the key to a brighter future for all Australians; however the challenges surrounding the education of First Nations children are overwhelming.
Despite the recognition of the important role education has in improving the conditions of First Nations people, outcomes for Indigenous education have not improved.
Our vision is for Indigenous and non-Indigenous students to be educated side by side, and stand together as leaders of community and country.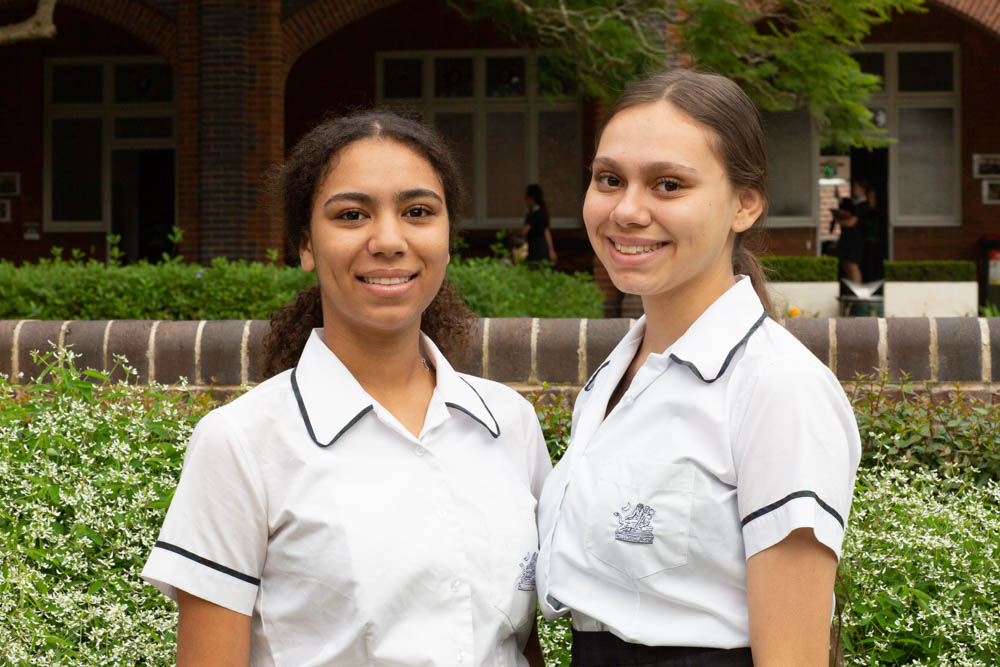 Pymble Ladies' College can make a difference to the education of Indigenous girls.
The Pymble Ladies' College First Nations Scholarship Program has been established to provide Leadership and Performance Scholarships for First Nations girls from remote and regional Australia to attend the College.
Each year, the Program offers up to three scholarships covering tuition and Boarding fees for First Nations students during their Secondary School years (Years 7 to 12).
This provides First Nations scholarship recipients access to a total Pymble educational experience.
Our extensive curricular and extra-curricular educational programs, advanced learning technology, outstanding facilities, and wide ranging choices in the performing/visual arts, sporting and cultural arenas provides First Nations girls with the opportunities to reach their potential with the confidence and ability to make a significant contribution to their local and global community.
The College has a First Nations Education Program as an integral part of the curriculum from Kindergarten to Year 12 to enable students to develop a better understanding and appreciation of First Nations peoples' history, literature and culture.
Pymble Ladies' College is a proud partner of the Australian Indigenous Education Foundation (AIEF) in achieving proven outcomes in First Nations education.
The AIEF is a non-profit organisation focused on empowering First Nations children in financial need to build a future through quality education and career pathways at Australia's leading schools, universities and companies.