Strategic Direction and Vision: 2021 to 2030
The College's Strategic Direction, Watch Us Change the World, is an exciting new chapter in Pymble's proud history. It provides the framework and focus for all aspects of teaching and learning, with an emphasis on developing the whole student in all areas of her life.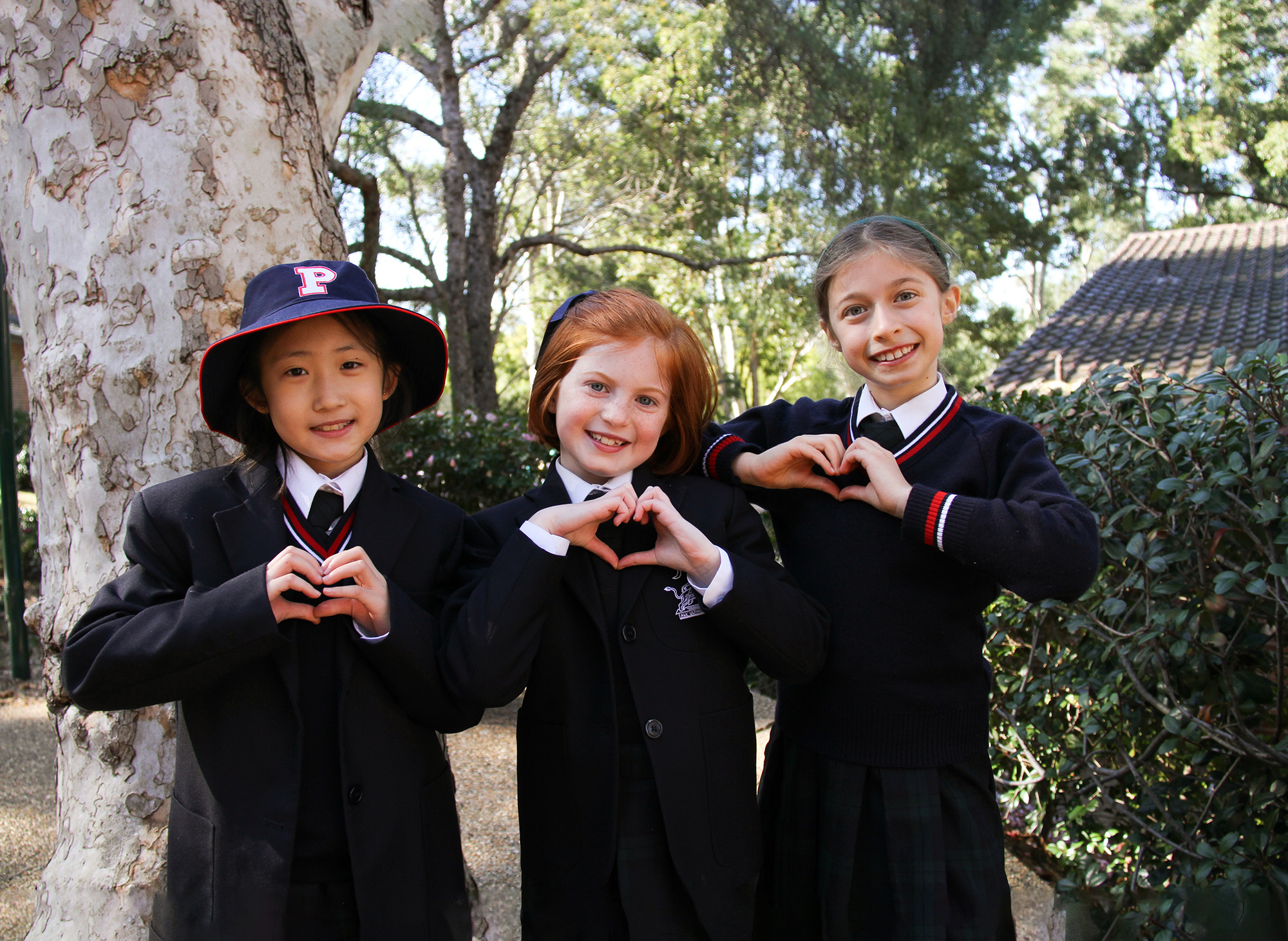 These four learning pillars are supported by the College values of Care, Courage, Integrity, Respect and Responsibility and the Mind, Body and Spirit Framework promoting holistic wellness.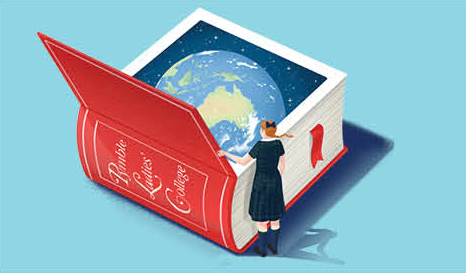 Academic Intelligence
Knowledge for a better world
Learning at Pymble inspires students to explore what matters to them and see themselves in futures they may not have imagined. Our girls develop a curiosity and hunger for learning. In developing the enduring virtues of intellectual tenacity and rigorous scholarship, our learners think critically, creatively and collaboratively, with commitment to decisive action. Inspired by open-ended learning experiences, Pymble girls invest in their own learning, think beyond the immediate and accept the challenge to change their world.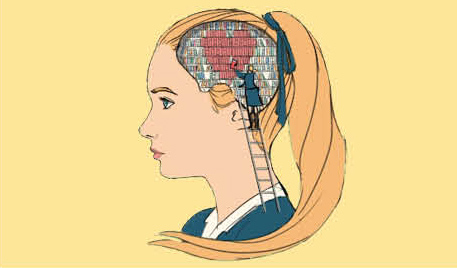 Emotional Intelligence
Empowered to be courageous
Pymble girls are courageous and determined learners who approach new challenges with a sense of optimism and excitement. They develop the emotional intelligence and strength of character to thrive in new and unfamiliar situations and inspire others. Pymble girls appreciate that significant parts of their character have been developed in times of adversity and learn to embrace life with humility, gratitude and grace.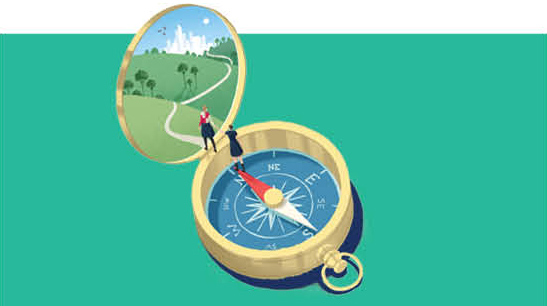 Social Intelligence
Diversity as the path to unity
Pymble students embrace opportunities to learn in collaborative environments where different perspectives are encouraged and valued. As a school of the Uniting Church, we welcome people of all faiths, beliefs, abilities, identities, backgrounds and cultures. We value diversity of thought and understand the power of an inclusive and united community. Our students care for, listen to, and learn from people of all backgrounds, including our First Nations People. Through developing skills in cultural connectivity, Pymble girls foster respectful, resilient and inclusive relationships, and harness the power of diversity to enrich their worldview.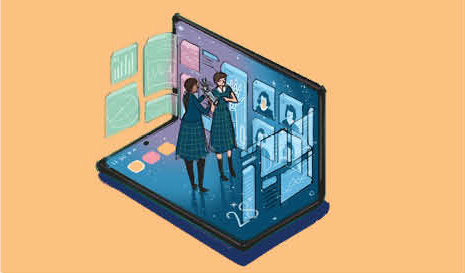 Digital Intelligence
Technologies for an innovative future
Pymble girls are active, responsible and engaged global citizens who harness the power of technology to effect positive change. They understand the importance of technology to activate human potential, enable connections and make the world a better place for all. Students are encouraged to be part of, and fuel, the technological revolution; to build, change and co-create the future. Through developing digital fluency, students cultivate healthy habits and are equipped to use technologies in beneficial and sustaining ways.