Speaking of Change Podcast
Speaking of Change brings the voices of Pymble women to the forefront from our Principal Dr Kate Hadwen to well-known alumna, Melissa Doyle and gold medallist Chloe Dalton to leaders of industry such as Melanie Kuzidlo.
This podcast explores the ways we can help advance gender equality and unleash the power of young women in Australia – and across the globe.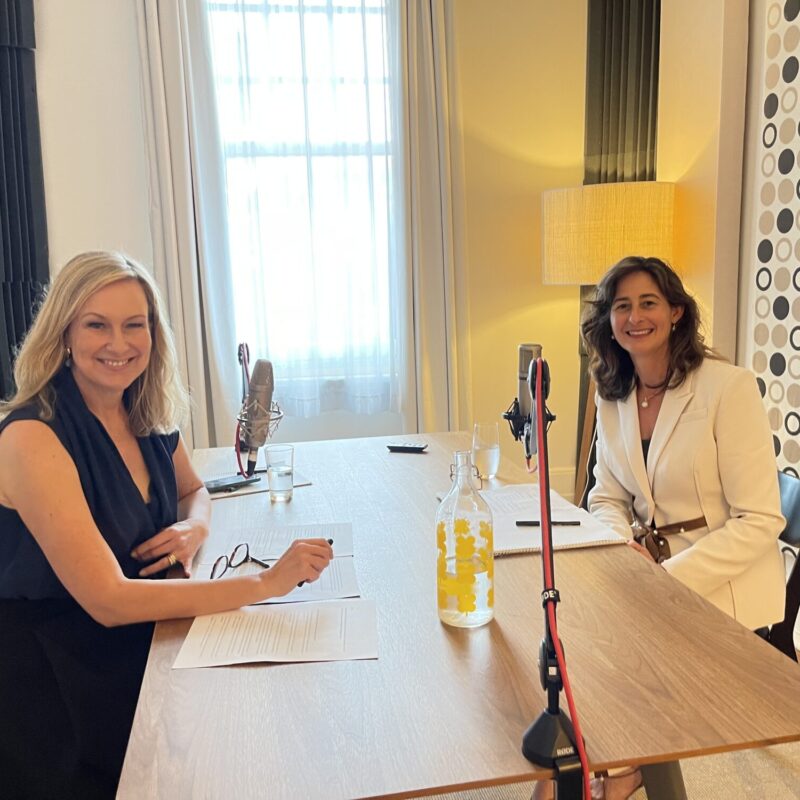 Episode One
Host Melissa Doyle speaks to Dr Hadwen about empowering the women of the future and the steps we can take every day to help Break the Bias.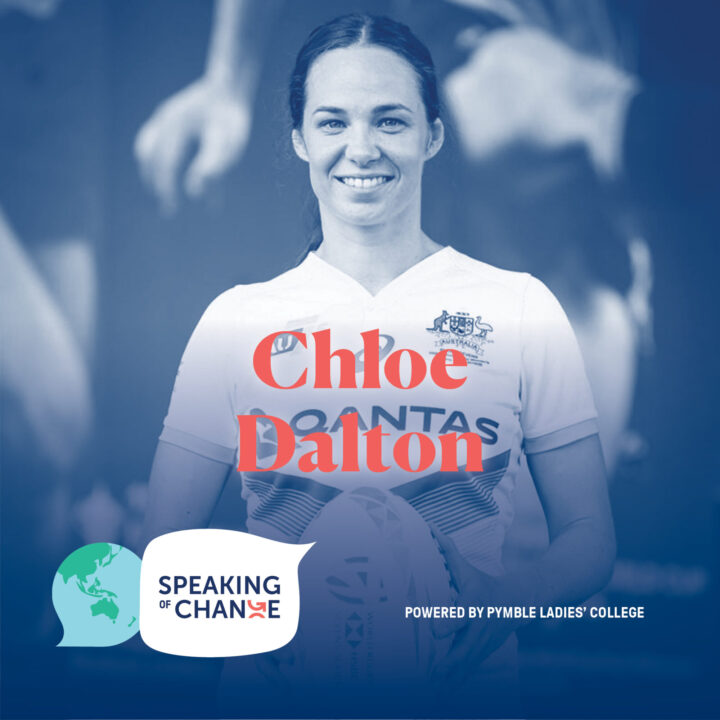 Episode Two
Dr Hadwen speaks to Pymble alumna Chloe Dalton OAM – Olympic gold medallist, one of Australia's few triple sport elite athletes, physiptherapist and founder of the Female Athlete Project – about her career highs and lows, women in sport and how it's time for Australia's elite female athletes to be paid a living wage.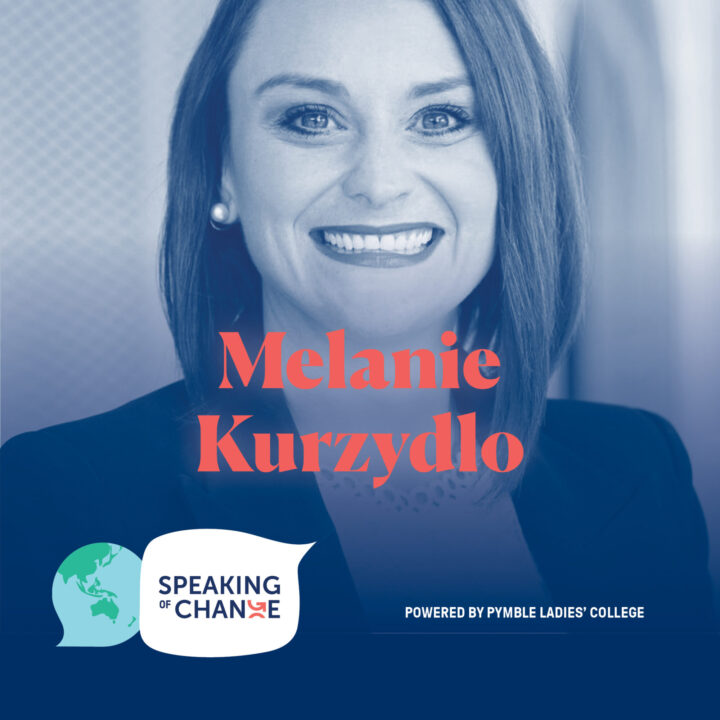 Episode Three
In this episode, Dr Hadwen speaks to Pymble alumna Melanie Kurzydio – senior executive in the property and construction industry, thought leader, board director and diversity and inclusion champion. A winner of the 2019 NAWIC (National Association of Women in Construction) Crystal Vision Award for the advancement of women, Melanie speaks to Dr Kate Hadwen about the power of visualising your own success and understanding your individual value in traditionally male-dominated industries.