Why a Girls' School
The decision for parents on where to educate their child is arguably one of the most important decisions they will make for their daughter.
Benefits of single sex education
The decision about where to teach, work and take your next career step is an important one. We are often asked what makes a girl's school different – what are the benefits for students and staff?
Research indicates that girls who attend all girls' schools are the beneficiaries of a "competitive boost".
This research adds to a growing body of evidence that speaks to the benefits of a single-sex educational environment for girls when compared to girls who attend co-educational schools.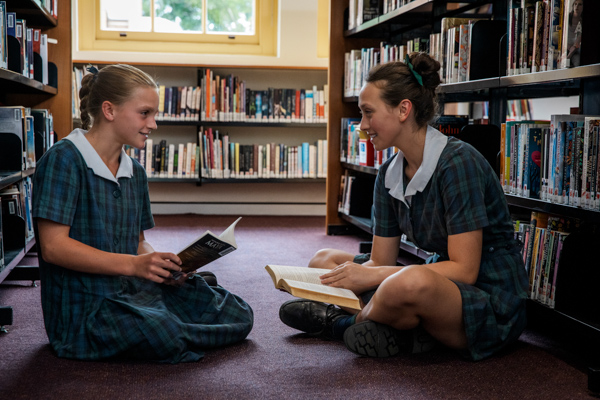 Girls' schools create a culture of strong academic achievement, including better grades in numeracy, literacy, reading, languages and, ultimately, better tertiary entrance scores.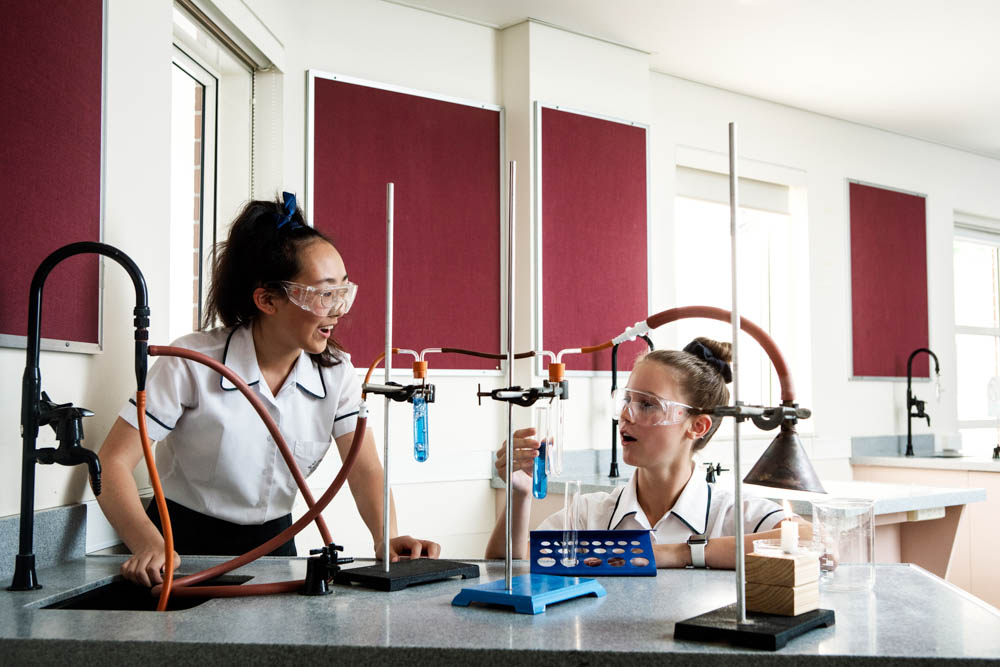 Girls in single-sex schools are better at STEM (Science, Technology, Engineering and Mathematics).
They have more favourable attitudes towards STEM-related subjects, are more confident, and are more likely to engage in higher level mathematics, chemistry and physics.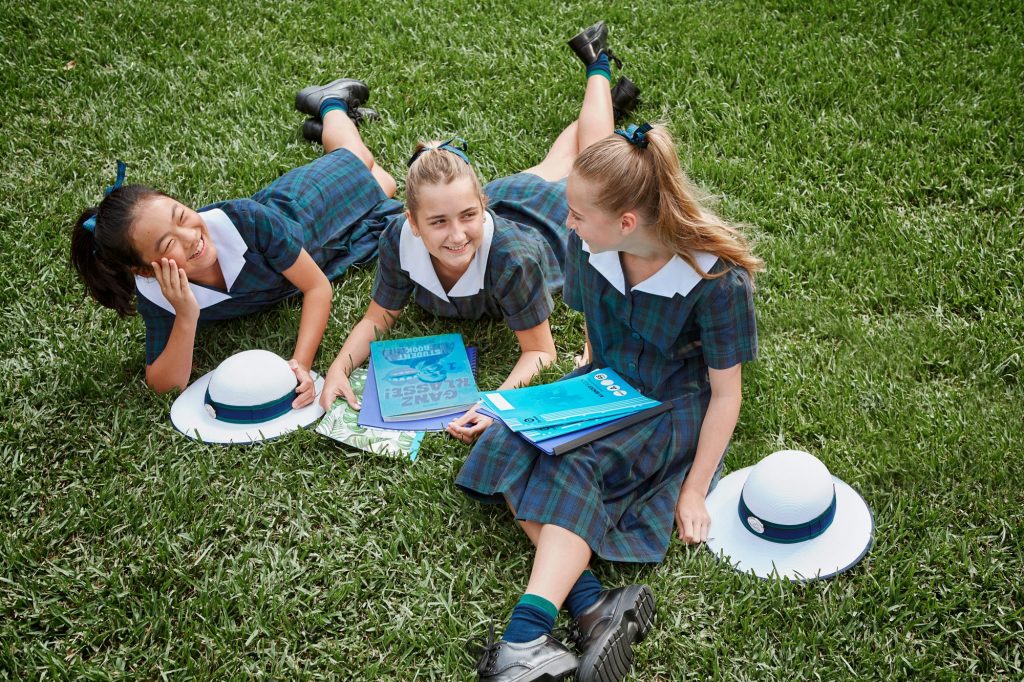 In all-girls schools, girls are better able to develop a positive self-image with less fear of ridicule.
They are more likely to consider a wider variety of career choices and embrace competition.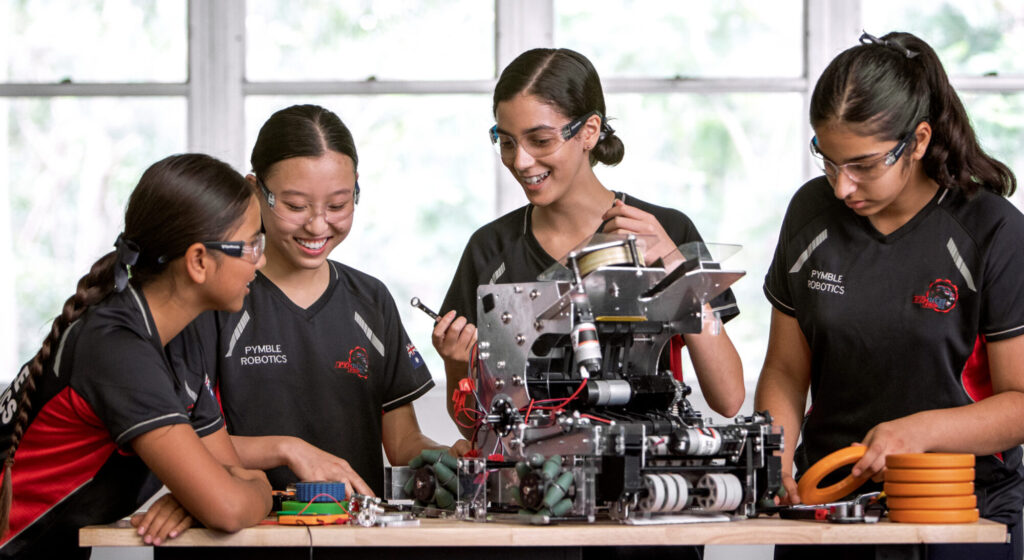 Self-esteem and wellbeing in an all-girls' setting are enhanced
Girls in schools such as Pymble are more likely to engage in a wider array of sporting activities, including sports traditionally considered masculine (such as rugby).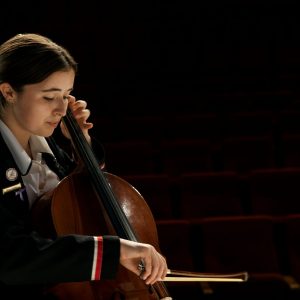 Girls in all-girls' schools experience fewer instances of sexist language, social anxiety and bullying.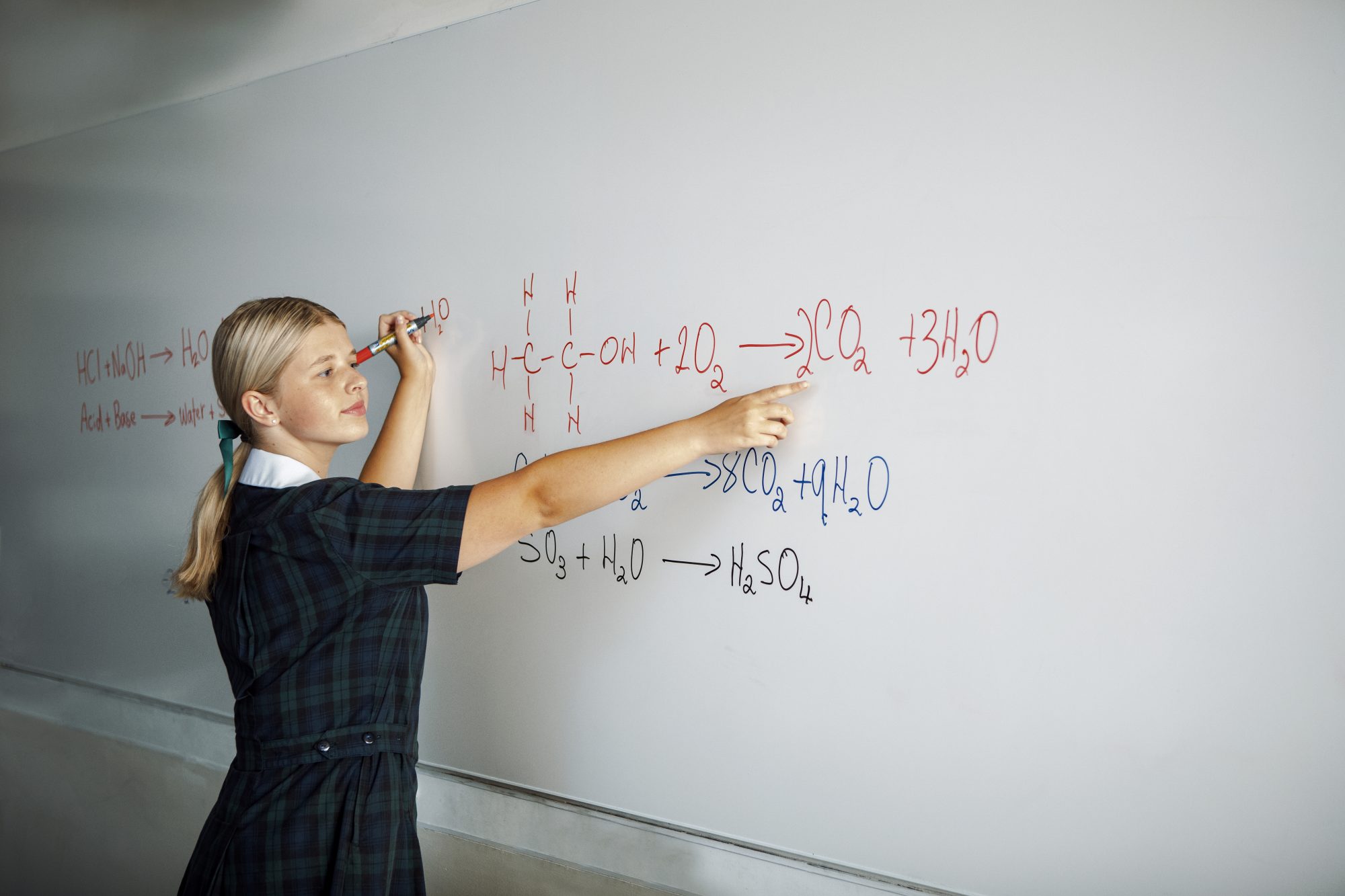 Girls in all-girls' schools are more aspirational, their voices are heard more readily, and they are more motivated.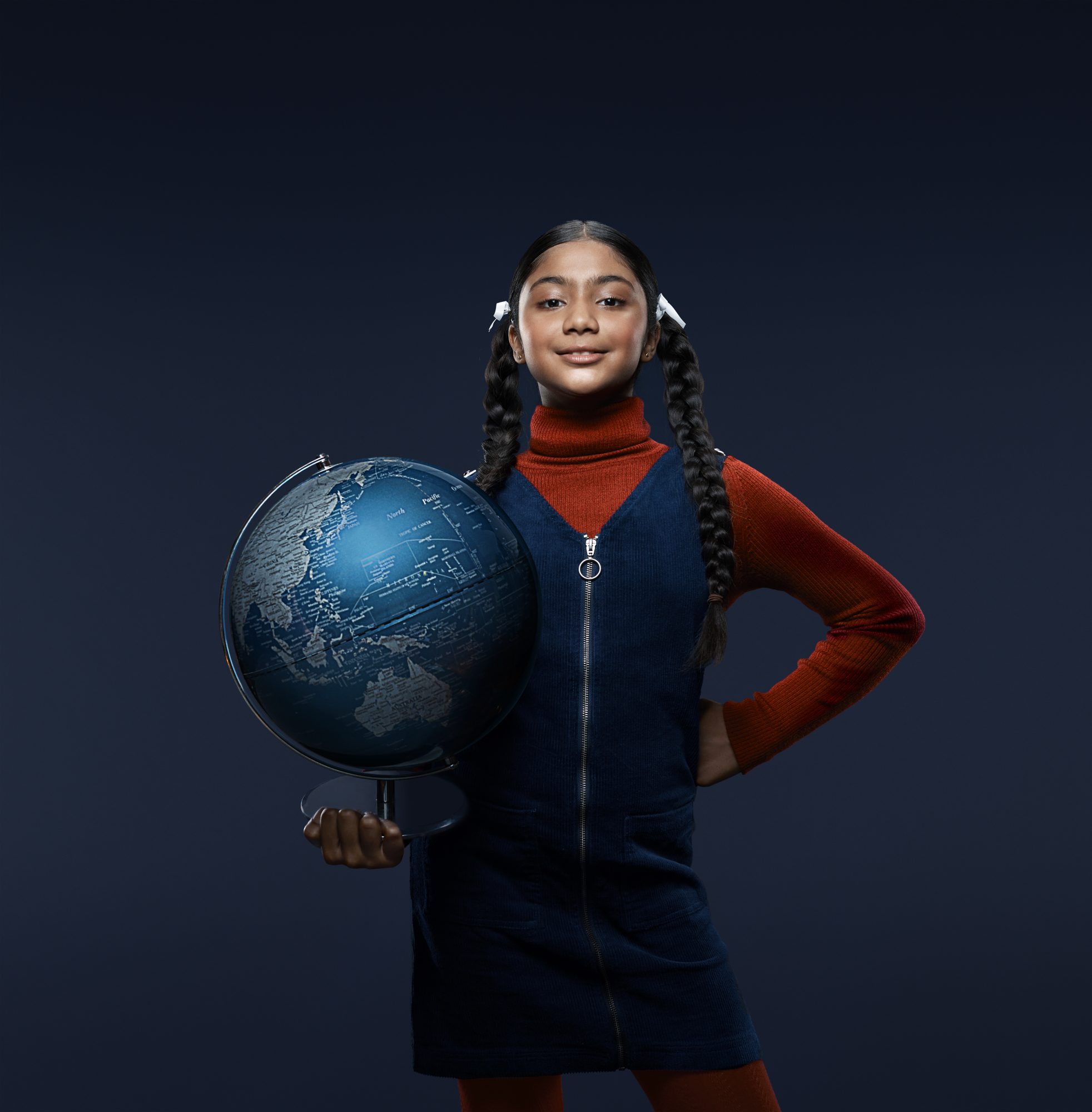 Female empowerment
From its earliest days, the College has a strong history of standing for female empowerment and gender equity, through a range of initiatives to create opportunities not only for Pymble students, but for all women.
Follow the sound. Feel the power. Join the movement.
In celebration of International Women's Day 2022, the Pymble Ladies' College Chorale were here to #BreakTheBias with their take on 'What Happens When A Woman Takes Power'.
When we work together, the collective call for change becomes louder. And our girls want their voices heard.
Together, Watch Us Change the World.