Meet Our Change-Makers
At Pymble we equip our girls with the academic, emotional, social and digital intelligence to grow and flourish as influential and compassionate young women, who are empowered to change the world for the better.
Meet some of our inspiring Pymble change-makers.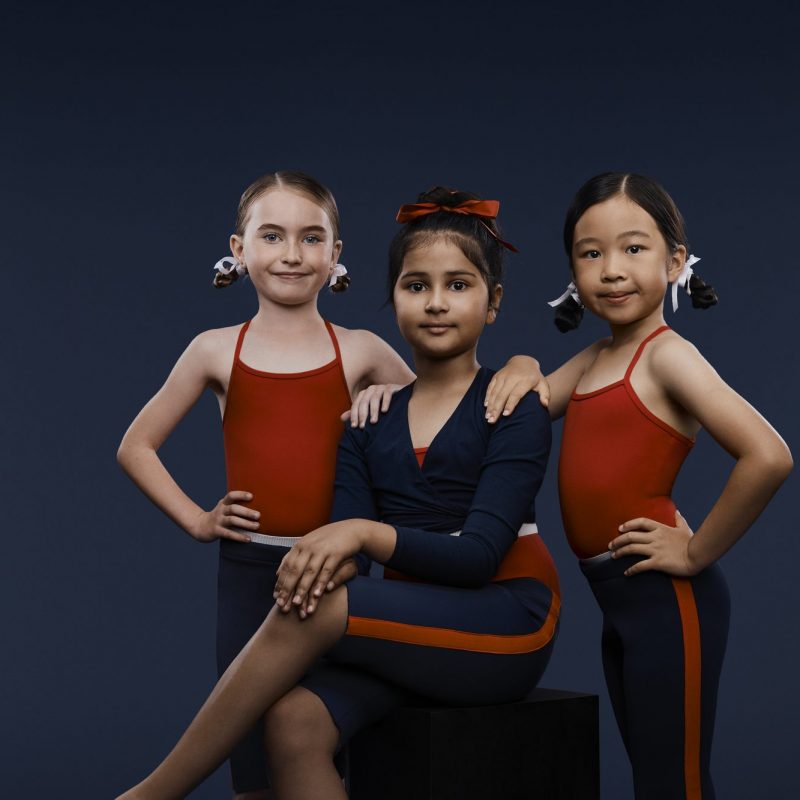 We are all in Year 3 here at Pymble.
Our classrooms provide a cosy environment for learning and to hang out with our friends. The bright colours and lively spaces always put a smile on our faces.
Our teachers make learning fun and encourage us to "have a go" at new challenges. Our teachers also care about our wellbeing. We are proud to be Pymble girls because Pymble inspires us to discover our strengths and interests.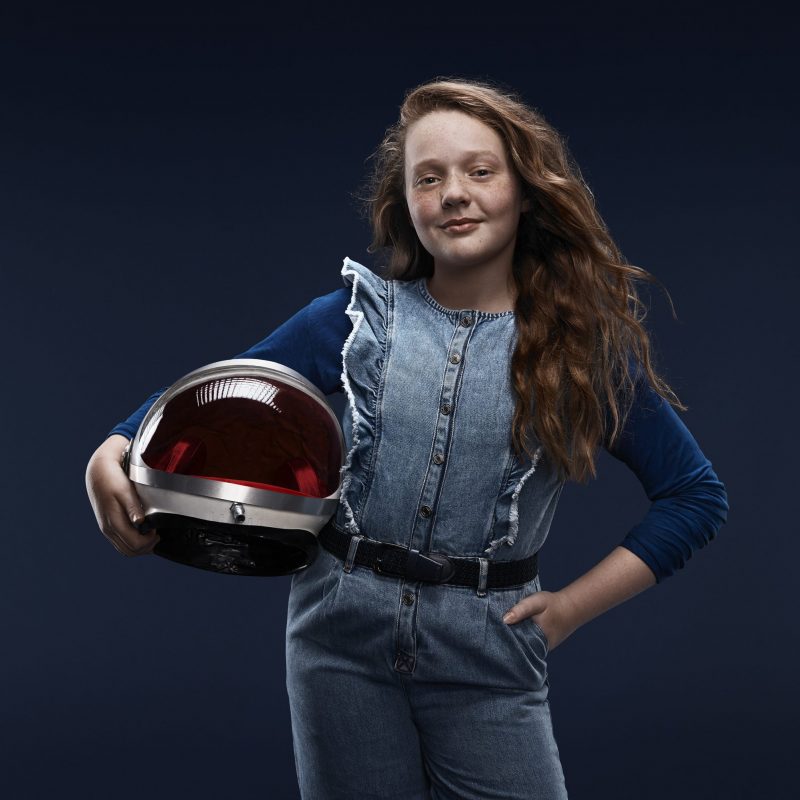 Our classrooms in Year 6 are personalised, welcoming and inspiring.
I enjoy the wonderful facilities, my friendships, co-curricular activities, and the opportunities that Pymble provides.
I enjoy playing a different sport every term, so that I can experience new things. I love beauty workshop because I get to create products that I can use at home and I enjoy Speech and Drama, because it is helping me grow in confidence. I want to change the world by encouraging girls all over the world to achieve their dreams.
I'm in Year 8 and a proud member of the Robotics team.
My friends are also in the Robotics Team and I love the problem-solving and designing aspect of it. We're given a problem or a scenario, and we need to figure out how to solve that problem by using a robot. Robotics also includes maths, which is one of my favourite subjects. It requires you to think critically and I really enjoy this aspect.
I plan to change the world by finding a way to make the world a better place. I think many jobs help others in some way and I want to find the right one for me. I hope that I change the world through something I'm passionate about. I think Pymble is the right place to find that interest.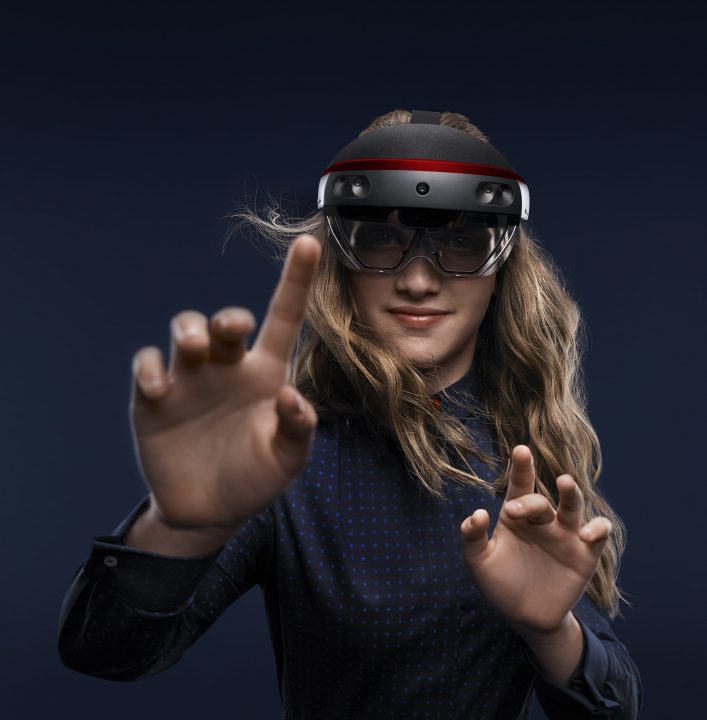 I'm in Year 8 here at Pymble.
I would use three words to describe our classrooms: warm, welcoming, devotion. Devotion is what I love about our teachers, their passion and will for us to love learning is clear.
I'm a passionate feminist so some of my passion and love for women and their rights will someday fix gender equality issues in the world. If I either become a lawyer, a professional sportswoman or an actress, I'm still going to fight hard for gender equality.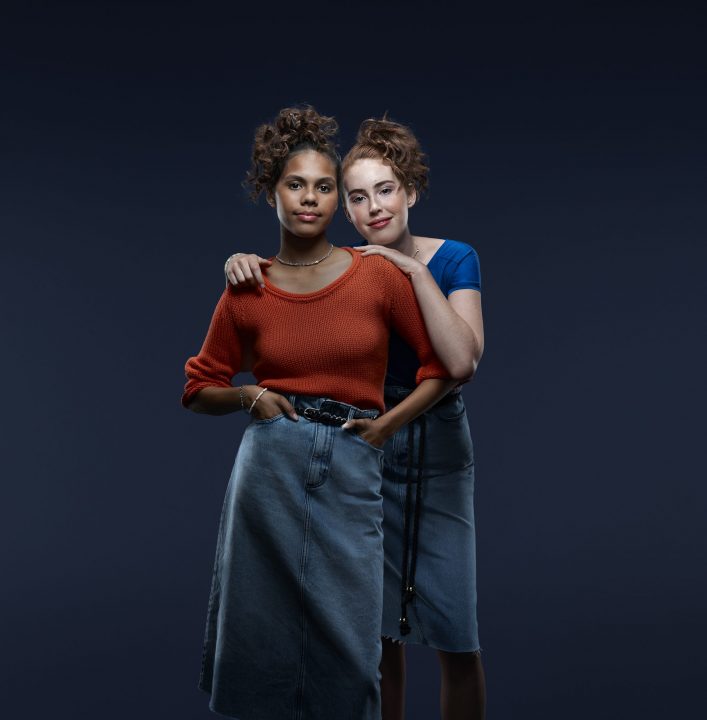 We are both Indigenous Scholars here at Pymble in Year 10.
My name is Georgia, and this is one of my Boarding 'sisters' Elise.  I love to share my culture but also embrace and learn about other cultures too. I love science and history and enjoy understanding about what has happened in the past and thinking about our future. This can help our generation change the world to be a better place.
I dream of becoming a Paediatrician one day and plan to change the world by doing my little bit to protect our home from climate change and hopefully saving a child's life someday.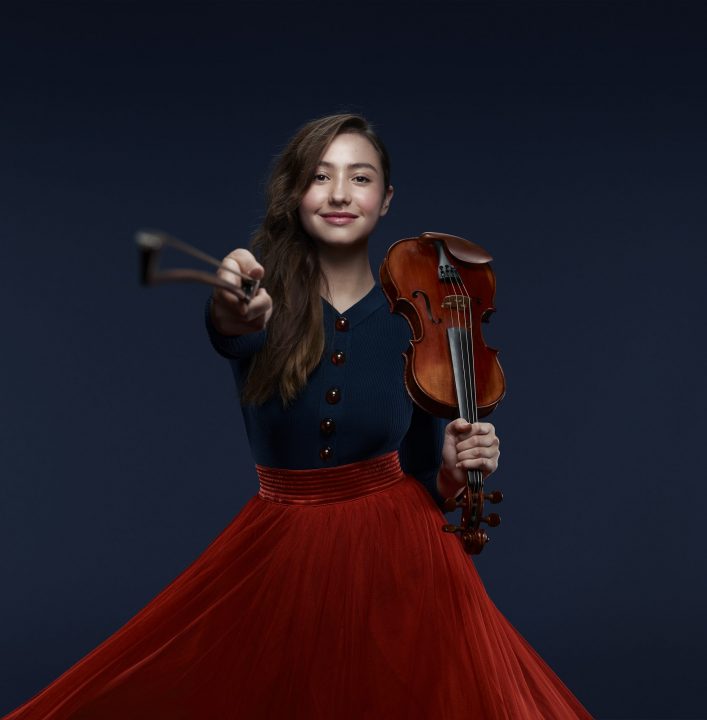 I'm passionate about Music and Dance.
Here at Pymble I'm challenged and have amazing resources available to pursue these passions. Our teachers are so supportive and go out of their way to ensure my success.
I am proud to be a Pymble girl because Pymble is such a welcoming and positive environment, and I strongly align with the Pymble values of Care, Courage, Integrity, Respect and Responsibility. I plan to change the world by being me.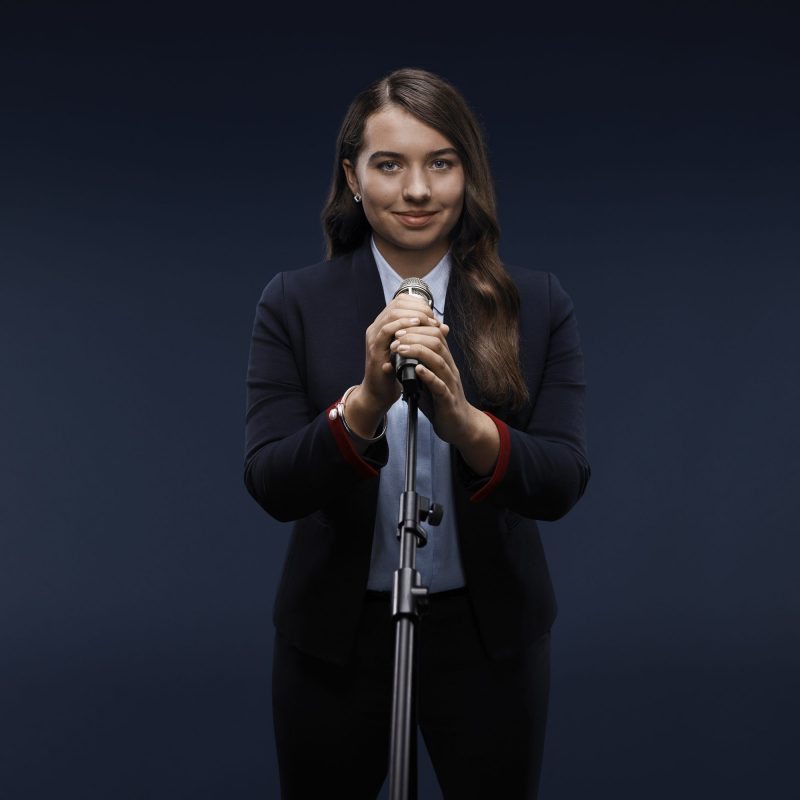 I'm a Year 12 Boarder here at Pymble.
I think Pymble is a place where everyone is allowed to be unique and themselves. I would describe our classroom environment as a place where collaboration is key and classes are fun and enjoyable. Our teachers are always supporting us to reach our full potential.
I hope I do something which truly interests me and I'm passionate about, although I am not too sure what that might be yet. I plan to change the world through kindness and helping those around me. I plan to change the world by being myself.