Pymble Institute
Grow, connect and engage through research.
The Pymble Institute drives our thinking forward with a commitment to research, innovation and professional learning
We make it possible for Pymble students and staff to learn and extend their research so they can instigate and contribute to research and now and contribute to research now and into the future.
At the hub of research at the College, The Pymble Institute welcomes connections with universities and other research institutions.
Innovation is our mindset
We drive our thinking forward by seeing ourselves as innovators and striving to make an impact in education, especially girl's education.
We are constantly growing and adapting, using research and professional learning to shift practice and openly share our learning with the community.
Passion for growth and learning
This is a gift we give ourselves, our students and our communities.
We believe in the power of collaboration and connection as ways of promoting deeper understanding and broadening horizons.
Read more about the Pymble Institute and the ways our projects connect and grow our students, staff and community in this brochure.
Pymble Institute Publications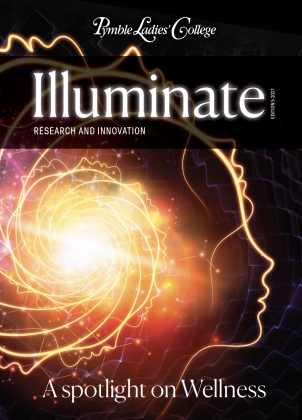 Illuminate
This journal shines the light on Pymble teachers as designers and innovators of education, and the creative, connected and engaged practice in our community of learners. The articles will take readers into classrooms from Kindergarten in the Preparatory School to Year 12 in the Senior School, from Drama to Science to the Library. We invite you to enjoy this insight into the depth and diversity of innovation in our learning environments and our commitment to sustainable capacity building.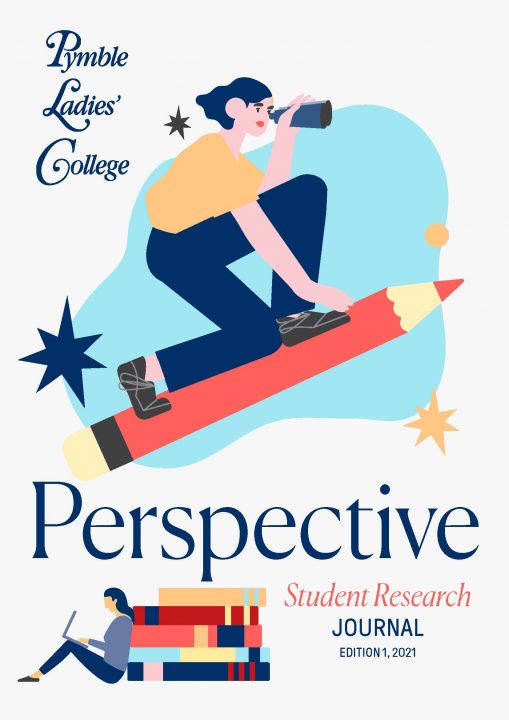 Find out more
For further information about research opportunities or partnerships supporting innovation, contact
Dr Sarah Loch
Director of Research and Development
Pymbleinstitute@pymblelc.nsw.edu.au