Pymble Institute
Grow, connect and engage through research.
The Pymble Institute drives our thinking forward with a commitment to research, innovation and professional learning
We enable Pymble students and staff to learn about, participate in and conduct research by building opportunities and skills in the world of research. Our focus is on research which positively impacts the lives of girls and women.
We welcome connections with academics, universities and other research institutions.
Pymble's research activities include:
an ethics committee with student, staff and external expert membership
annual student research journal, Perspective
bi-annual research and innovation journal, Illuminate
annual research conference for Pymble staff, teachers from other schools and academics to explore educational research
student research conference – run by and for students
research training for students and staff
co-designed research projects with academic partners
Read more about the Pymble Institute and the ways our projects connect and grow our students, staff and community in this brochure.
Pymble Institute Events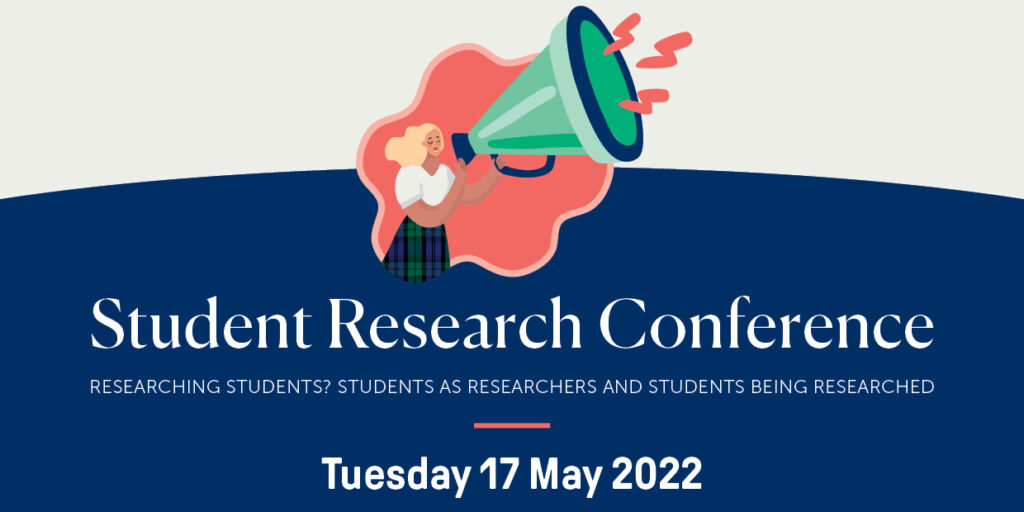 Pymble Institute Publications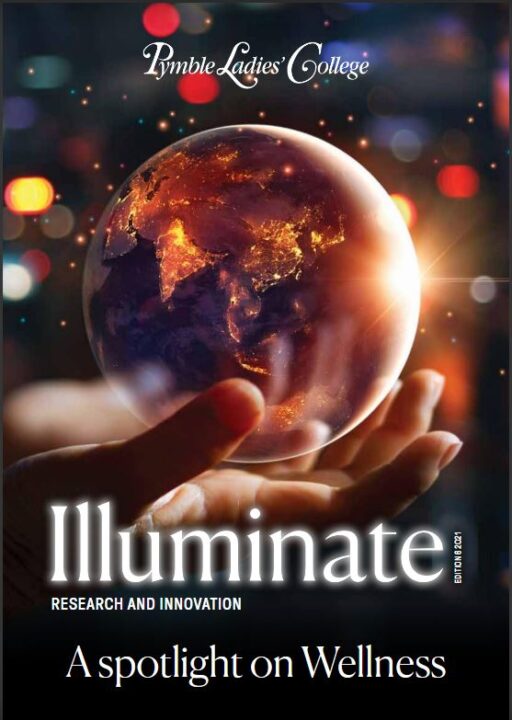 Illuminate
This journal shines the light on Pymble teachers as designers and innovators of education, and the creative, connected and engaged practice in our community of learners. The articles will take readers into classrooms from Kindergarten in the Preparatory School to Year 12 in the Senior School, from Drama to Science to the Library. We invite you to enjoy this insight into the depth and diversity of innovation in our learning environments and our commitment to sustainable capacity building.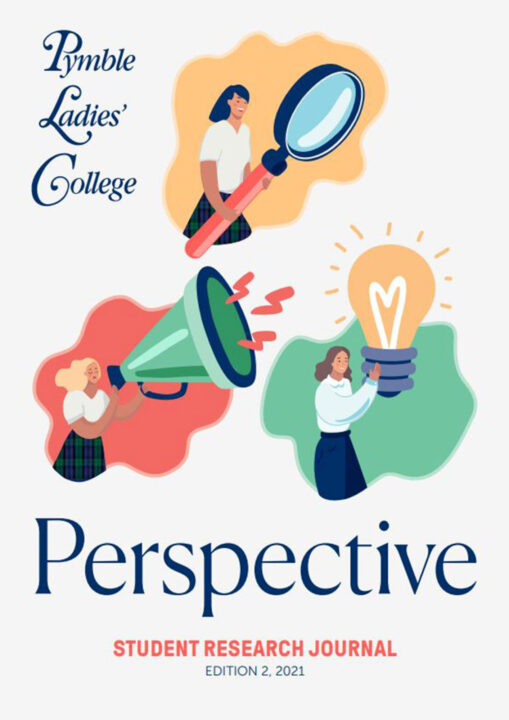 Perspective Student Research Journal
Edition 1, 2021: This edition showcases the work of several of our high-achieving Year 12 girls from 2020.
Edition 2, 2021: This edition extends beyond Higher School Certificate Extension course essays to a collection of student research from other grades.
Find out more
For further information about research opportunities or partnerships supporting innovation, contact
Dr Sarah Loch
Director of Research and Development
Pymbleinstitute@pymblelc.nsw.edu.au