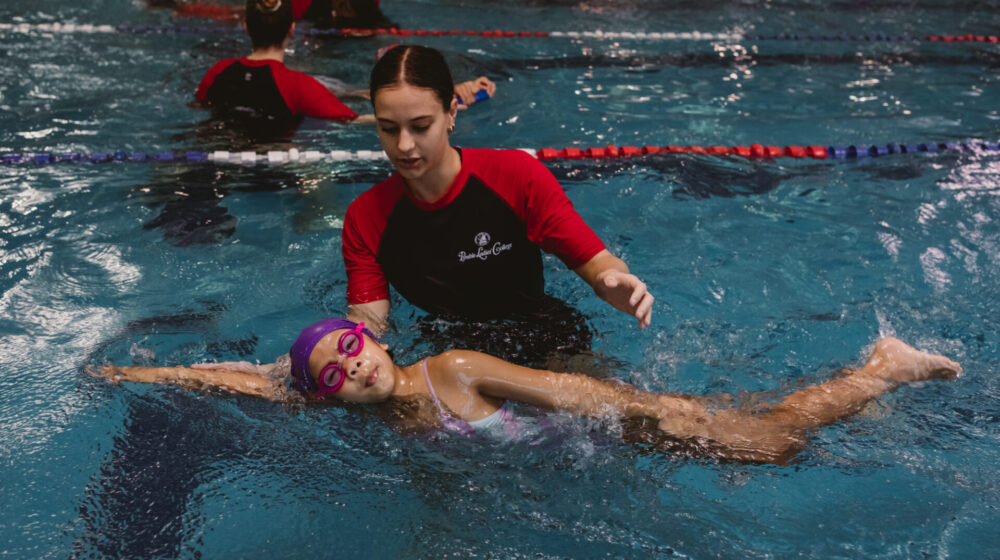 Spring Holiday Intensive Week 2 – Cancelled
Thank you to all our swimmers who have booked into the second week of the holiday program scheduled to run Tuesday 4 October to Friday 7 October 2022 (4-day block).
As the college continues to prepare the site for our exciting GHP building, Ausgrid will be shutting off the power to enable High Voltage electrical works to be completed safely next week. 
This unplanned shutdown will impact pool operations and we will no longer be able to conduct the Week 2 Holiday Intensive program as planned
We apologies to families who have already booked into Week 2 and we will process a credit to your family account which will be deducted from your October direct debit payment.
If you have any further questions, please contact Pymble Swimming at swimming@pymblelc.nsw.edu.au.or or +61 2 9855 7460.