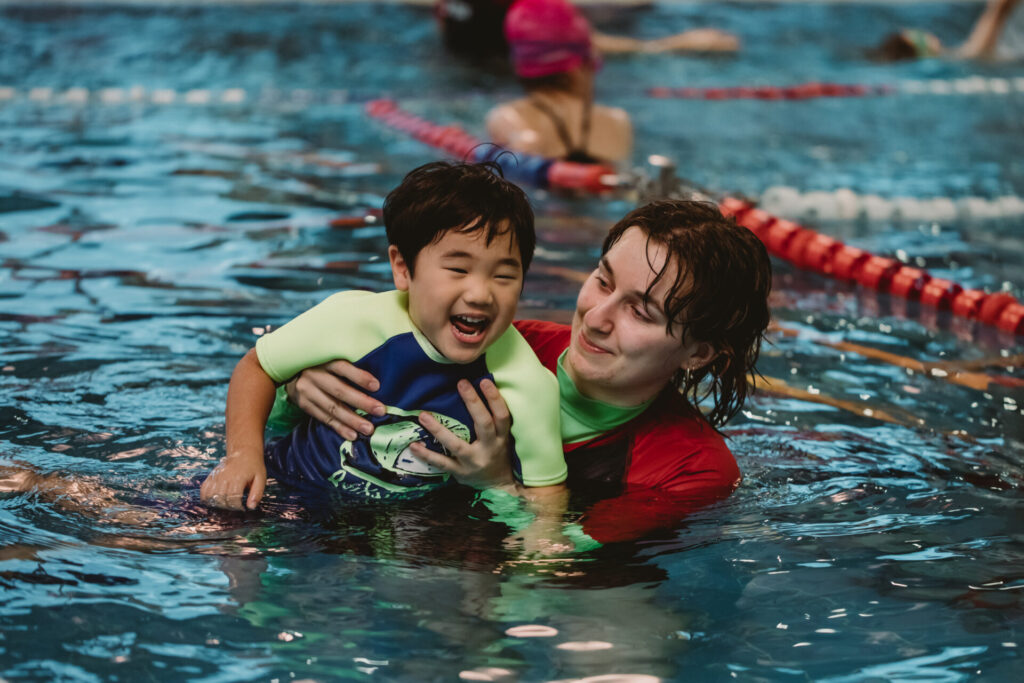 Pymble Swimming have been fantastic! I have had 3 children go through the Learn to Swim program over the last 5 years. My youngest had tears to start with but the patience and guidance from his instructor has been wonderful and now he loves to get in the water. Thank you Pymble Swimming!
MARY S, PARENT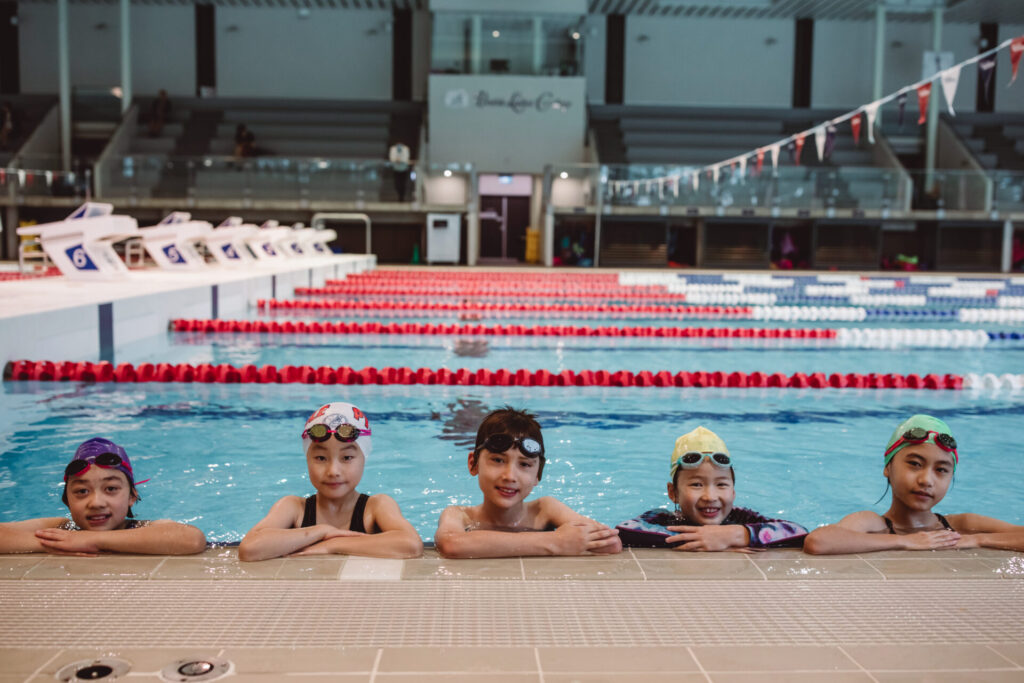 We are forever grateful our son landed at Pymble Swimming. The facilities and squads are second to none with the most supportive, fun and inclusive team environment created by all the coaches that has turned our super keen, very average swimmer into a national qualifier. 
The swimmer to coach ratio is extremely generous and they provide excellent value for money. Thank you Pymble Swimming!
GISELLE , PARENT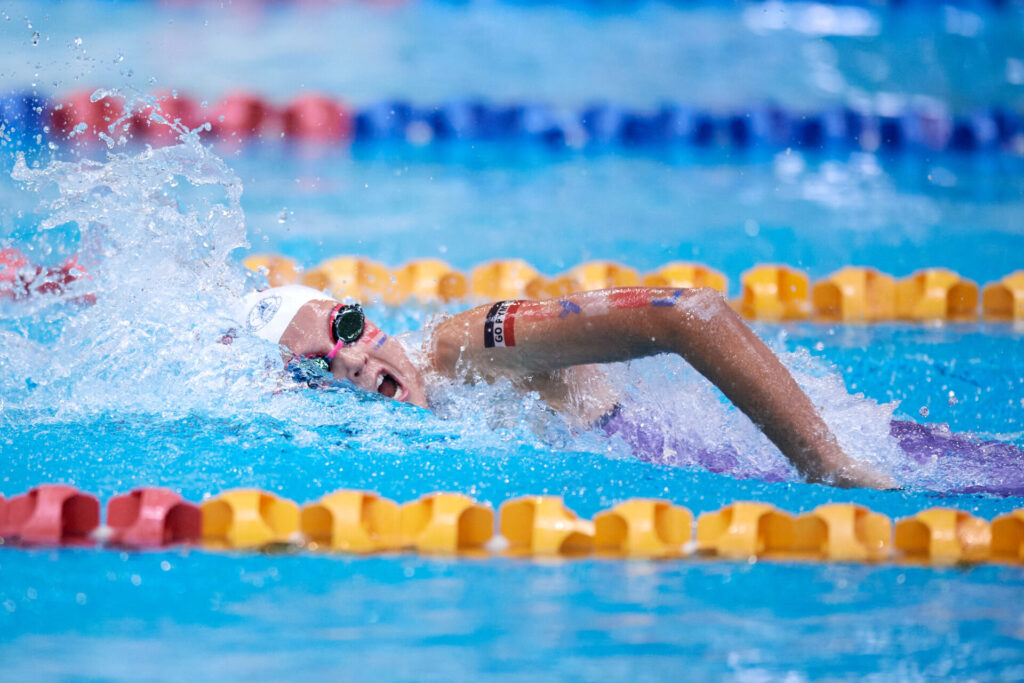 The facilities at Pymble Swimming are the best in Australia and the coaches are absolutely awesome. They are extremely supportive and caring towards all their swimmers and their attention to detail and creating a fun, inclusive team environment in the squads is second to none. They have turned our keen average swimmer into a national qualifier who is now aiming for Brisbane 2032. 
MATT, PARENT