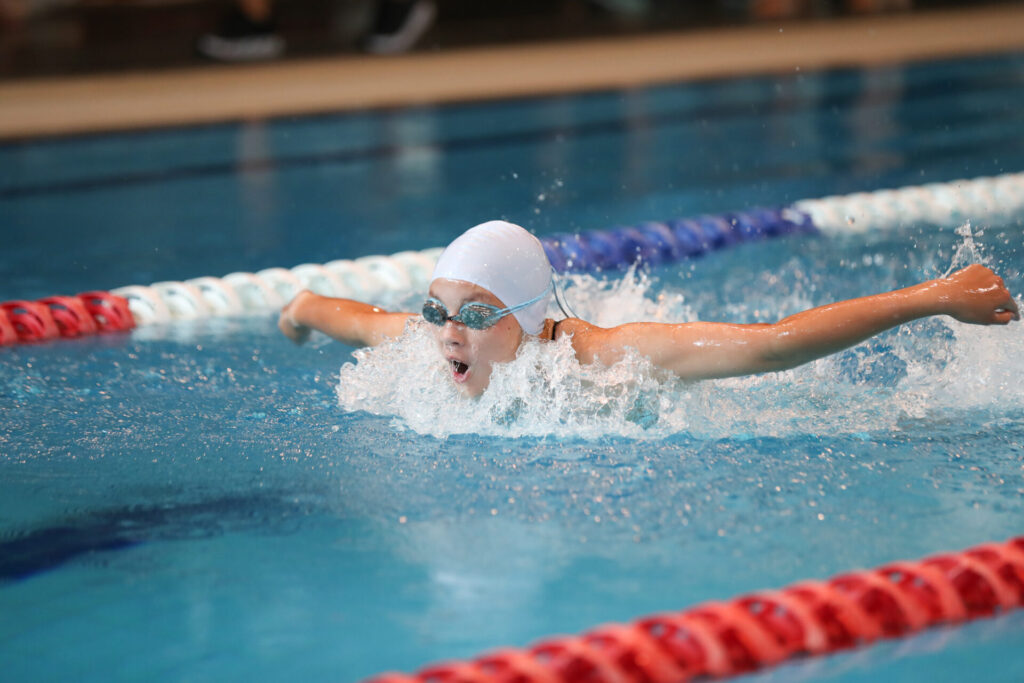 I wanted to provide some positive feedback about this week's special Cadet Squad Camp. Sara must have put in HOURS of work organising the action packed program. It was obvious that she had carefully planned every minute of the week. I've never seen such an organised and detailed program before!
The element of teamwork was very special. They were put into teams for the whole five days, which gave them a chance to get to know new people and work together. Focussing on one particular stroke/event each day provided excellent technique training.
The highlight was the 'Amazing Race' today! In Charlie's words:  "All the games that Sara organised for us were so fun. Even though we had to wake up before the sun did, I enjoyed every second of the camp with my team. My friends and I all agree that our first Cadet Camp was a major success! I can't wait for the next one!"
We feel so lucky to be part of the Pymble Swim team.
VU, PARENT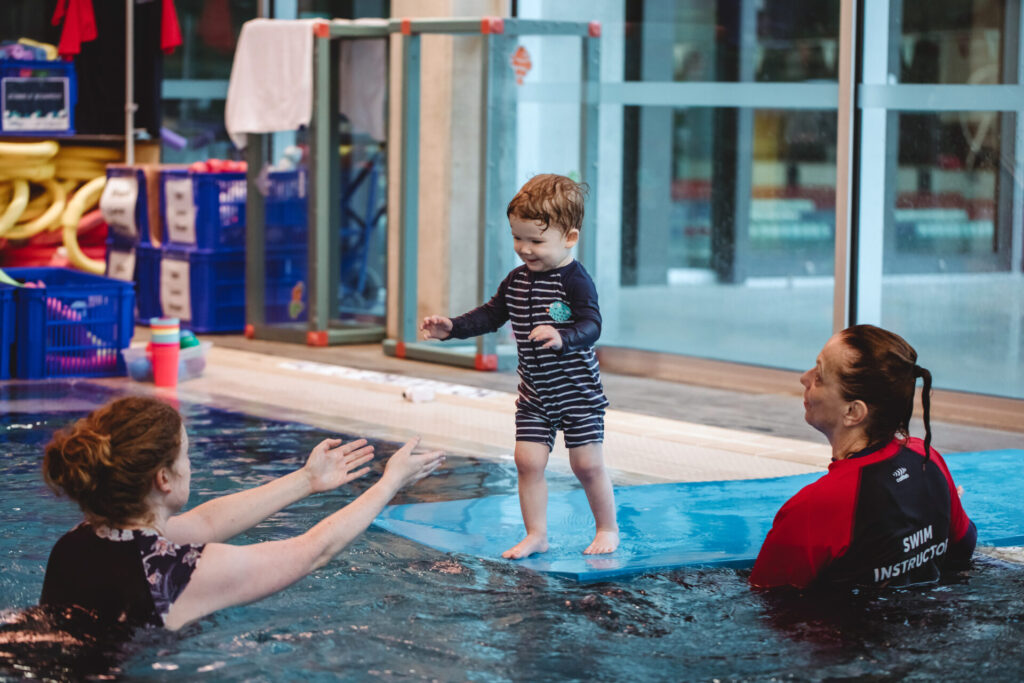 Pymble Swimming have been fantastic! I have had 3 children go through the Learn to Swim program over the last 5 years. My youngest had tears to start with but the patience and guidance from his instructor has been wonderful and now he loves to get in the water. Thank you Pymble Swimming!
MARY, PARENT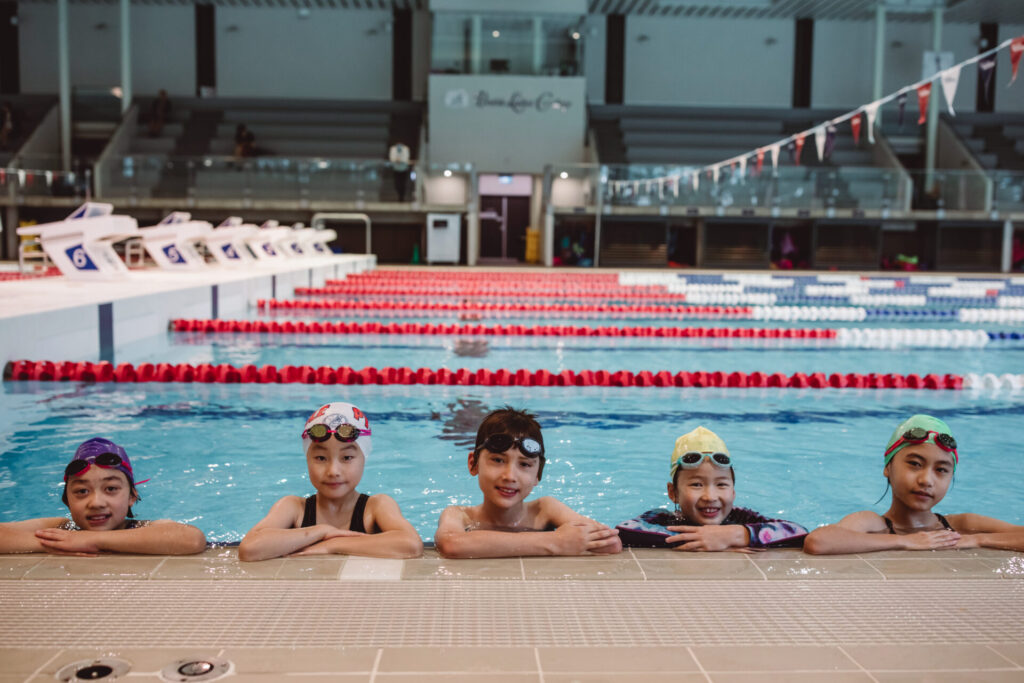 We are forever grateful our son landed at Pymble Swimming. The facilities and squads are second to none with the most supportive, fun and inclusive team environment created by all the coaches that has turned our super keen, very average swimmer into a national qualifier.
The swimmer to coach ratio is extremely generous and they provide excellent value for money. Thank you Pymble Swimming!
GISELLE , PARENT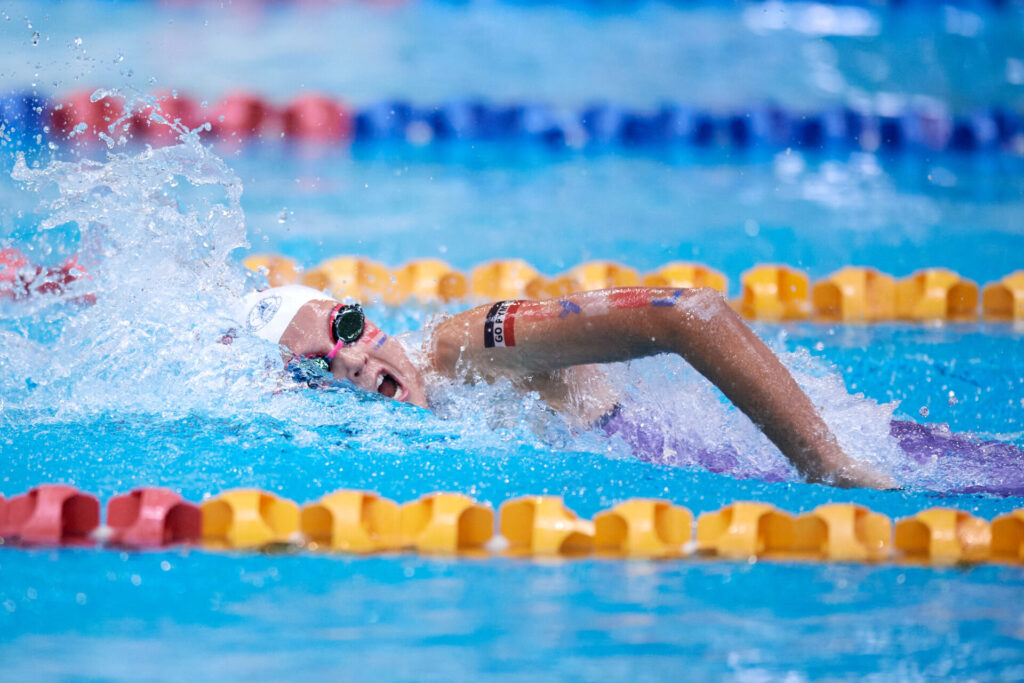 The facilities at Pymble Swimming are the best in Australia and the coaches are absolutely awesome. They are extremely supportive and caring towards all their swimmers and their attention to detail and creating a fun, inclusive team environment in the squads is second to none. They have turned our keen average swimmer into a national qualifier who is now aiming for Brisbane 2032.
MATT, PARENT