Our dedicated team of swimming Coaches.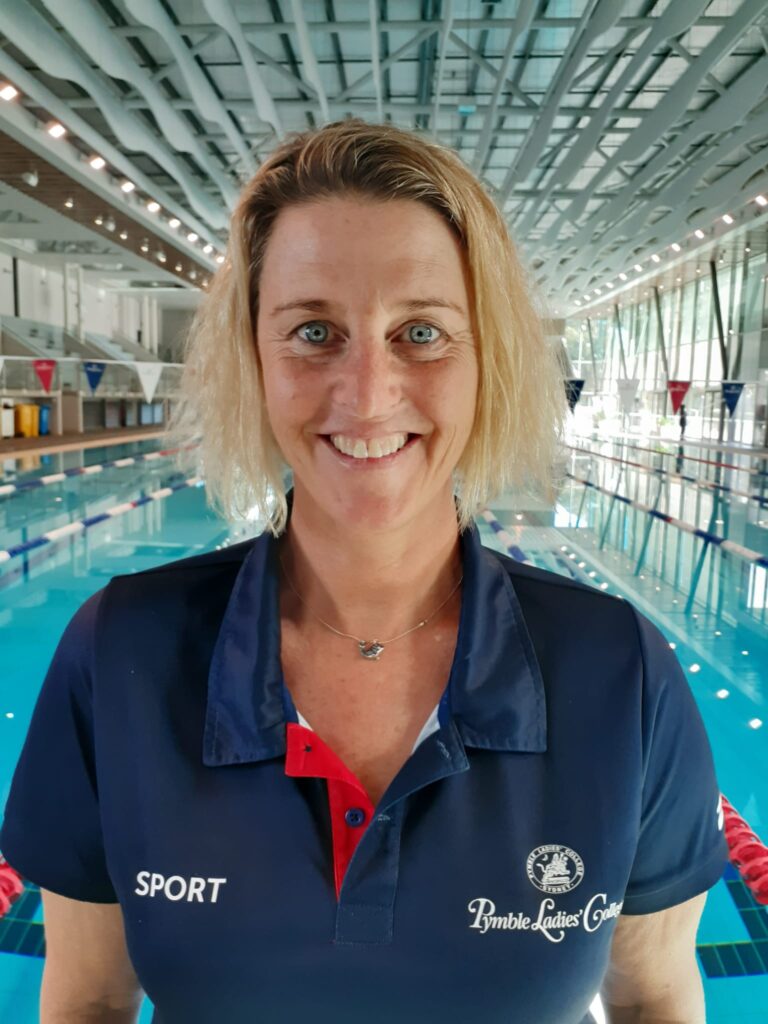 Leanne Speechley
Head Coach
Leanne enjoys leading a positive, fun and high performing culture that supports coaches and swimmers to realise their dreams and discover the magic of being part of a team.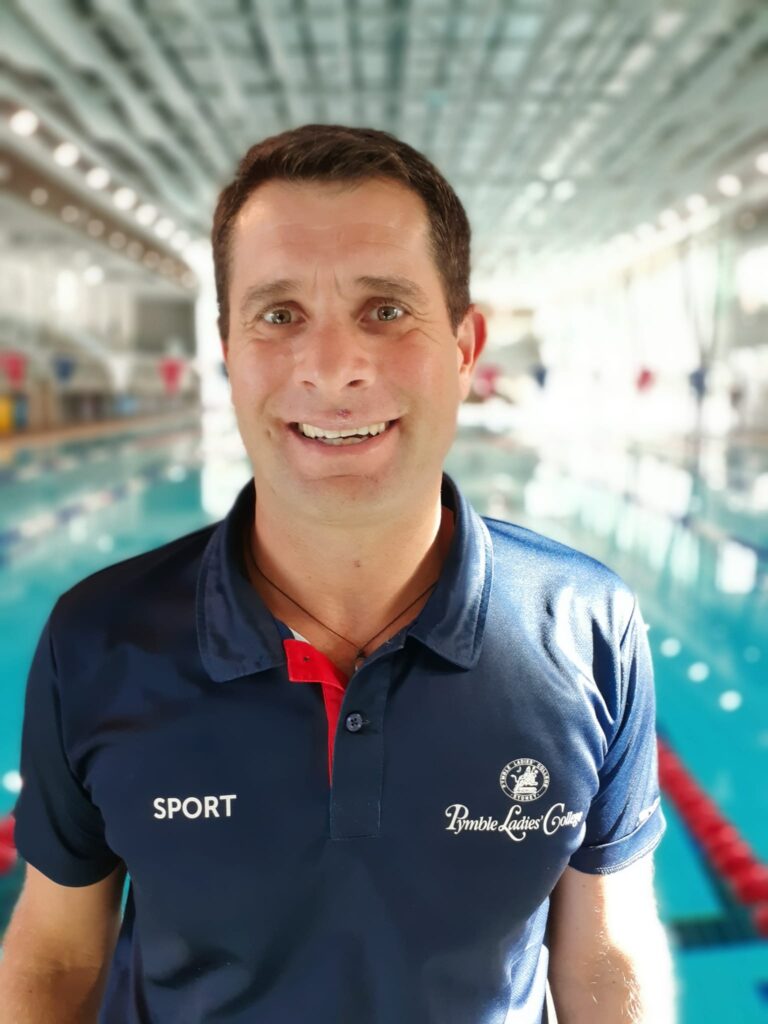 Rafael Rodrigues
Competition Stream Coach
Rafael has a passion for sport and coaching young people.There is no better feeling than teaching the importance of discipline, hard work, team effort, dedication, determination to succeed in sport and life
Sara Petronzio
Competition Stream Coach
Sara loves coaching young swimmers and helping them achieve their goals and build self-confidence. She believes in the importance of a positive and motivating environment.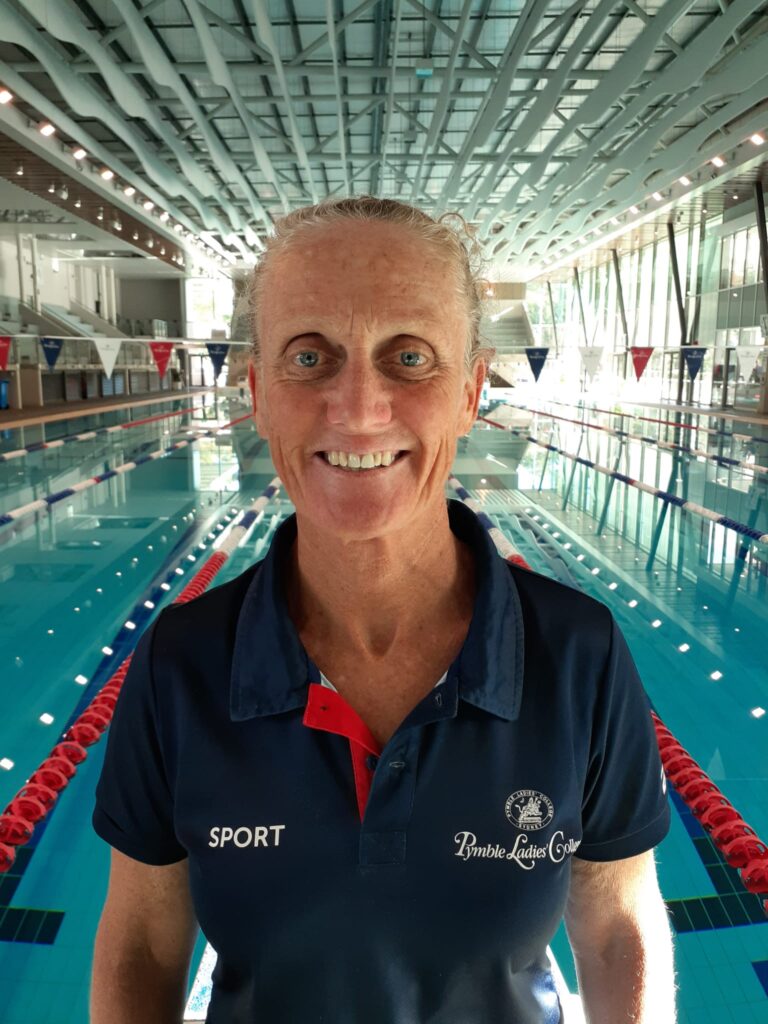 Michelle Thomas
Coach
Michelle thrives on getting the best out of everyone, helping them reach goals and push beyond their boundaries. She enjoys watching swimmers develop and grow as athletes and great people.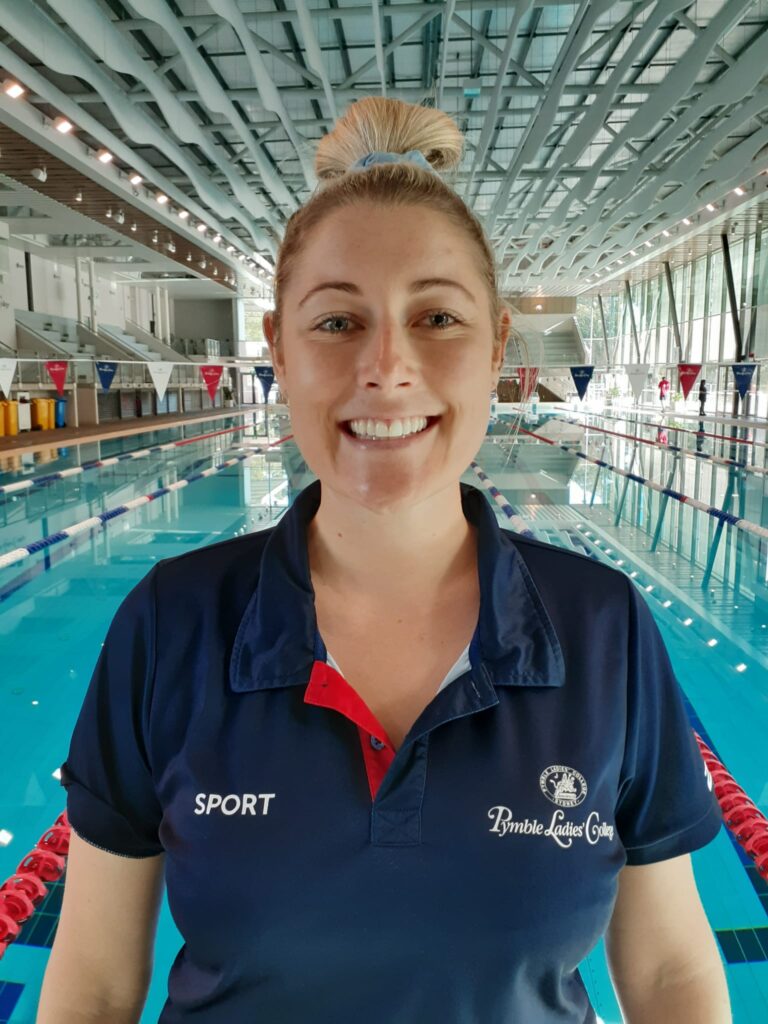 Brigette Moore
Competition Stream Coach
Brigette believes sport brings many opportunities and life lessons. She helps foster positive self-esteem, enjoyment, friendships, teamwork, dedication and a positive attitude towards physical activity.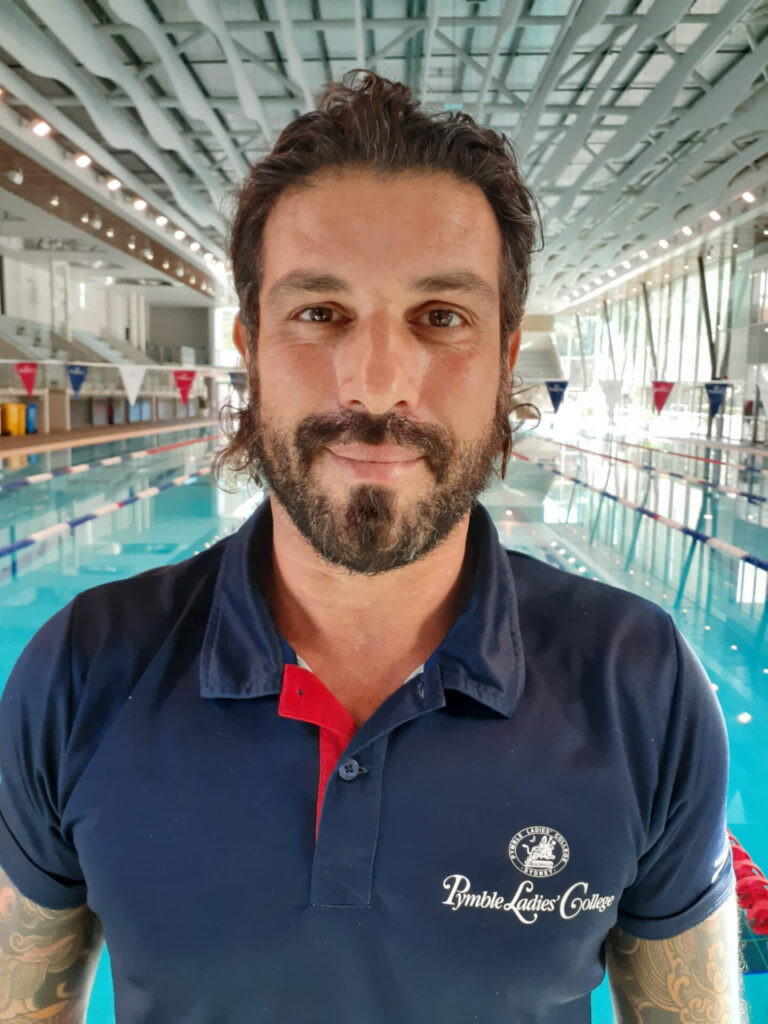 Andrea Raso
Competition Stream Coach
Andrea believes swimming is a great tool to model young people into successful young adults. It helps students understand and experience the value of commitment, dedication, courage and self awareness.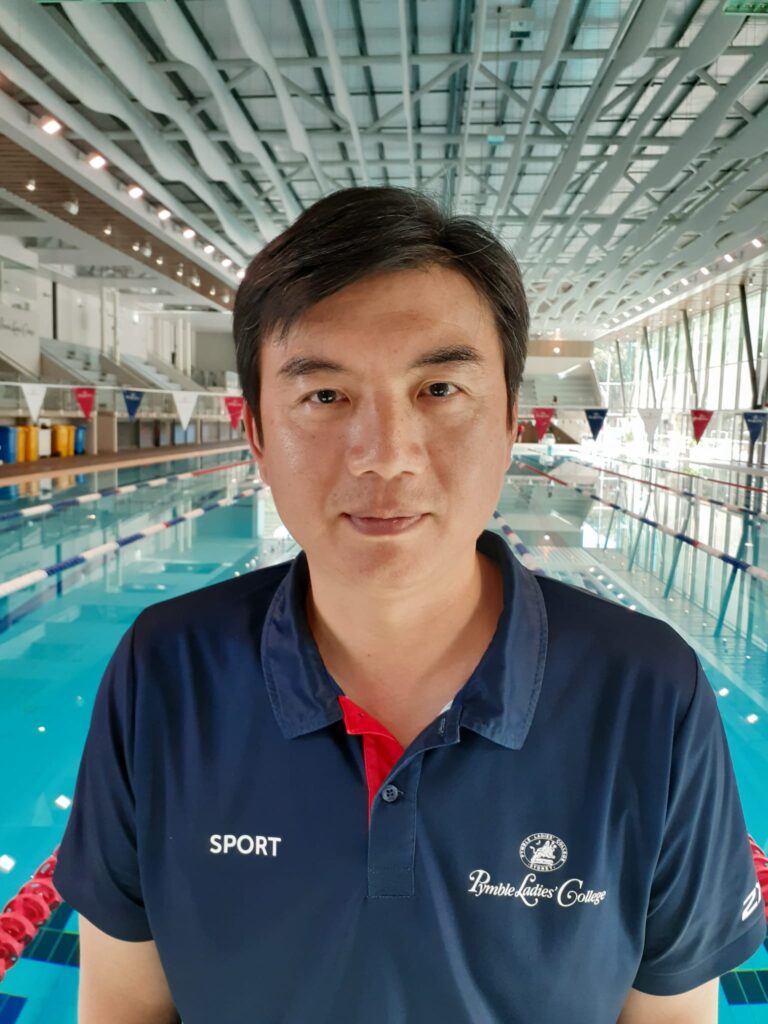 Steven Qu
Swim Stream Coach
Steven enjoys watching swimmers learn to have fun and swim fast. As a former National Swimming Champion in China, he helps swimmers to best utilise their training to maximise their potential.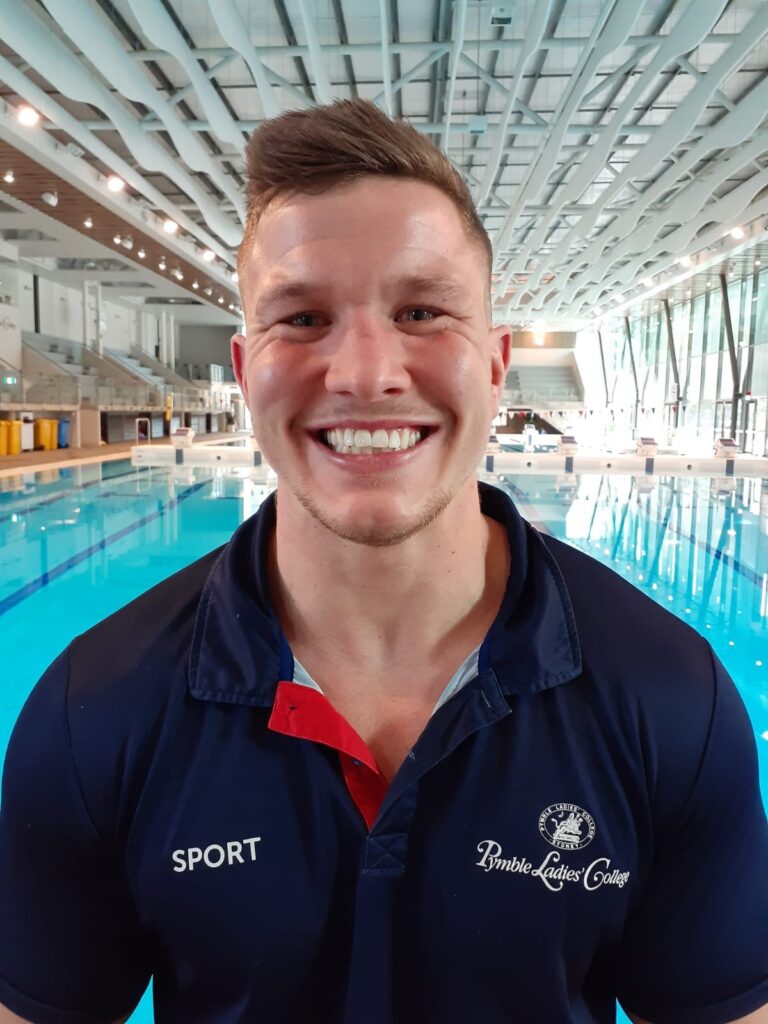 Jack Pennington
Head Strength and Conditioning Coach
Jack loves to watch the development of physical and mental skill sets. He likes to help swimmers find their boundaries and push through them to create a stronger and smarter athlete and person.