At Pymble Swimming, we believe that all children should have access to quality swimming lessons to ensure that they have the necessary skills to enhance safety and survival in aquatic environments.
We are passionate about teaching all ages, and abilities the fundamental skills that will provide the foundation for their enjoyment of swimming and associated activities which are fundamental to our way of life in Australia.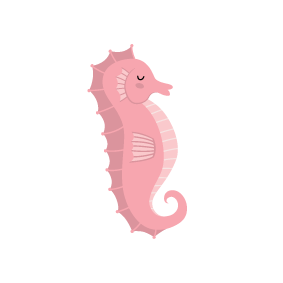 Swimming, like any other physical activity, is based on learning and embedding core skills and building blocks which need to be practiced and re-enforced continually. Apart from the health and safety benefits of swimming, lessons also enhance social, emotional, and physical well-being.
In all levels of swimming, technique is the primary focus. Your child will practice over small distances then gradually increasing the distance as children move through the different levels of the program. By correctly swimming shorter distances, kids will learn faster and ultimately use less energy to go further distances in time.
Why Pymble Swimming?
Year-round fun lessons
Small graded classes
Indoor facility climate-controlled warm water and air
State of the art filtration equipment (clean water)
First lesson and initial assessment free
Industry accredited teachers
Private parking (Learn to Swim customers)
Priority lesson times for Pymble students (limited availability)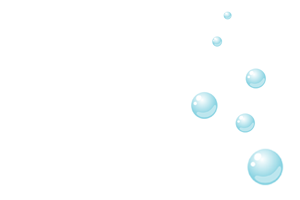 First lesson free for new members! Call 9855 7460 to book!