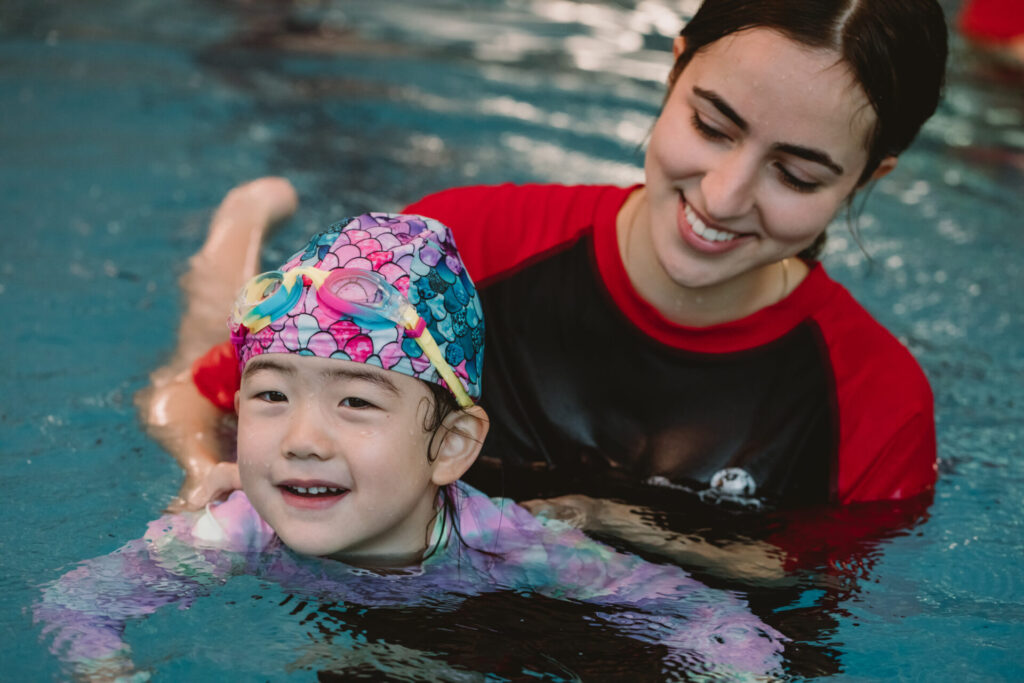 Costs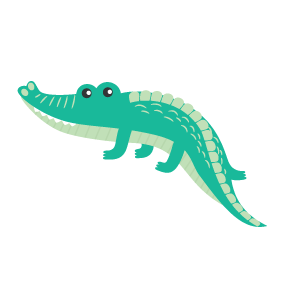 * One lesson per child, per week: $21
* Second lesson per child, per week: $17.85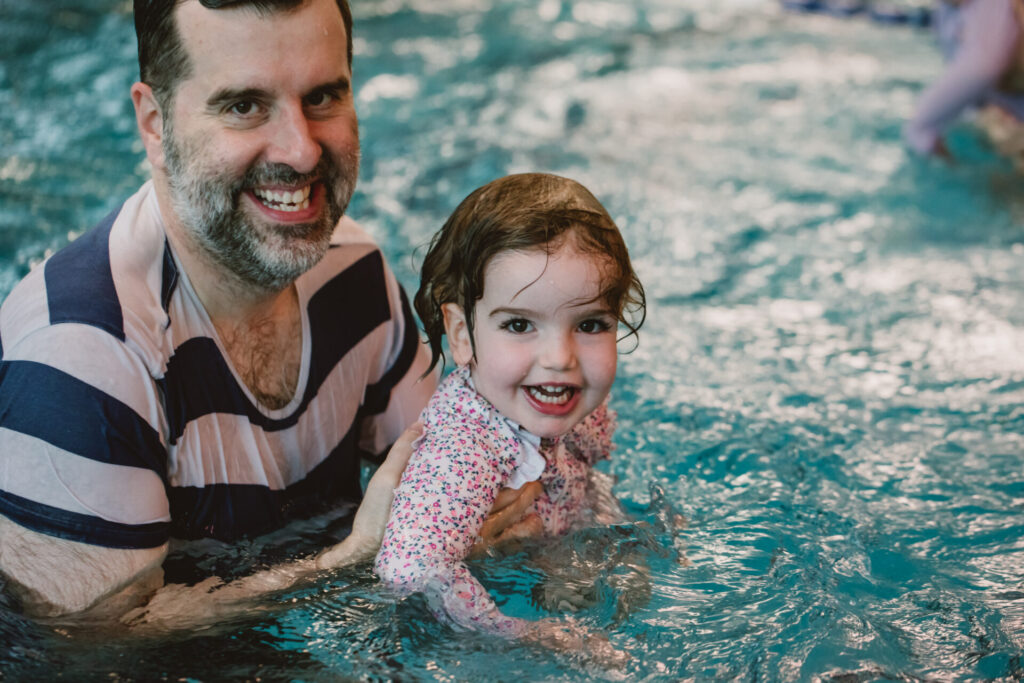 Payment
Lessons are paid in advance on a monthly basis on the first business day of the month by direct debit. Credit card or direct debit payments only (AMEX not accepted).
If you begin classes after the first lesson of the month, your first month's fees will be calculated on a pro rata basis, and this initial payment will be taken as an upfront payment.
Pymble Swimming does not operate on Public Holidays and monthly fees will be reduced for lessons missed due to the facility being closed.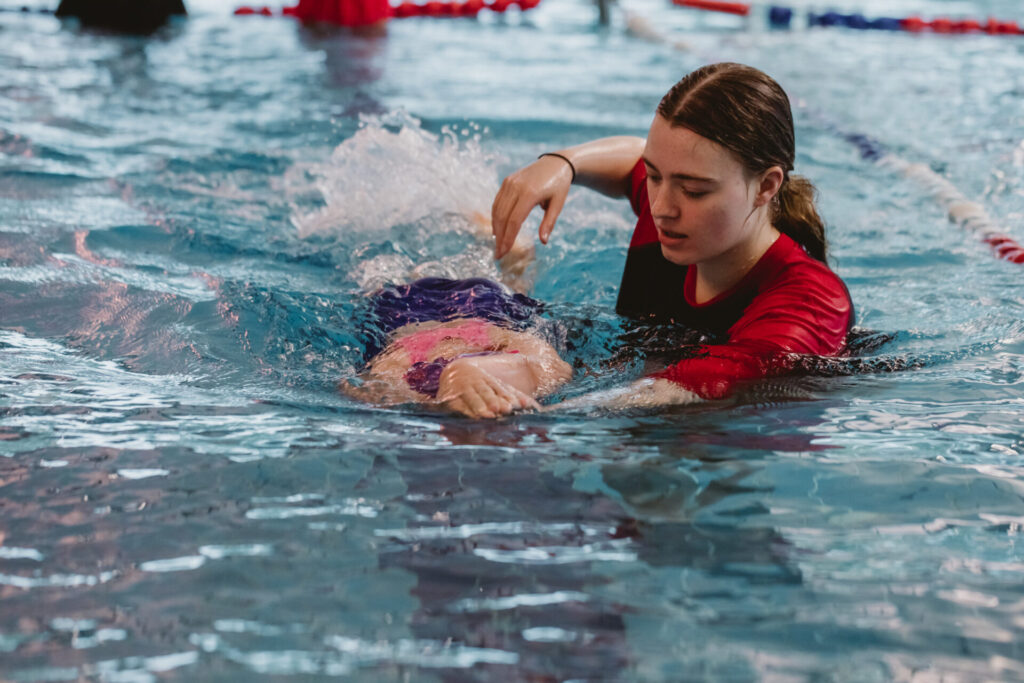 Declined Payments
As per our terms and conditions you maybe charged a $10 administration fee for declined monthly credit card or bank account payments.
If your payment has rejected more than three times in a 6-month period we may request alternative payment option.
Please be aware that if your payment is declined your account must be paid in full prior to your next lesson.
This payment will need to be made "over the counter" or via phone and an EFTPOS transaction will be completed.