Learn to Swim – Pymble Students
As Pymble Swimming is owned and operated by Pymble Ladies' College, there are certain convenient lesson times that are only available for current Pymble students.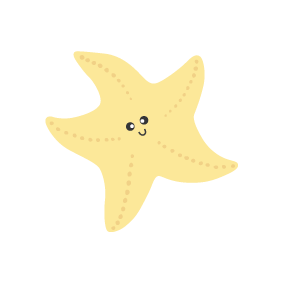 Pymble students can align their schooling and swimming.
Available lesson times for Pymble students are Monday to Friday, 3.00pm and 3.30pm.
Enrolled in OSHC and going to swimming lessons?
Any Junior school children who are booked into swimming lessons or Squad swimming must update the End of Day Travel document and submit it to the Junior School administration team. If a Junior school child is also booked into OSHC they must also advise OSHC of this after school arrangment. If you subsequently change your swimming booking time or day then please update your End of Day travel plan and resubmit to Junior school adminsitration or OSHC. If the school does not have an updated end of day travel plan we are unable to guarantee your child will make swimming or squad training. No refunds are available for swimming lessons missed due to failure to keep the school and OSHC updated with this information.
Enrol today! Your first Learn to Swim lesson at Pymble Swimming is free! Call 9855 7460.