At Pymble Swimming, we believe that all children should have access to quality swimming lessons to ensure they are safer in and around the water.
We are passionate about teaching the fundamental skills for all ages and stages from Learn to Swim through to our squad programs.
Swimming lessons are also proven to enhance social, emotional and physical wellbeing.
In each level of swimming, there will be a focus on children learning how to swim whilst enhancing their technique.
The aim is to swim the distance technically correct.
By correctly swimming shorter distances, children will learn faster and ultimately use less energy to swim longer distances.
All teachers are industry accredited and follow set lesson plans to ensure skills are properly taught and repeated to enable progression through our levels.
Programs offered
Learn to Swim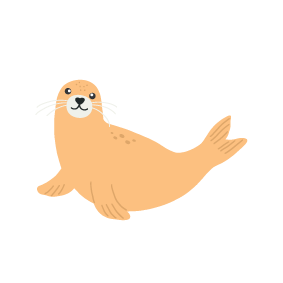 Swimming program for children from 6 months old and available for Pymble students and the general public.
Squad Program
Our Squad program is split into two streams. Competitive Stream for those wishing to compete and a Swim Stream offered to Pymble students and their siblings who are focussed on fun , fitness and swimming as a recreational activity.
Competitive Stream
Our Competitive Squad program aligns with the Knox Pymble Swimming Club (KPSC) which is the number 1 club in NSW. Those joining the competitive stream are expected to join the KPSC.
Swim Stream
For Pymble students and their siblings you also have the choice of joining the Pymble Swim Stream, catering for those swimmers who are not seeking to compete but are looking for general fitness and fun.
Enrol today! Your first Learn to Swim lesson at Pymble Swimming is free!
Call 9855 7460.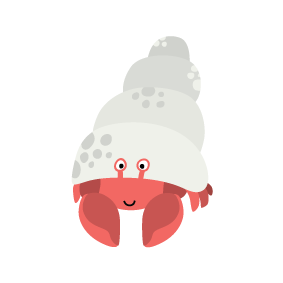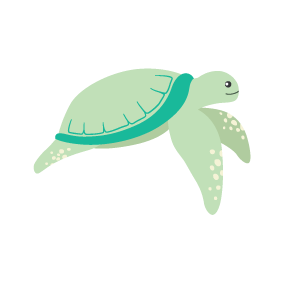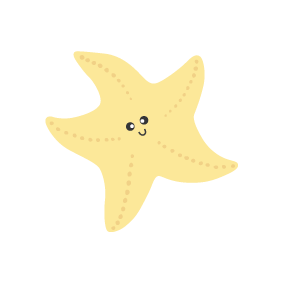 Pymble Swimming is an accredited Swim Australia Swim School.