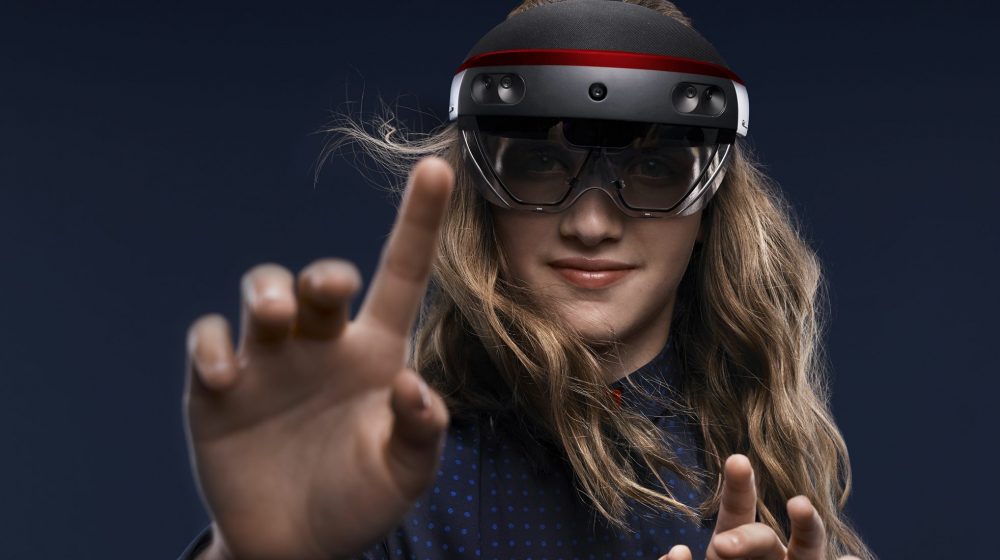 Pymble ignites within our girls, 'Watch us Change the World'
'Watch Us Change the World' positions Pymble as a school with unwavering belief in young women and what their futures hold. The campaign reflects the overarching goal of our Strategic Plan, which is to equip our girls with the academic, emotional, social and digital intelligence required to grow and flourish as compassionate and influential young women who are empowered to change their world for the better – not just for themselves, but for others.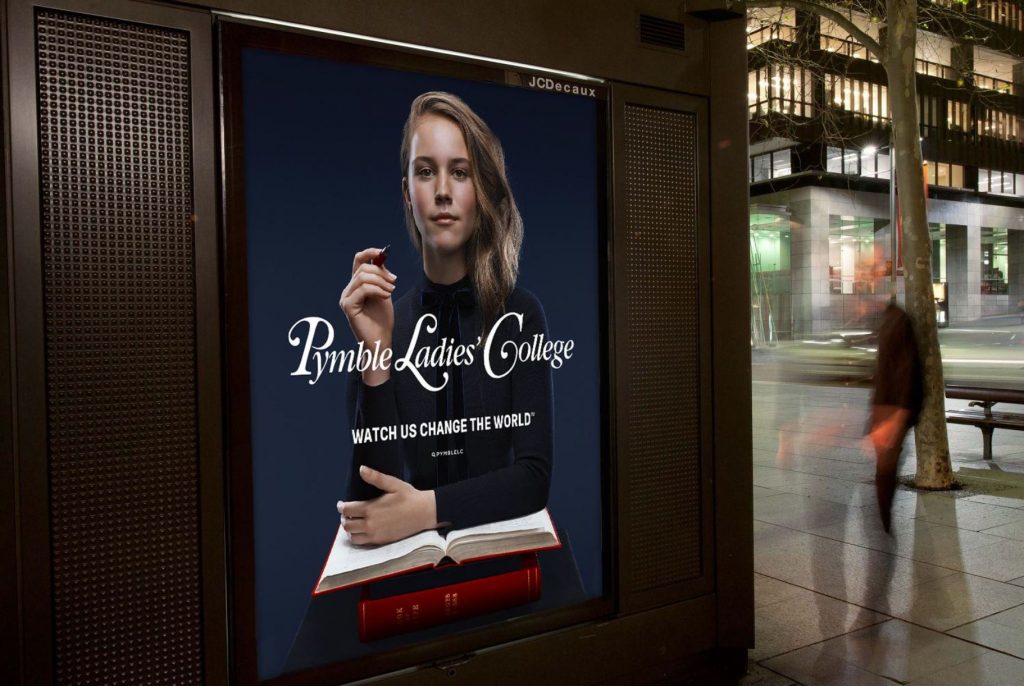 Featuring some of our talented and courageous girls and Alumni, the campaign imagery is intentionally bold, challenging and a world away from how we expect schools to be represented – especially an all-girls' school. The message and imagery is intentionally confident and determined.
So how do our Pymble girls plan on changing the world? We spoke with the inspirational girls who took part in the brand photography and this is what they had to say:
"By inspiring people to be bold, follow their dreams and be themselves." Kavya, Year 3
"By being a lawyer to help make the world a fairer place and to coach diving to those that like me, were scared to try but took the risk and found their passion." Indie, Year 3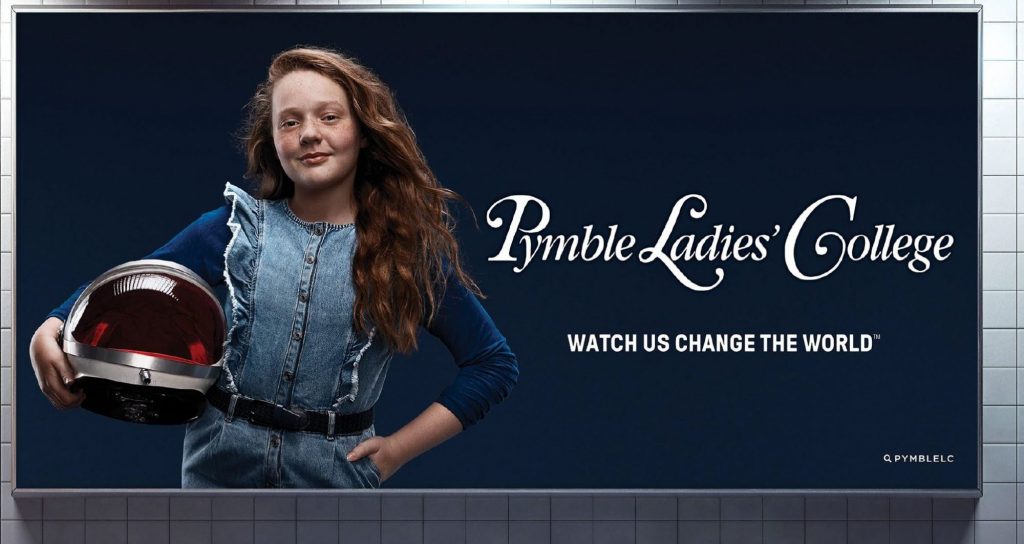 "I hope to use the knowledge and values I learn at Pymble to help me improve people's lives." Zoe, Year 3
"I plan to change the world through the knowledge I have. I believe that to grow as people, we should grow off of others, and that would change the world. I plan to change the world by becoming a leader that doesn't just lead, but also puts other before them. I think a leader like that could change the world, and I know I can be that leader." Sahana, Year 6
"I'm a passionate feminist so some of my passion and love for women and their rights will someday fix gender equality issues in the world. If I either become a lawyer, a professional sportswoman or an actress, I'm still going to fight hard for gender equality." Victoria, Year 8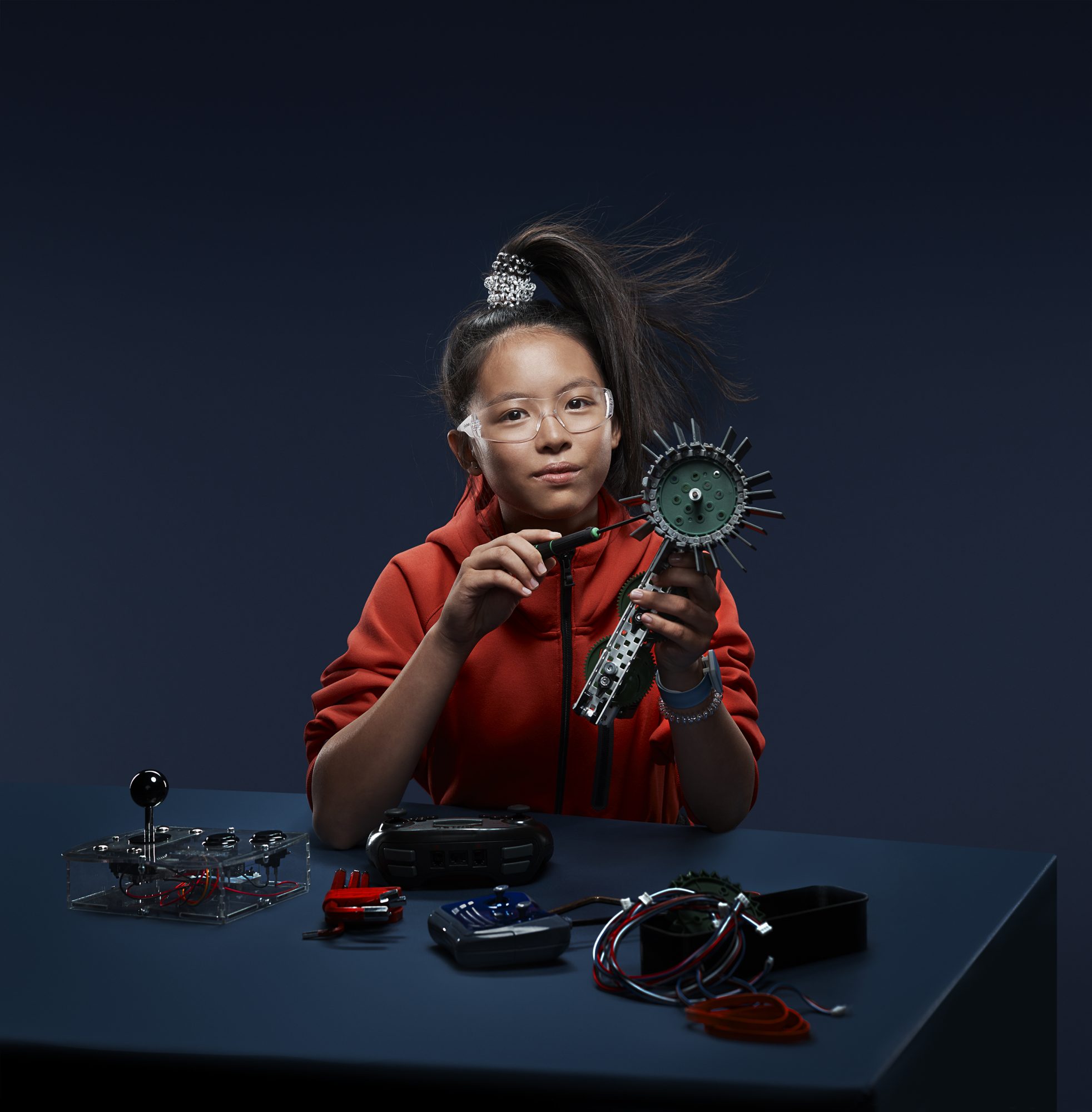 "I plan to change the world by finding a way to make the world a better place. I think many jobs help others in some way and I want to find the right one for me. I hope that I change the world through something that I'm passionate about, and something that I care about, and I think that Pymble is the right place to find that interest. Maybe the co-curricular activity that I did at Pymble might be the reason that I change the world." Ang-Ya, Year 8
"I want to help people who are less fortunate or have had hard experiences in any way I can. Whether that is just to make them smile or to change their life completely. Everything counts." Mia, Year 9
"I plan on changing the world by making the most of the opportunities that Pymble has provided me with so that I can pay it forward and make a difference." Alyssa, Year 10
"I plan to change the world by doing my little bit to protect our home from climate change and by saving a child's life someday." Georgia, Year 10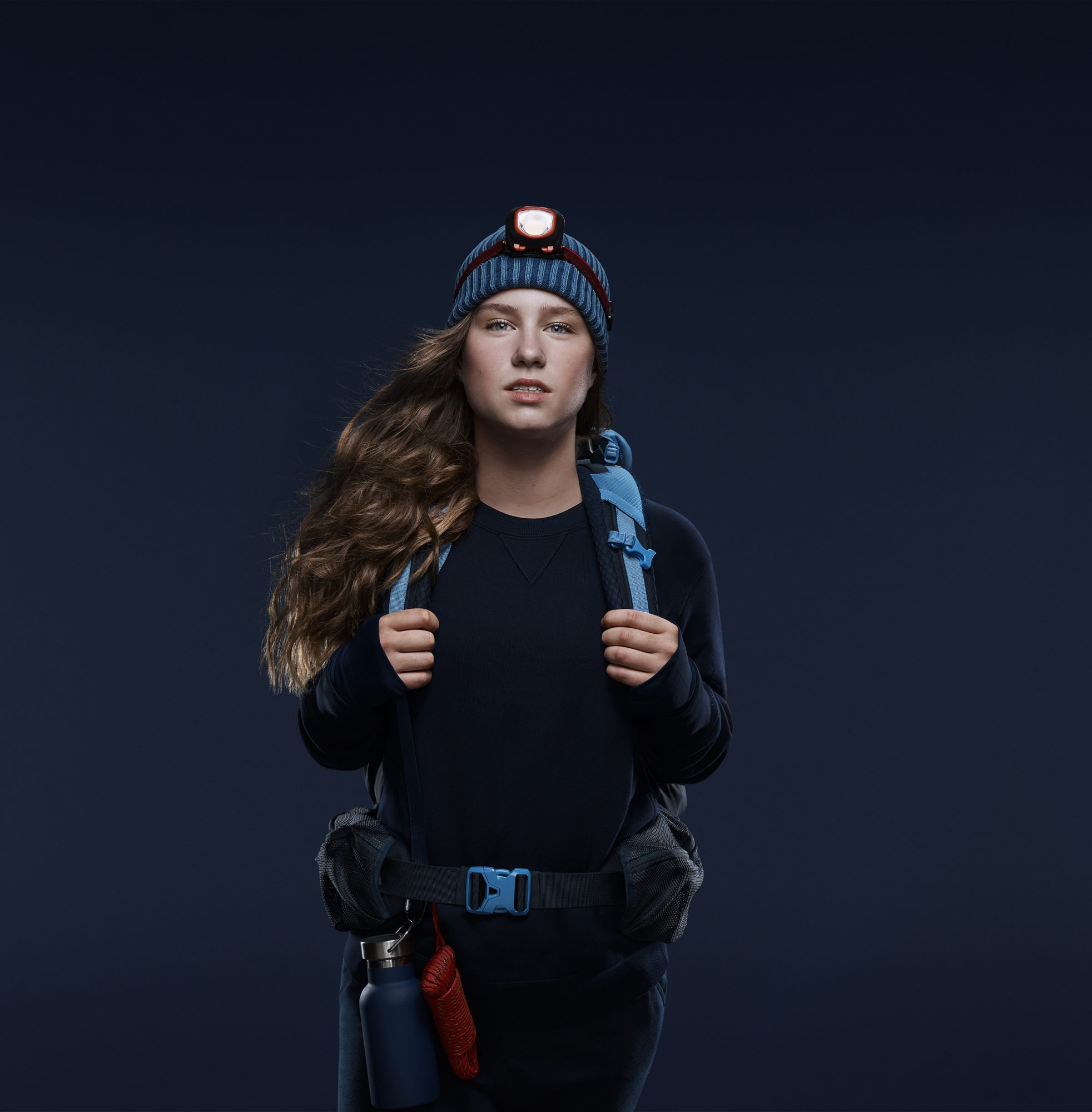 "Whether through medical science or another profession of my choosing I wish to delve into the challenges faced by the human race and persist in my endeavours to make a small difference using my expertise and fascination in that area to make an overall difference." Olivia, Year 10
"I plan to change the world by being me." Isabel, Year 11
"I plan to change the world by helping in rural Australia because the littlest impacts make the biggest differences." Charlotte, Year 11
"Kindness, helping those around me, being myself."  Ella, Year 12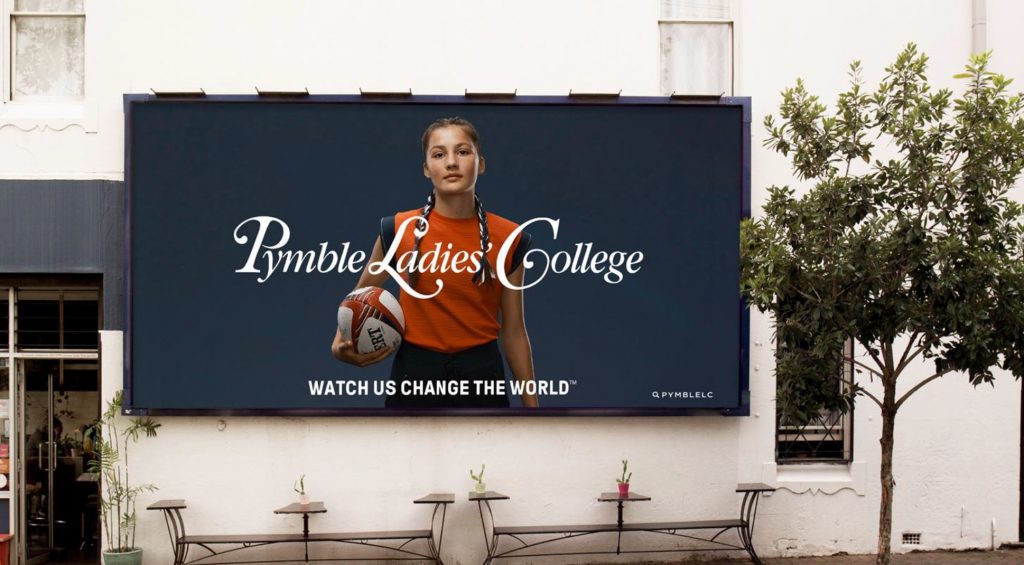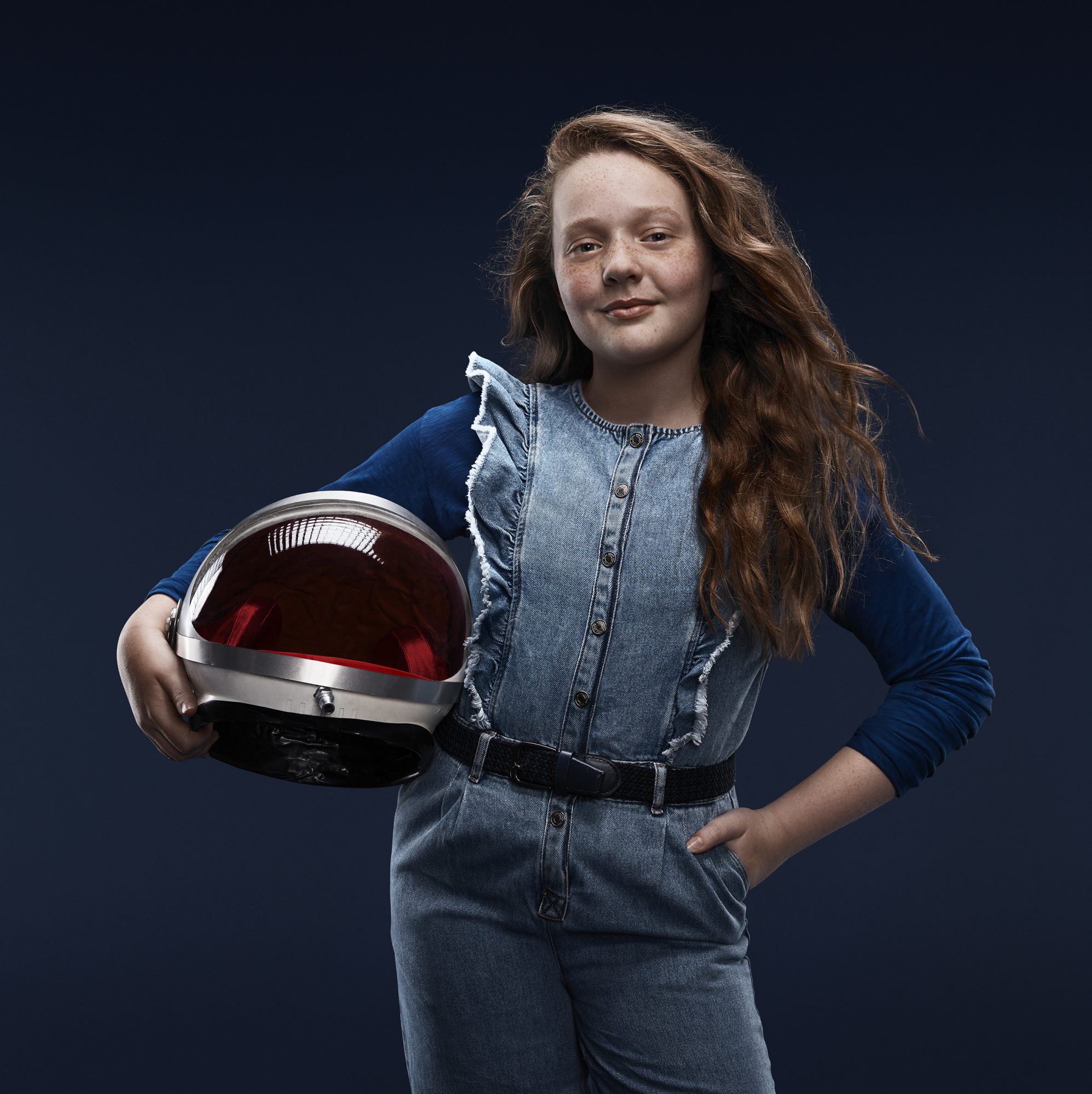 "I want to change the world by encouraging girls all over the world to achieve their dreams." Lucinda, Year 6