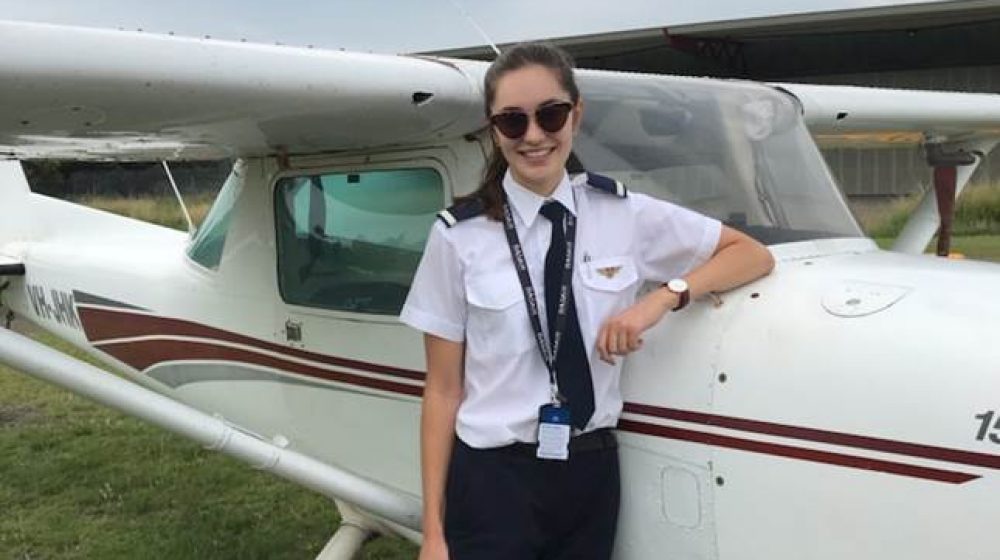 Where are they now? Lucinda Brown (2015)
I grew up in the Hunter Valley on a small property and came to Pymble as a Boarder in Year 9.
I thoroughly enjoyed my time at Pymble and all the opportunities it provided. Many strong friendships were made and fond memories created.
After graduating in 2015 I started a Bachelor of International Studies with the hope of working for the Australian Security Intelligence Organisation (ASIO). Although I thoroughly enjoyed my first semester of uni, I decided political science might not be my calling after all. Midway through my first year I changed degrees and enrolled in a Bachelor of Aviation (Flying).
Ever since I was little I've had a fascination with flying. The airport and the flight were the highlight of any family holiday. After my first flying lesson I was completely hooked. Over the course of four years I completed my degree and obtained a commercial pilot licence and multiple other aircraft ratings.
During my training I was lucky enough to fly throughout much of regional NSW, passing over many of the towns our Boarders are from: Wagga Wagga, Moree, Coolah, Tamworth and Parkes, just to name a few. One of the most memorable experiences was a solo navigational flight to Melbourne using only a map, ruler, protractor and a clock (no GPS allowed!).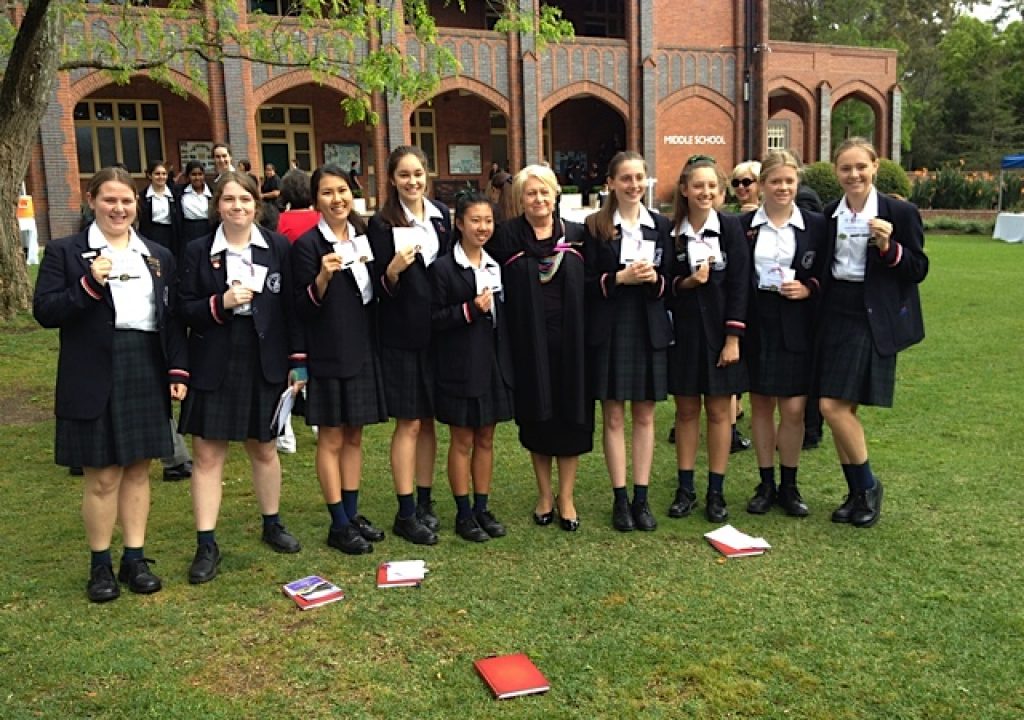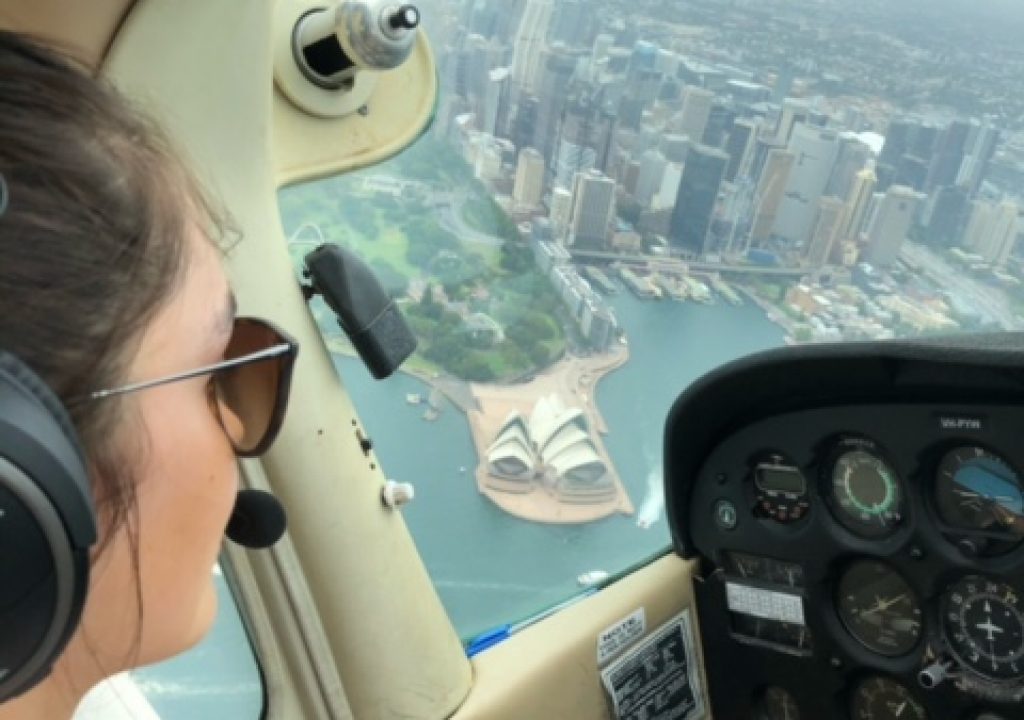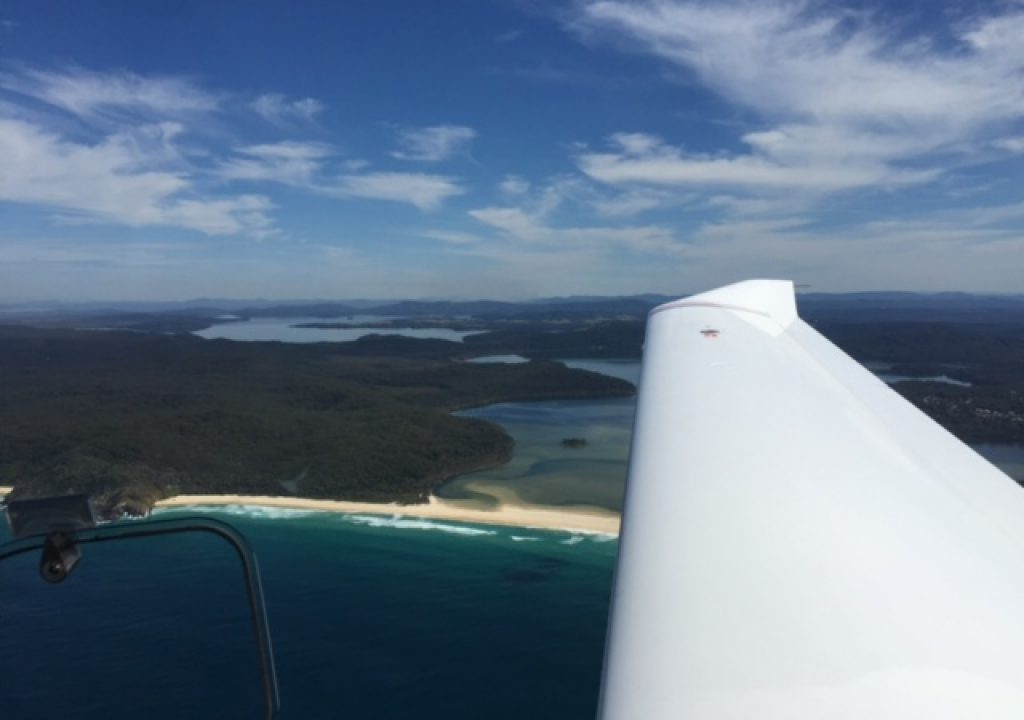 Throughout university I also worked part time as a model in the fashion industry, which was another area of interest for me – one job taking me as far as Fiji. In my final year of uni I was selected to participate in the Qantas Future Pilot Program. The program was designed to train students to operate the regional Qantaslink turboprop aircraft. At the conclusion of the program the students would go on to work for Qantaslink.
After graduation in December 2019 I spent a few months travelling and spending time with family and friends. Little did I know COVID-19 was soon to be making an appearance. The onset of COVID-19 completely crippled the aviation industry and many pilots lost their jobs.
Qantaslink was no longer taking graduates, so I had to start looking elsewhere. After a few months of no luck searching for work, I went back to flight school and studied to become a flight instructor. Over Christmas I was taking a couple of ex-Boarding friends up for a joy flight at an aero club on the Central Coast.
I have since become the ninth flight instructor at that aero club and their first-ever female instructor.
My first student was actually a Pymble parent…funny how things work out like that! I absolutely love my job and one day hope to become a captain for Qantas International. Until then I will continue to work as an instructor and I'm currently looking to obtain an aerobatic licence. Might need to bring out the sick bags for that one…
My time at Pymble fostered the drive and skills to pursue my passion and work in a job I genuinely love, which is too often a rarity.
The environment at Pymble encourages the development of confident and resilient women.
This has allowed me to hold my own in an industry dominated by men. Even through 2020 was pretty awful for everyone, it taught me how resourceful and resilient we can truly be.
I'm excited to see what 2021 and the future will bring and look forward to continuing my journey in the aviation industry.