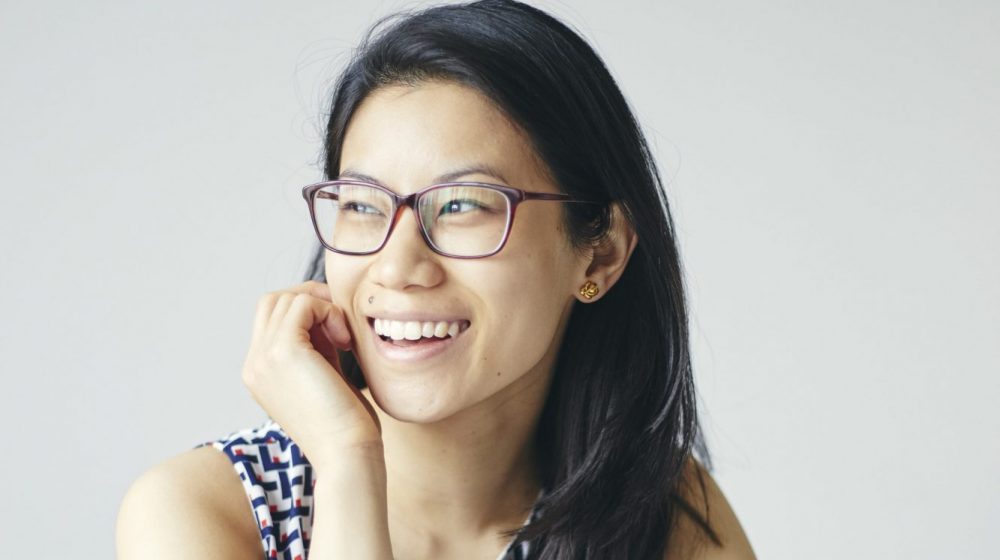 Where are they now? Sylvia Lim 2009
I had the privilege of studying at Pymble from 2004 to 2009. Pymble provided me with so many opportunities to explore my musical interests. I loved being involved in the vibrant musical life of the school — performing in various choirs and ensembles, accompanying my peers, going on tour and playing in musicals and assemblies.
The staff were so supportive and kind, enabling my compositions to be performed in concerts, eisteddfods, and on tour overseas, and also giving me and my friends a chance to write a musical and put it on. I was surrounded by such talented and hard-working peers who inspired me and kept challenging me to grow.
Through these experiences, I learned the deep value of collaboration and discovered a real joy in music-making that led me to seriously consider becoming a professional composer.
Since leaving Pymble, I've had the pleasure of working with various musicians, dancers and visual artists. I've composed pieces for a range of different instruments and voices. I completed my PhD in composition at the Guildhall School of Music and Drama in London, where I also gained a first class Bachelor of Music (Honours) and a Master of Music with distinction, winning the Ian Horsbrugh Memorial Prize for Composition in 2015.
I'm now a Professor of Composition there, and have also taught at the University of Bristol. Last year, I was on the London Philharmonic Orchestra's Young Composers Programme and Psappha's Composing for Piano scheme. Both schemes involved having my composition workshopped throughout the year, and recorded and shared online.
This year I'm on the Royal Philharmonic Society's Composers Programme, where I've been commissioned to write a piece for guitar duo to be performed in Wigmore Hall. I'm really excited as I've not written for this combination of instruments before. I'm also currently writing a solo piano piece to be performed in May.
My music has been performed and/or workshopped by musicians such as Plus-Minus Ensemble, EXAUDI, CoMA Singers, Liam Byrne, Natasha Zielazinski, Musarc, BBC Singers, Fournier Trio, Kaleidoscope Saxophone Quartet, Tic Tok, principal players of the Aurora Orchestra, members of the London Symphony Orchestra, and members of the London Philharmonic Orchestra.
My work has been published in the CoMA Partsong Book, and performed at the London Contemporary Music Festival, CoMA Festival, Cambridge Female Composers Festival, and Barbican OpenFest's Unfinished.
As a composer I'm really curious about what sounds we can make. I enjoy the creative process most when other people are involved and when we can experiment and sculpt sounds together.
I also love teaching composition. Composing is a person's response to the world.
It involves the whole person and their experiences of everyday life. I love helping students discover what's important to them – what excites them, what they care about.
I often think back to my days at Pymble and the wonderful example that my teachers set for me – how they encouraged me to take creative risks, nurtured my resilience, and had a deep and genuine care for their students. I'm so grateful for them and hope I can bring these qualities into my own teaching.