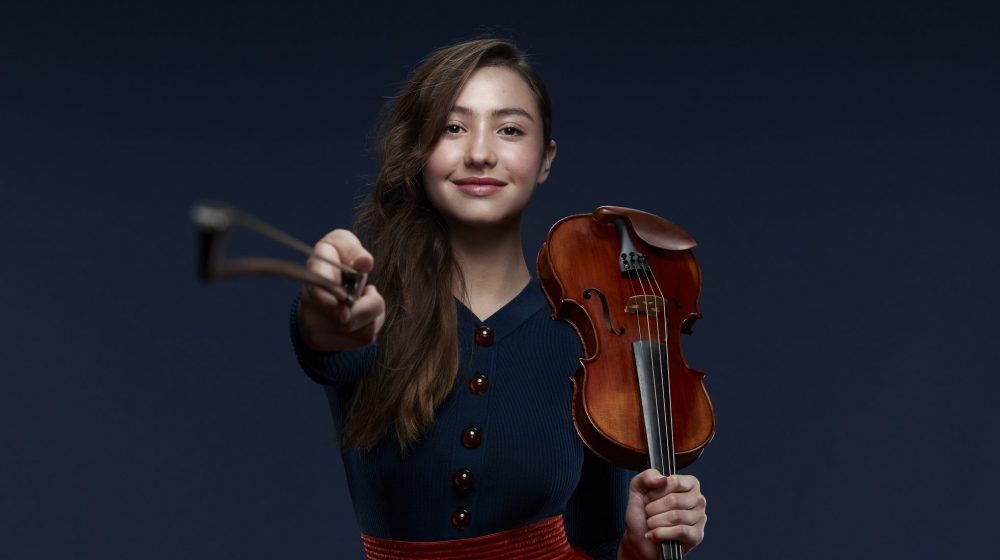 A force for change
Year 12 Pymble student Alison Cook, script was selected for the inspirational video created to celebrate International Women's Day. The video has been broadcast on SBS and across social media.
Alison shares the motivation behind her words and what inspires her to make positive change in the world.
How did you feel when you saw your script come to life?
I felt so proud to be involved in a campaign that actively champions and celebrates amazing young women. 
What would you like to change or make better for women?
In our current environment, the media is unfortunately full of stories detailing a fundamental lack of respect towards females. As a result, I would like to see women treated with equality in both the workforce and everyday life, and I believe that our generation is a force for change in achieving this. 
Who inspires you to make change?
I am constantly inspired by the immense bravery of Malala Yousafzai who spoke out against the Taliban's ban on the education of girls in Pakistan. In 2018, I was fortunate enough to attend a talk by her and I was so in awe of both Malala's passion for women's rights and her incredible courage despite the Taliban's attempt to silence her. In particular, Malala has inspired me to use my education to change the world in whatever way I can, and as she writes in her autobiography, 'when the whole world is silent, even one voice becomes powerful'.
How do you plan on changing the world?
When I graduate, I plan on working in the area of Human Rights law and continuing to speak out about the inequality many women still face in the world. In this, I am inspired by the likes of Amal Clooney and Jennifer Robinson to pursue injustice and in doing so, consistently work towards a more equal future.