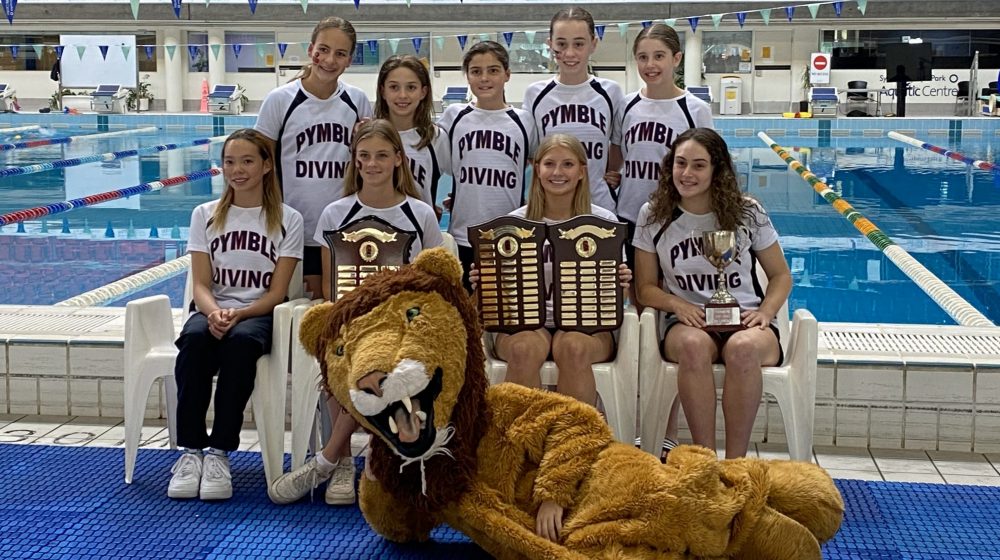 Our IGSSA Swimming and Diving Teams Perform Outstandingly
On Friday 26 March, our IGSSA Swimming and Diving teams took to the water at the Sydney Olympic Park Aquatic Centre (SOPAC) for the annual Independent Girls' Schools Sporting Association (IGSSA) championships, which they won for the fourth and tenth consecutive year respectively, thanks to their outstanding performances.
The Pymble Swimming team is a prestigious team to be selected for as the standard is exceptional. As a coaching team, we are proud of the girls' teamwork and humility they displayed to win Pymble's fourth championship in a row, led by 2021 Swimming Captain Adriana Fydler, Year 12.
The results this year were team-based results with all seven relay teams winning which is a new IGSSA record.
The Pymble team did exceptionally well with 12 first places, 14 second places, two thirds, and the College won all three age categories; Junior, Intermediate and Senior, and won the combine overall trophies for Multi class and able bodied.
The Pymble Diving team members are to be commended on their outstanding performances and achieving personal bests in every diving event. Pymble Ladies' College was crowned the Champion School in Diving for the tenth year which sets a record for the most consecutive wins.
Congratulations to everyone involved including the swimmers, divers, coaches, parents and support staff.