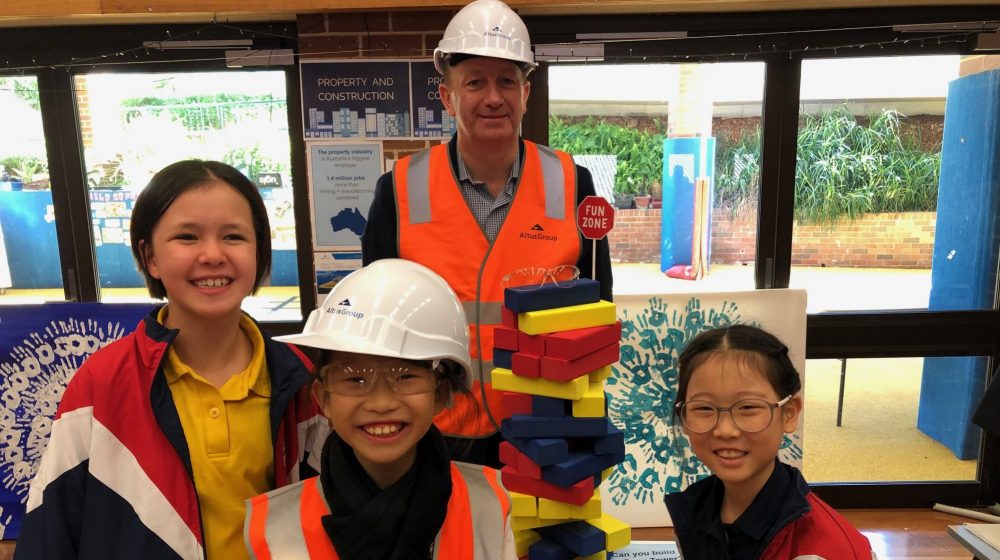 Take a Change – Be an Adventurer
A huge thank you to our Junior School parents who recently came to talk to our girls in Years 3 to 6 about their work at our two-part careers expo, which was fittingly called Take a Chance – Be an Adventurer.
This was a wonderful initiative that stemmed from our Junior School Student Representative Council (SRC), who were keen for girls and their parents to better understand what they do all day, at school and at work. It was heartening to see girls visiting each expo 'stand', actively engaged in talking to parents and gaining an understanding of what it means to work in a vast range of professions, including chicken farming, nursing, printing, cake making, law, mortgage broking, gastroenterology and pharmacology but to name a few.
"I enjoyed learning about a bunch of different careers I didn't even know about and that there are so many professions I can choose." – Ahana
"We learned that the reason judges wear wigs is to make them anonymous and harder to recognise when they are not in court." – Cecilia
"We learned how to do some specific things like CPR and also how each profession helps society." – Annie