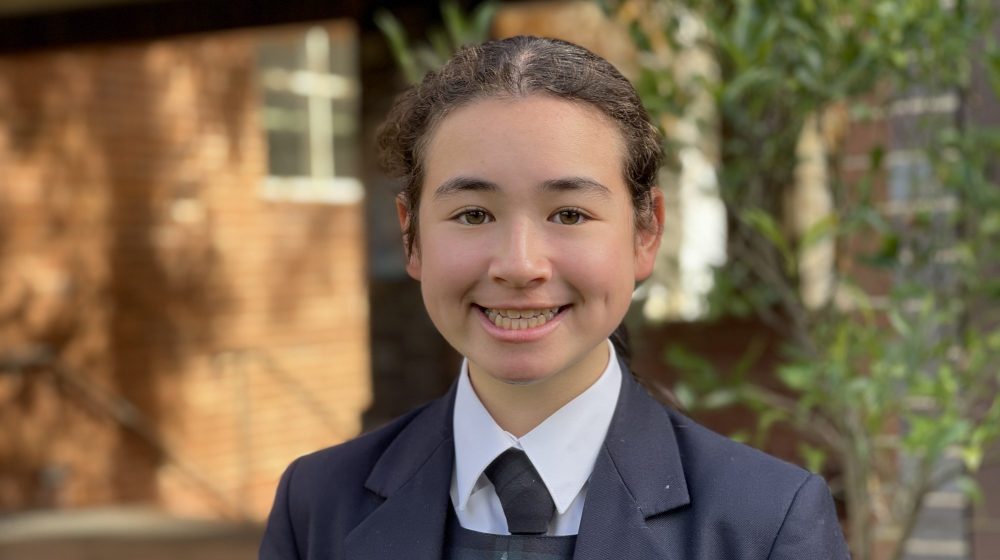 Congratulations to our Young Archies Entrants
We were thrilled to hear that three of our girls have been acknowledged for artworks they submitted in the Art Gallery of NSW's Young Archie Competition.
Congratulations to Shelley, Year 1, who has been awarded an honourable mention in the 5 – 8 years category for her portrait My brother, which can be viewed here. According to her mum, Shelley is very excited – as are we!
Incredibly, in the 13 – 15 years category, we have two Pymble girls listed as finalists, Jasmine (Year 8), for her portrait Hide-and-seek in the car and Jacqueline (Year 10), for My sister.
Jasmine's and Jacqueline's works will be displayed at the Art Gallery of NSW from 5 June to 26 September 2021 and can also be viewed here.
Congratulations to all three girls for having the courage and confidence to 'have a go' at entering this most prestigious art award.