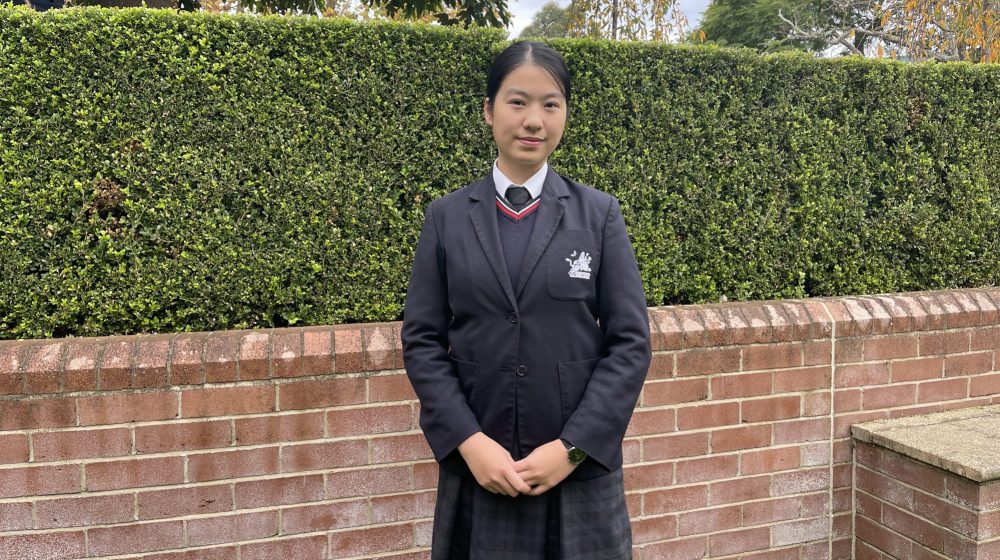 Voices Magazine
Highlighting the value of student initiatives and the way our Strategic Focus on Social Intelligence – 'Diversity as the path to unity' encourages innovation, we are excited to share a project developed by Hanna (Year 10).
HANNA'S WEBSITE PROJECT
During the holidays, I would normally spend my time reading and writing, taking it as an opportunity to remove myself from other distractions, and be fully immersed in literature.
I know that there are many similar people in our community who are excellent writers and willing to showcase their writing to a wider audience. It has come to my attention that there isn't a platform which allows students to showcase and publish their writing in a non-competitive manner.
Knowing that there are many talented writers and passionate readers in the Pymble community, I established the Voices Magazine, a digital magazine for students around the world who can have their opinions spoken and heard.
Here is the link to the website: https://www.voices-magazine.org/
Voices is a platform for students world-wide to share their opinions in an open and safe environment.
Every month there will be a new theme released, and students are welcome to submit any type of writing related to the theme. May's theme is 'Identity'.
So far, there have been submissions from authors in the US, Germany, New Zealand and Japan.
All students are invited to submit a piece of writing related to the theme, and there are no restrictions on the text type!
Here is a list of all themes until the rest of the year, start writing during the holidays to be ready for a submission!
June: Pride
July: Reflection
August: Significance
September: Time
October: People
November: Future
December: Unity