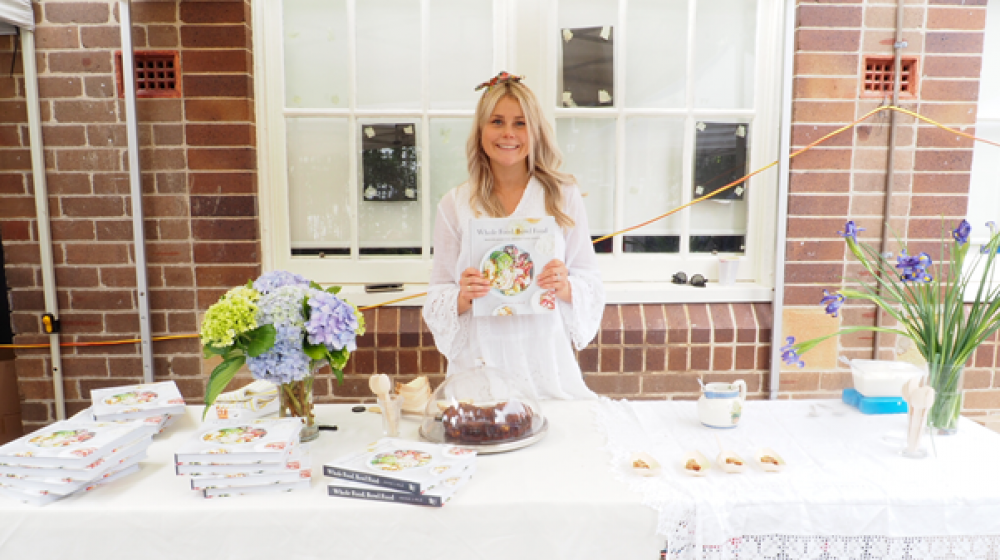 Where are they now? Anna Lisle (2005)
I grew up on a sheep and cattle farm in rural Australia so when I became a Boarder in Year 7, it was quite an adjustment. Even as a third generation Pymble girl (grandmother, Beth Tierney 1950 and mum, Cathy Kannegieter 1976) I remember being so overwhelmed by the sheer size of Pymble but the Boarding community, especially Goodlet House, soon became my family.
During school, I always had a keen interest in English – and so when I finished the HSC, I threw myself into a BA in Communications at UTS, Sydney. After graduating, I decided to do an Honours in Journalism to hone my skills further (and buy some more time to work out what I wanted to really do).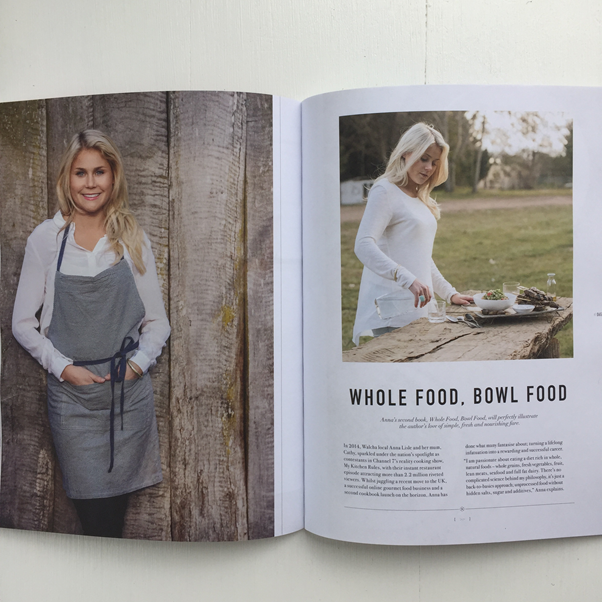 It was during this time that a friend became Editor of Shape Magazine Australia, a women's health and fitness magazine and I was soon recruited as the features writer/ beauty editor/ recipe developer/ subeditor – a little taste of everything (as is often the case in small publishing houses). After just 12 months, the magazine folded (no pun intended, unfortunately) and I was made redundant. I still remember how heartbroken I was, giving every ounce of time and energy into the magazine. I not only came to appreciate the fickle nature of the media industry, but I built up an invaluable resilience. More significantly however, it forced me to change my career trajectory.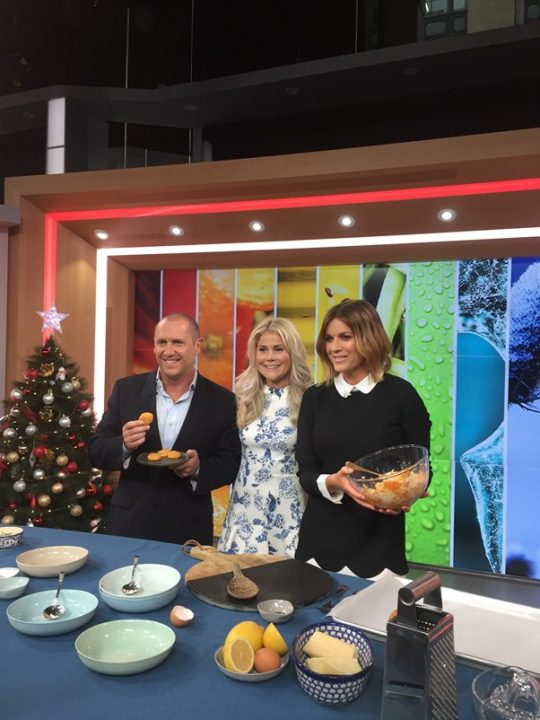 After a short break from work and some travel I started applying for jobs and eventually found myself working in the restaurant industry. It was only until I started writing about food that I truly found my calling. As hard as it was at the time, looking back on being made redundant, I now consider myself fortunate for that having happened to me, as it changed the course of my career for the better. There is no way I would have left the security of my job to go out and change industries without that push.
As Editor of Best Restaurants, I wrote restaurant reviews and managed a team of freelancers across Australia. After working in print media, I found the digital world more creative (and also a lot more forgiving).
I applied to be a contestant on My Kitchen Rules (which was, at the time, Australia's highest rating television show), together with my mum, Cathy. While we were somewhat naïve about the nature of reality television, it was certainly a stepping stone for my career. Our instant restaurant episode attracted 2.25 million viewers and opened many doors. I co-hosted Fresh, a show dedicated to restaurants and dining out on 2GB, with chef Luke Mangan and I also published my first cookbook, Bowl & Fork.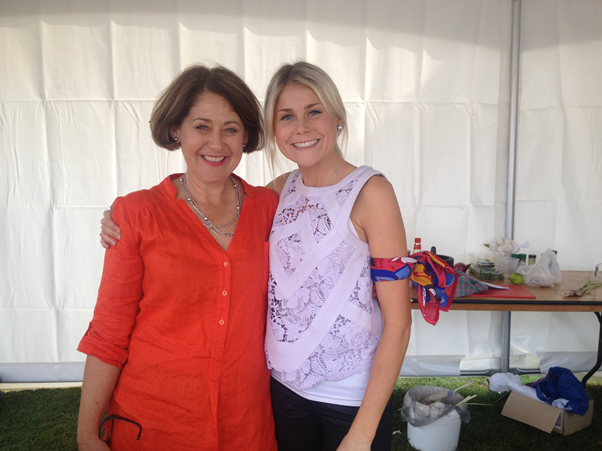 In 2016 I moved to London with my husband and published my second book, Whole Food, Bowl Food. Both cookbooks reflect my personal food philosophy of eating natural, unprocessed whole foods. While in the UK, I freelanced as a copy editor and recipe developer for supermarket chain, Tesco, and also worked with British celebrity Melissa Hemsley, editing, writing and styling her cookbooks and weekly columns.
I moved back to Australia after I had my first child, Arabella, who is now three (I also have a one-year-old son, Hugo) and I now work as a recipe developer for Marley Spoon.I have been incredibly fortunate to always love my job – and I attribute Pymble to giving me the confidence to follow my passion.
The friends and connections made at Pymble have also been invaluable and I will forever look back on my time at Pymble so fondly – and hopefully one day my daughter will be fortunate enough to attend the College, too.