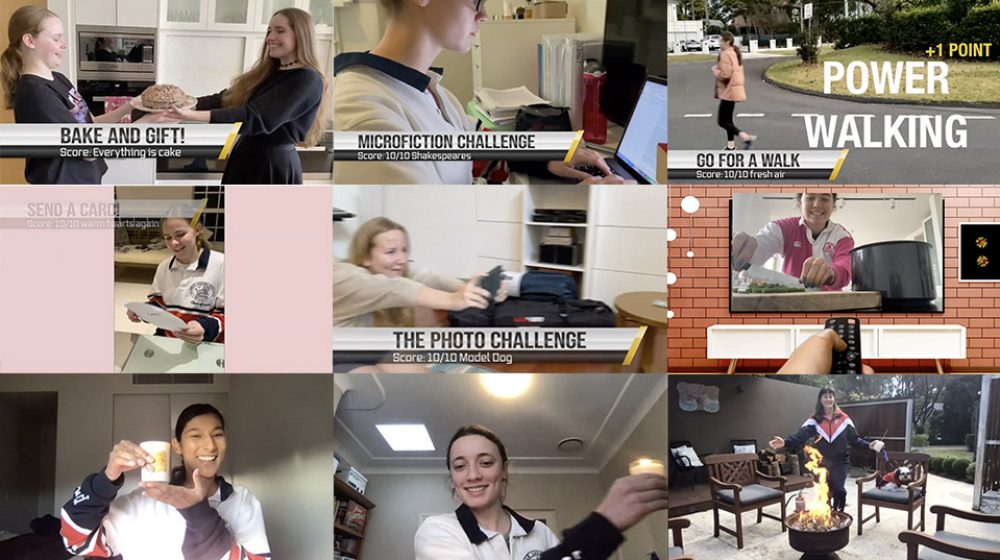 Ready, set and have a go – at our inaugural Pymlympic Games!
While we have successfully recreated interactive classrooms, Co-curricular sport and activities, assemblies and recreational events in an online format, in Term 3 we particularly want to focus on connecting with our community, lifting each other up and intentionally creating moments of joy.
Once again, our brilliant Team Pymble has come up with a wonderful way to achieve this during the long hours at home in lockdown. So, while our Australian athletes, including four Pymble alumni, compete at the Tokyo Olympics, we warmly invite our students, staff, families and alumni to take part in our very own Pymlympic Games.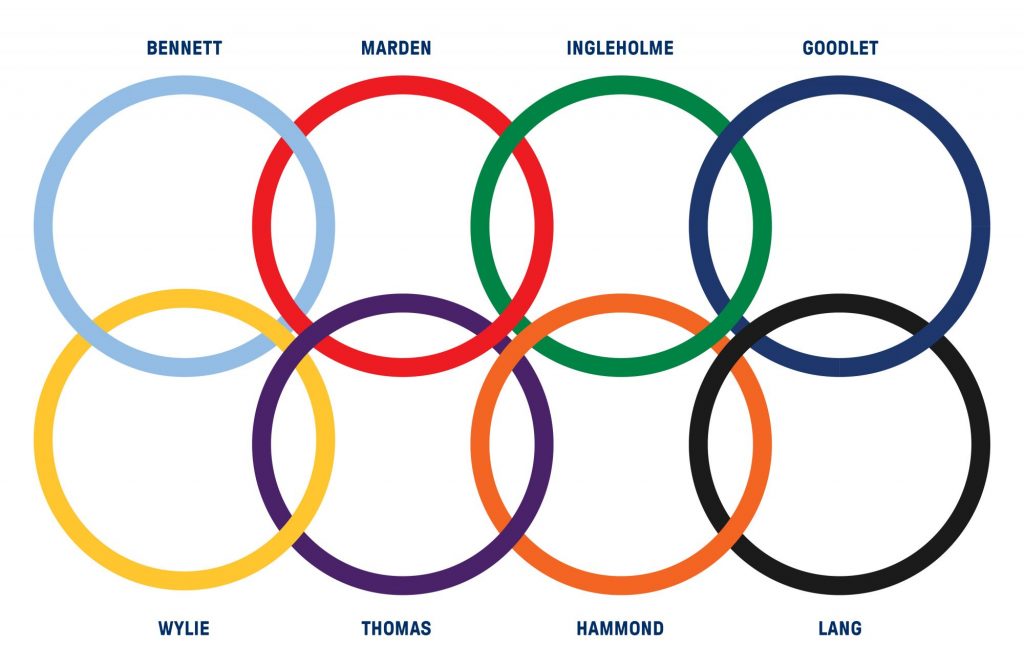 This is a whole school initiative in which everyone is invited to participate. We encourage you to take part in as many feel-good challenges as you can.
Challenges range from doing chores and making meals to cleaning up your neighbourhood, creating care packages and writing a microfiction story. The activities are divided into two age groups, Kindergarten to Year 6 (Junior) and Years 7 to 12 (Senior), and can be found on the dedicated Pymlympics 2021 page of our Pymble Online Student Toolkit.
Congratulations to all our Year 12 Prefects who collaborated in isolation to create our launch video, which you can watch here. What an inspiring example of leadership you are showing in such challenging conditions; well done girls.