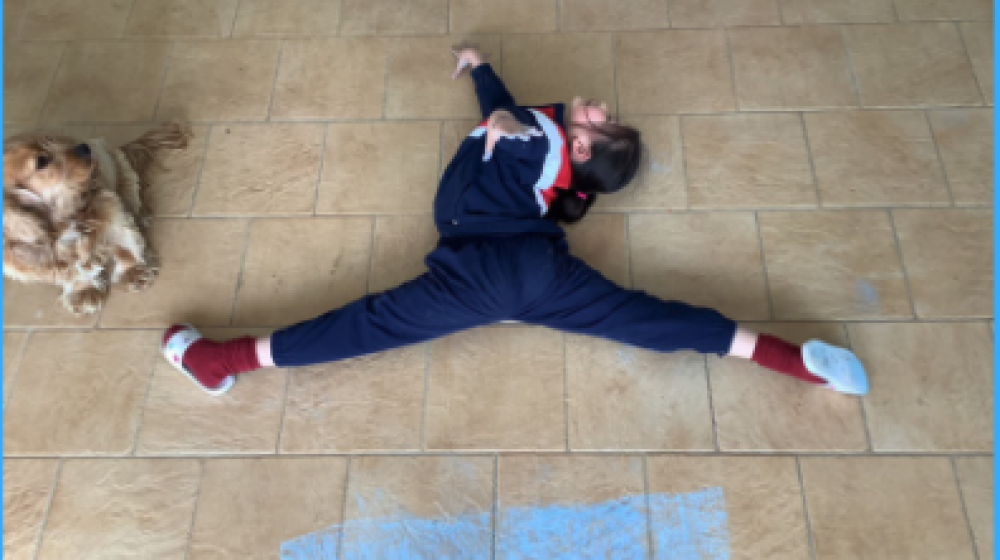 Olympic Fever for our Preparatory Girls
As Olympic fever hits, our Preparatory School girls have undertaken a number of activities online to learn more about why these games are so important. We have learned about the history of the Olympics and where they originated, how often they occur and where they have been held in the past.
The girls looked at the Olympic rings and what the colours mean and then had a go at drawing them. We have discovered different sports, looked at pictures and identified and labelled the various events.
During PE we played a 'Would you rather' Olympic game and the girls took pictures of themselves performing the skills. We have competed in modified Olympic home events and reflected on them via voice recordings. The girls also created chalk mania Olympic pictures showing both creativity and Olympic spirit. These were fantastic!
The girls are doing an amazing job as they engage in their PE lessons. We have thoroughly enjoyed all the creative pictures and videos that have been submitted. Keep getting active girls, we are so proud of you!