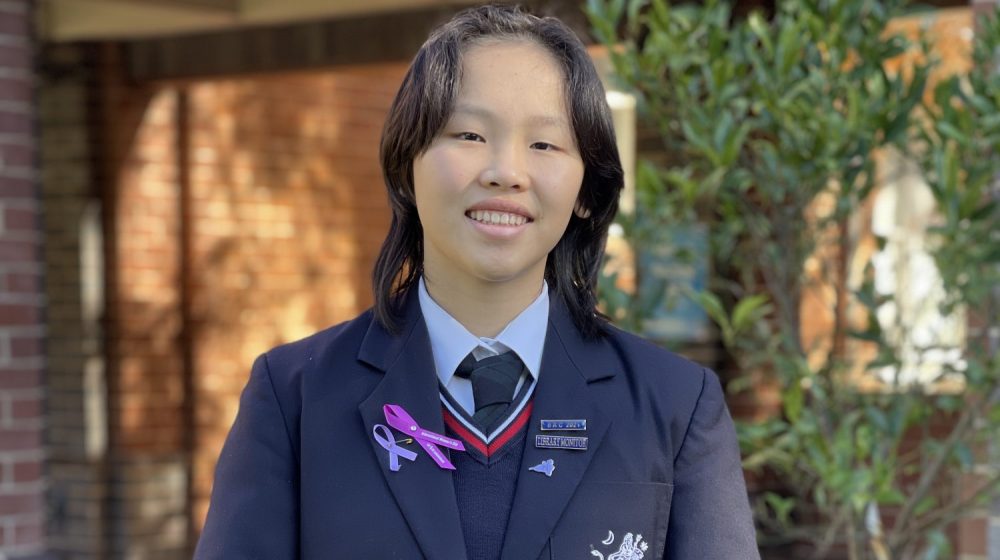 Young Archie 13 to 15 Years Category Winner!
We are delighted to announce that Jacqueline (Year 10) , has won the Young Archie competition 2021 13 -15 years category. Jacqueline painted a beautiful picture titled My sister of her Year 8 sister Jessica. 
The acrylic and newspaper collage on paper was created during class over four lessons. Jacqueline said: "I wanted to draw my sister because she is a bit insecure about how she looks . . . I used pretty colours. Also you know how siblings always banter, the artwork is like a gift for her because even though we fight a lot, I want to tell her that I do actually care."
You can view Jacqueline's masterpiece and all other works in the online gallery here.  Huge congratulations to Jacqueline and Jessica!